The Nintendo 3DS Has Been Discontinued
After nearly 10 years on the market.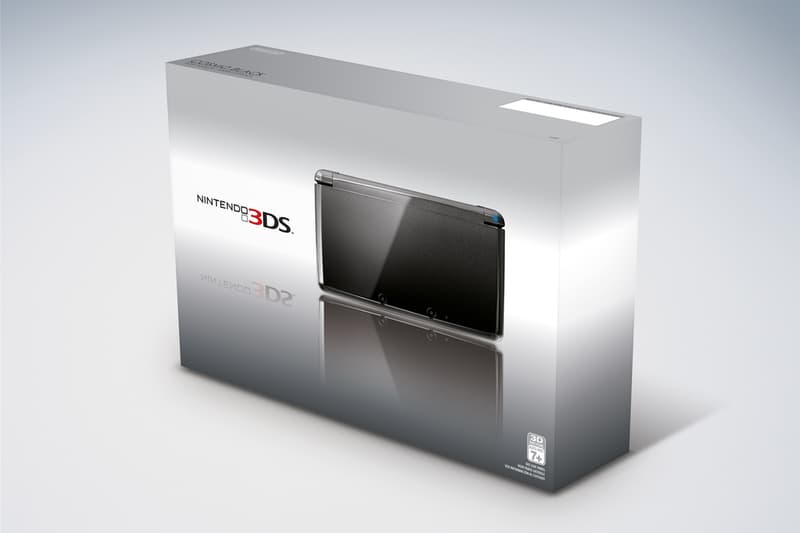 Nintendo has confirmed that is has discontinued its Nintendo 3DS handheld console. Twitter users in Japan took notice that the remaining 3DS models on Nintendo's region-specific website listed the product as "out of production." Later, a Nintendo spokesperson confirmed that the company has formally ended the handheld lifecycle. In a statement to Polygon, the spokesperson said:
"We can confirm that the manufacturing of the Nintendo 3DS family of systems has ended. Nintendo and third-party games for the Nintendo 3DS family of systems will continue to be available in Nintendo eShop, on Nintendo.com, and at retail. The existing library of more than 1,000 Nintendo 3DS games contains many critically acclaimed titles and can provide years of content to explore and enjoy."
The 3DS has since been removed from the United States version of the Nintendo website as well. The handheld console has had a nearly 10-year life cycle, one that was cut short by the arrival of the company's portable home console, the Nintendo Switch. Several iterations of the Nintendo DS were released following its 2011 launch, these include the New Nintendo 3DS, New 3DS XL, 2DS, and 2DS XL. The 3DS model introduced a second stick control, 3D capabilities on the top screen, and it served as the successor to the standard Nintendo DS, which arrived in 2004 before being discontinued in 2013 at 154 million units sold.
The Nintendo 3DS debuted at E3 2010, and in a company statement for the fiscal year ending on March 31, the 3DS line had a lifetime hardware sale of 75.7 million units and 383.1 million games sold for the platform.
The best selling games for the platform are 2011's Mario Kart 7 and the biggest-selling third-party title was 2015's Monster Hunter Generations.
In other gaming news, Monster Hunter: Rise has officially been announced for the Nintendo Switch.