Momofuku Launches Line for Home Cooks With Chili Crunch and Seasoned Salts
Developed over 10 years by David Chang and his R&D team.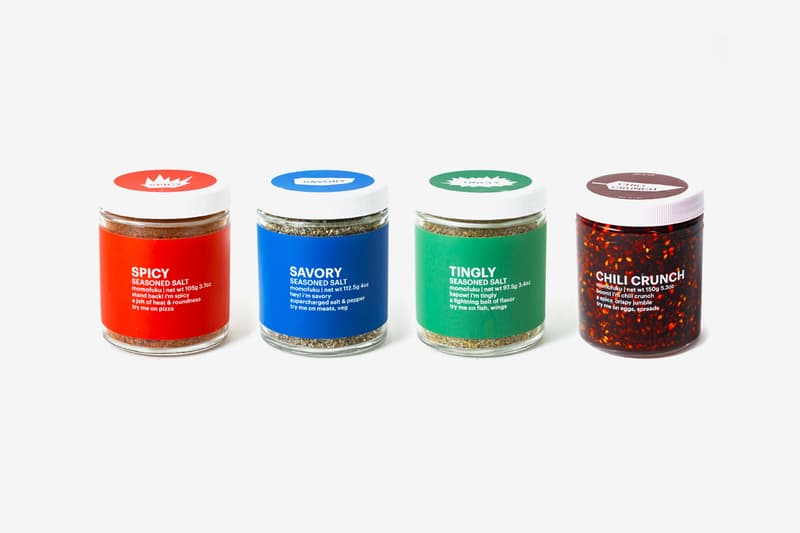 1 of 3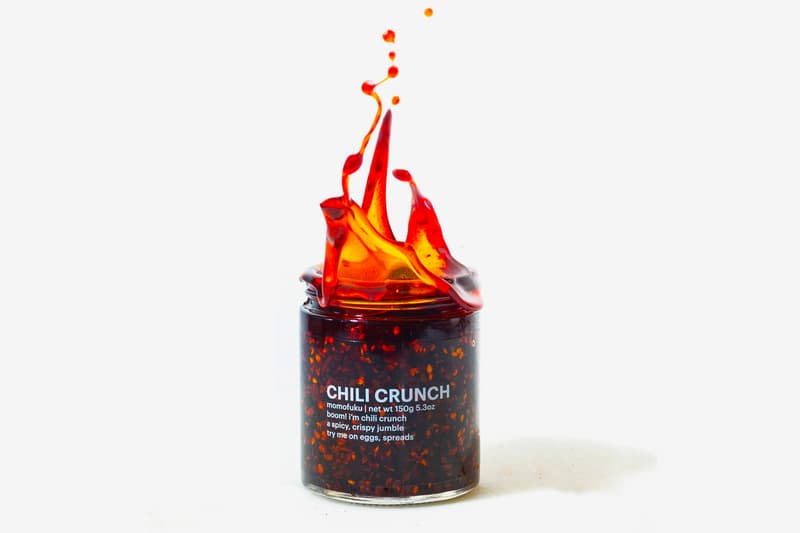 2 of 3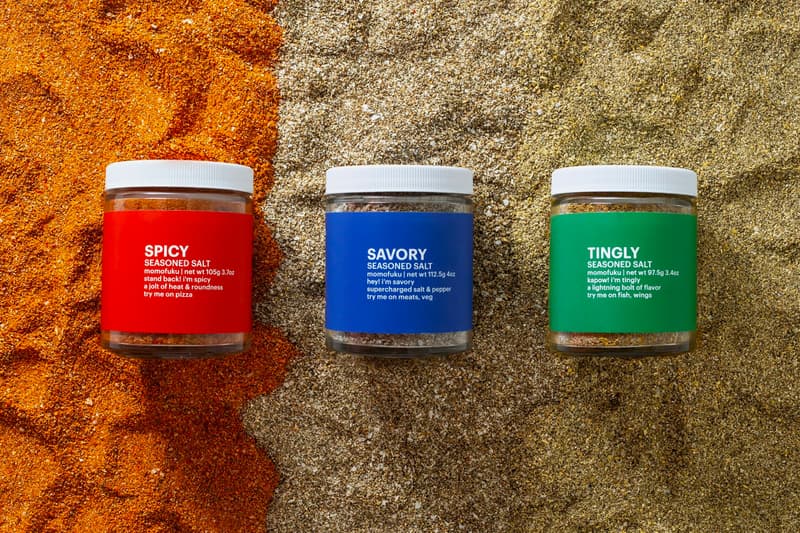 3 of 3
Over the last 10 years, Momofuku's Culinary Lab has researched the origins of the flavor to develop proprietary products used at Momofuku's kitchens and some of the world's best locations like Estela, Eleven Madison Park, Gramercy Tavern and Loring Place. Looking to share its research with the world, Momofuku has now officially launched its line for home cooks with Momofuku Chili Crunch and Seasoned Salts, Three-Pack.
Created in collaboration with Momofuku Founder David Chang and Momofuku's R&D team, led by JJ Basil, sauces, seasonings and condiments are 100 percent vegan and made with natural and organic ingredients. Despite being simply rooted in tradition, the line delivers modern flavor and works with all types of cuisines.
Used at all Momofuku restaurants, the gluten-free and sugar-free Seasoned Salts blends of ingredients and spices that create balanced umami flavors. An elevated replacement for salt and pepper in any recipe, the three seasoning sets can be used as a base for any dish in a range of cooking techniques, including slow cooking, roasting, sauteing, grilling and more. Leading the pack is the "Savory" mix which is a mix of kosher salt, garlic, tamari, kelp and mushroom powder, while "Spicy" combines gochugaru (Korean red chili powder), cayenne pepper, cumin and dried chilies for a hit of heat. Finally, "Tingly" draws from Chinese cuisine and builds on the Savory base with Sichuan peppercorns and accents of citrus.
Developed to add a flash of heat and texture to any dish, Momofuku Chili Crunch is a crunchy, spicy chili oil made with the umami-rich ingredients carried over from the Seasoned Salts. The hot condiment is inspired by Chinese chili-crisp sauces like Lao Gan Ma, as well as crunchy Mexican salsas like Salsa Macha and the Salsa Seca from East Side Tacos in Los Angeles. Three different Mexican chilis are mixed to create a complex expression of heat: Pulla for bright fruitiness, Chili de Arbol for nutty smokiness and Japones for a lingering spiciness. While crispy shallots, sesame seeds, dried garlic and coconut sugar round out the bold flavor together. Momofuku suggests using Chili Crunch on fried eggs, sliced cucumbers, sauteed vegetables, roast chicken and meats, noodles and pasta, fresh fruit and even vanilla ice cream.
Priced at $10 and $28 USD, the Momofuku Chili Crunch and Seasoned Salts, Three-Pack is available now on Peachy Keen.
For more food and beverage news, McDonald's could be getting rid of its all-day breakfast service for good.