Microsoft's Xbox Series X Uses 198GB of its 1TB Storage Space
Reserved for the console's operating system.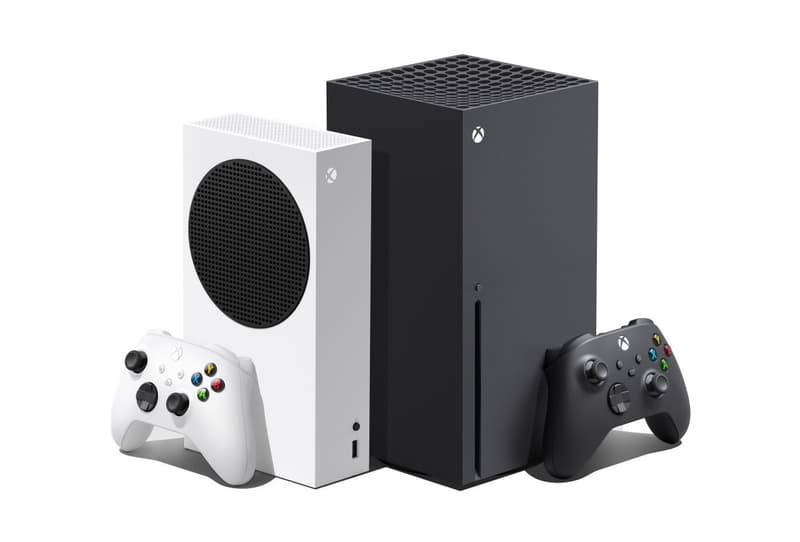 Microsoft announced that its upcoming Xbox Series X, due in November, will include 1TB SSD to store games. However, some of that space won't be useable and is reserved for the system's operating system.
Gamespot revealed in a hands-on preview that the usable space of the SSD is 802GB, which is about a fifth of the total of the 1TB storage. Some space on the SSD may also bee needed to use the console's Quick Resume feature since it appears to need space to store those files from RAM. According to Microsoft, the feature keeps the game state data as a persistent file on the internal SSD.
The Xbox Series S has a 512GB SSD, and if it's presumably using the same OS, that leaves much less usable space. Although, the system has an optional $220 USD NVMe 1TB expansion SSD users can buy for either console. However, any SSD or hard drive can be used to play backwards compatible games or to store games physically from the user's digital libraries.
If users want to play next-gen games off of these SSD/hard drives, they will need to be transferred to the internal storage or the expansion SSD.
In other gaming news, Xbox Game Pass subscribers are up 50 percent in less than six months.