Oreo Cookies and Ritz Crackers Arrive in New Salted Caramel Flavor
Each snack brand offers its own twist on the tempting taste.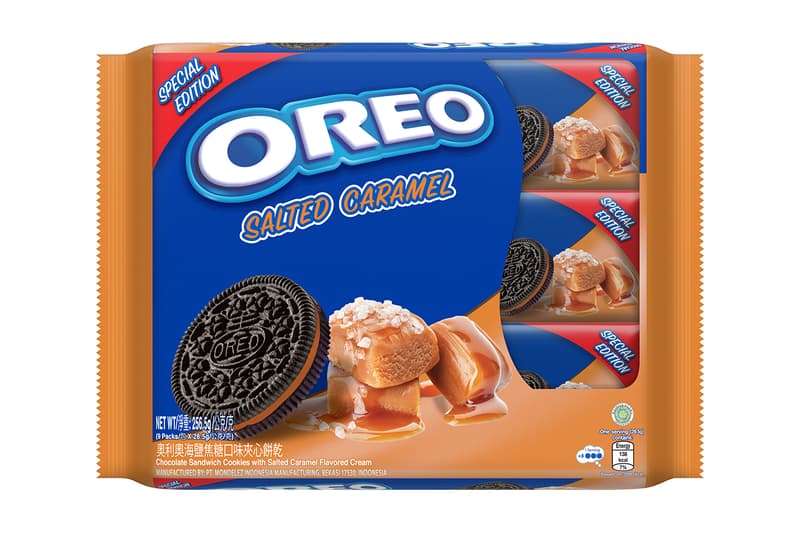 1 of 3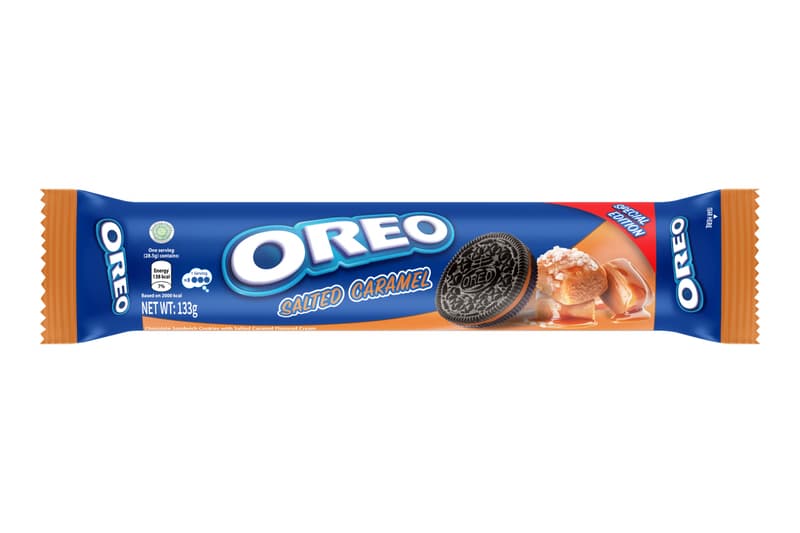 2 of 3
3 of 3
Oreo is a sweet staple and there really isn't any need to improve on the classic cookie formula. But experimental flavors are always welcome (nothing wrong with Peach Oolong or Sakura Matcha) and Oreo's latest is as tempting as ever — interestingly, it's facing off against Ritz as the two dual in a flavor faceoff over Salted Caramel.
Initially launched in South Korea, Oreo's Salted Caramel stuffing was an immediate smash, blending salty and sweet flavors for a winning combination that won "young foodies," according to the company overseeing the sandwich dual, Mondelēz International. Unlike the Western Caramel Coconut flavor, Salted Caramel promises a hybrid unusual to the sandwich cookie, which retains its classic chocolate biscuits.
Exclusive to Chinese consumers, Ritz is duking it out with Oreo by way of crispy salted crackers stacked atop its own salted caramel filling, offer a lighter and saltier counterpart to Oreo's rich indulgence, purportedly an ideal counterpart to afternoon tea.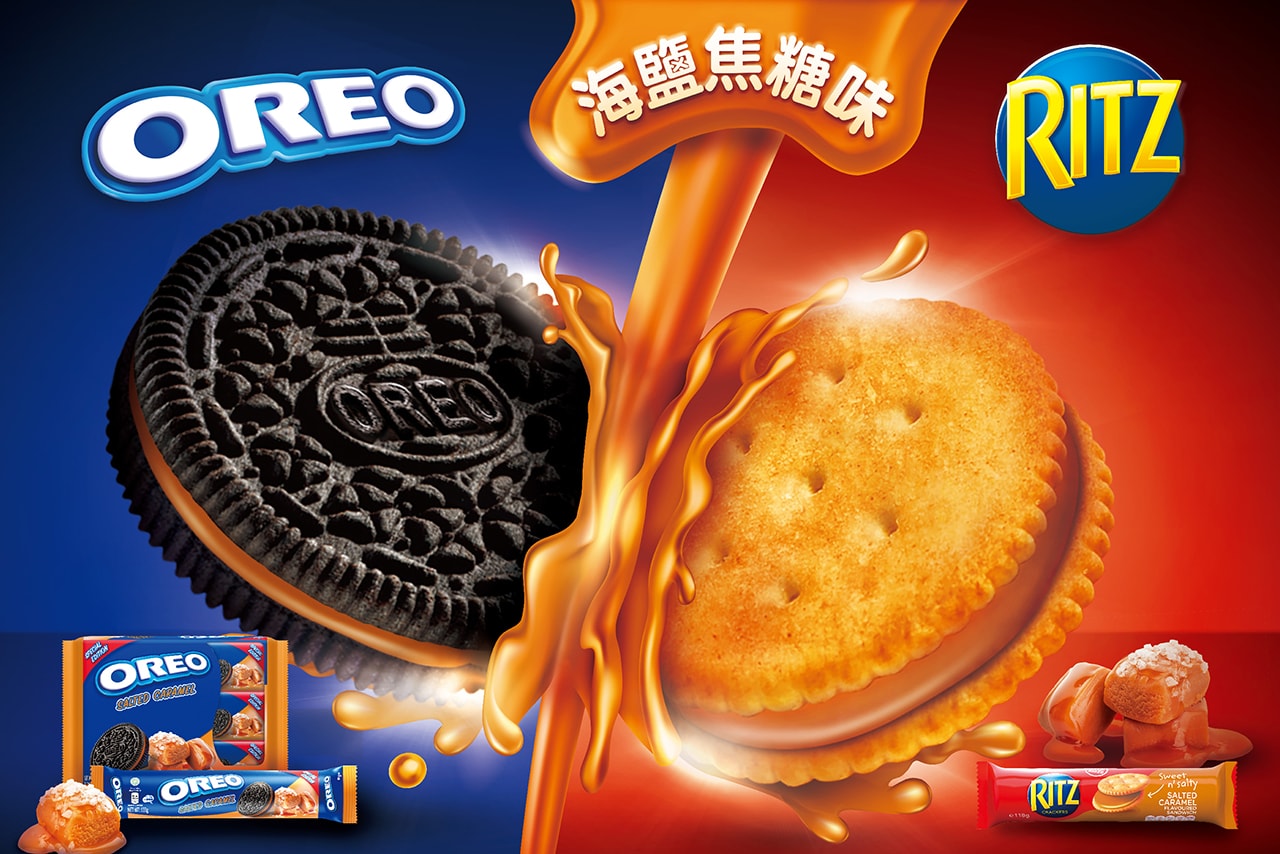 The limited edition Oreo flavor is already available in select regions of China, including Hong Kong, while the Salted Caramel Ritz crackers will roll out deeper into autumn.
To keep up with the regional treat discourse, get to know the man behind Kit Kat Japan's diverse flavor selection.