Oreo Set to Release Peach Oolong and Sakura Matcha Flavors
Two Japanese-inspired flavors for the summer.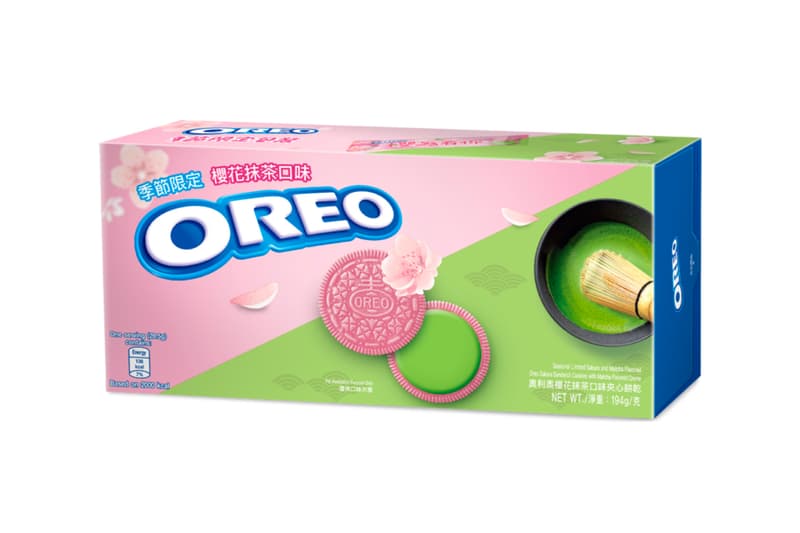 1 of 2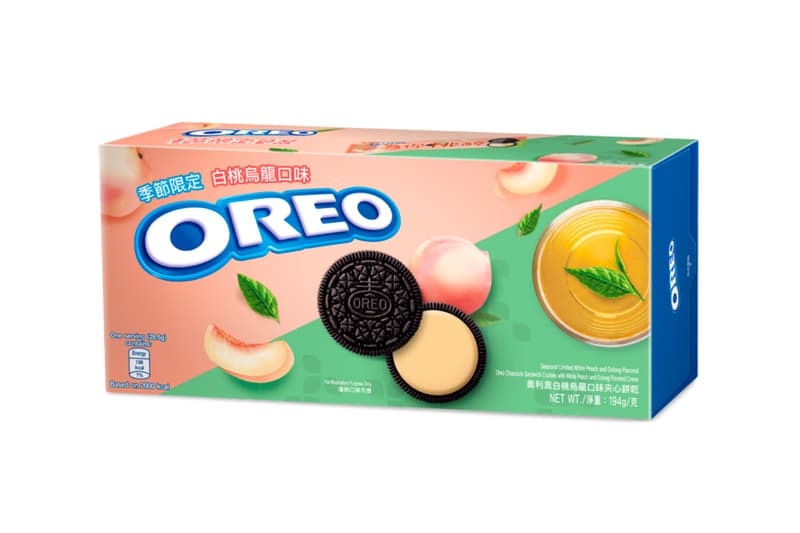 2 of 2
Oreo is set the release some summertime flavors to its popular cookie. Inspired by popular Japanese ingredients, the new Oreo release will consist of a Peach Oolong and Sakura Matcha concoction. Deviating from the customary black-and-white design, the Peach Oolong version will see a black cookie portion matched with peach-colored filling. The Sakura Matcha gets the most color as pink biscuits sandwich green matcha filling.
It seems Oreos success with the red Supreme crossover has got Nabisco cooking up some exciting new ideas for the summer. Those interested in trying the new Oreo flavors can find them in Hong Kong from now until and May 1 for a price of $8.50 USD.
For more food news, here's how to upgrade your home-cooking game.