Stream dvsn's Third Album 'A Muse In Her Feelings'
Featuring PARTYNEXTDOOR, Future, Summer Walker, and more.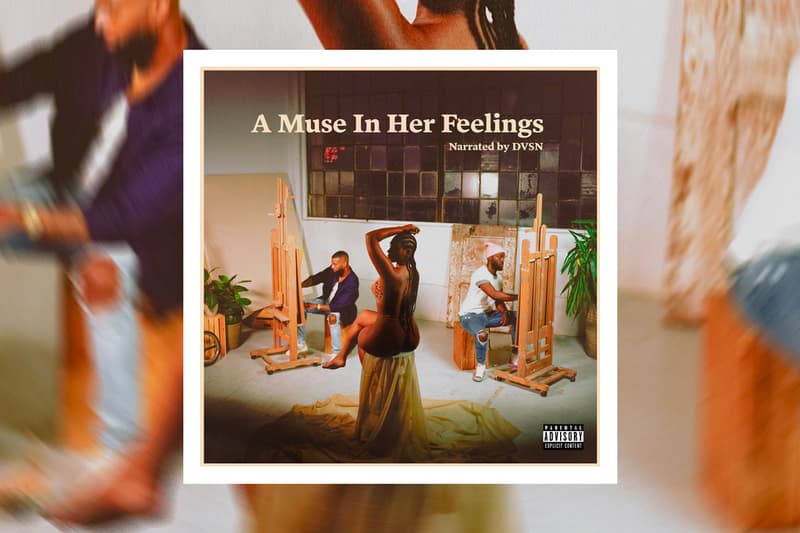 OVO Sound duo dvsn — consisting of singer Daniel Daley and producer Ninteen85 — have released their third album, A Muse In Her Feelings. The project marks the followup to 2017's chart-topping Morning After, and includes last week's "Dangerous City," March's "Between Us," January's "A Muse," as well as 2019's "Miss Me?" and "No Cryin.".
On the 16-track project, the R&B duo has tapped into a slew of well-placed features from the likes of fellow OVO members PARTYNEXTDOOR and Popcaan, to Future, Snoh Alegra, Ty Dolla $ign, Buju Banton, Summer Walker, and more, with the album chock full of velvety balladry and silky smooth production. Recently speaking with Billboard, Daley shared that "The whole idea behind dvsn is, we're going to give you the unexpected." He continued, "We are going to go against the grain — be divided from the bunch and separated from the past. The moment you think we're going to go left, we're going to do a hard right."
You can listen to A Muse In Her Feelings below.
For more new releases, Playboi Carti has released a new single and video titled "@ MEH."