dvsn Returns With Two New Singles, "Miss Me" & "In Between"
A shift in creative direction for the OVO duo.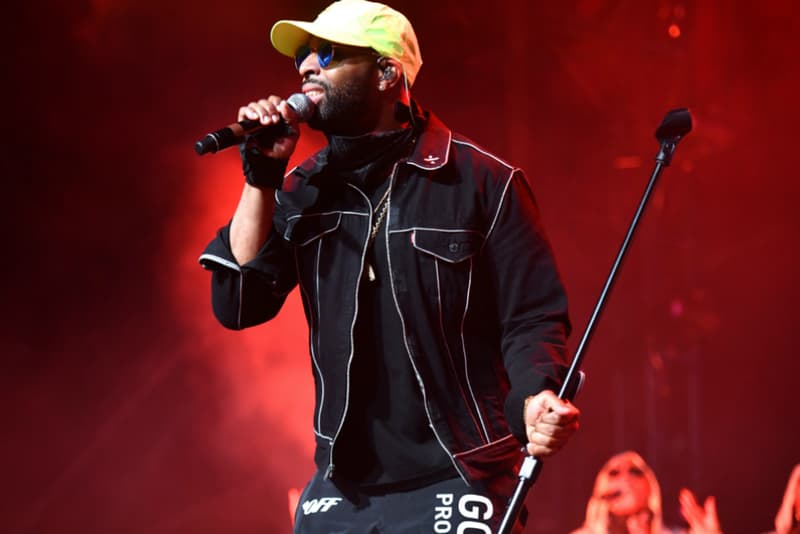 Nearly one year after releasing the music video for "Morning After," dvsn are laying the foundations for their next LP's promotional campaign by serving up two new singles. Known as "Miss Me" and "In Between," dvsn's latest tracks serve as their first new singles since the unveiling of their 2017 project Morning After.
"'In Between' speaks for the grey area between two people who still haven't figured out the best ways to communicate their feelings," dvsn share via an official statement, breaking down their latest releases. "Sometimes we need to remove all the barriers, even the ones we may have never noticed."
"We all have that one person we can't get off our mind, but we get scared to ask if they feel the same way," reads a second statement from the pair. "This song helps with that hard to ask question; 'Do You Miss Me?'"
"This is probably the one where people will feel that it's important to them — even outside the bedroom," dvsn's Daniel Daley explains to Billboard, opening up about the creative direction of his duo's new project and the sound of their new records. "The first and second albums were more [suited for] the nighttime. This one is for every day, it's lifestyle music … There's much more to us than romance. We go through the same things that everyone else does. Just where you are mentally, spiritually and with your friends. No matter what it is, you're always just trying to find that balance. But there's so much more with the new music that we're doing, you're going to get a lot of different sides."
You can check out dvsn's new singles, "Miss Me" and "In Between," below. Expect the rollout for dvsn's next album to begin soon.
For more, revisit dvsn's live covers of Prince and Aaliyah for BBC's 1Xtra Live Lounge.