Stream Rina Sawayama's Eponymous Debut Album
Chock full of deep-seated post-genre pop.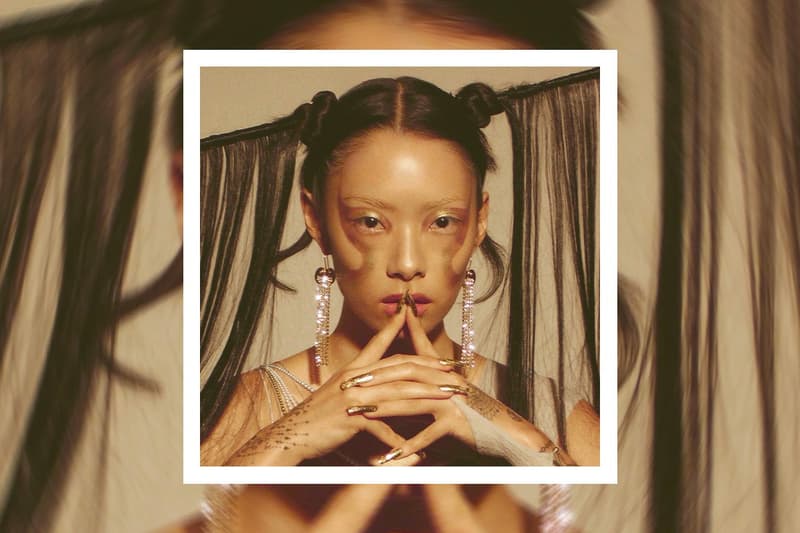 London-via-Niigata singer-songwriter Rina Sawayama has released her long-anticipated debut album SAWAYAMA, the follow-up to her 2017 RINA EP. The project includes lead single "Comme Des Garçons (Like The Boys)," the anti-consumerism "XS," and this week's "Bad Friend."
Bringing forth an array of pop-fueled underpinnings, she dives into a slew of inspirations from house to bubblegum pop, utilizing playful guitar riffs, Imogen Heap-style vocoder effects, and bouncy synth-pop throughout. Much of this post-genre approach underlines Sawayama's own words on the album's themes:
It's about understanding yourself in the context of two opposing cultures (for me British and Japanese), what 'belonging' means when home is an evolving concept, figuring out where you sit comfortably within and awkwardly outside of stereotypes, and ultimately trying to be ok with just being you, warts and all.
You can stream SAWAYAMA below.
For more new music, dvsn has shared their third album, A Muse In Her Feelings.