Maison Margiela and Reebok Combine Two Classics For a Trailblazing Shoe
Get your hands on the collaborative footwear collection today.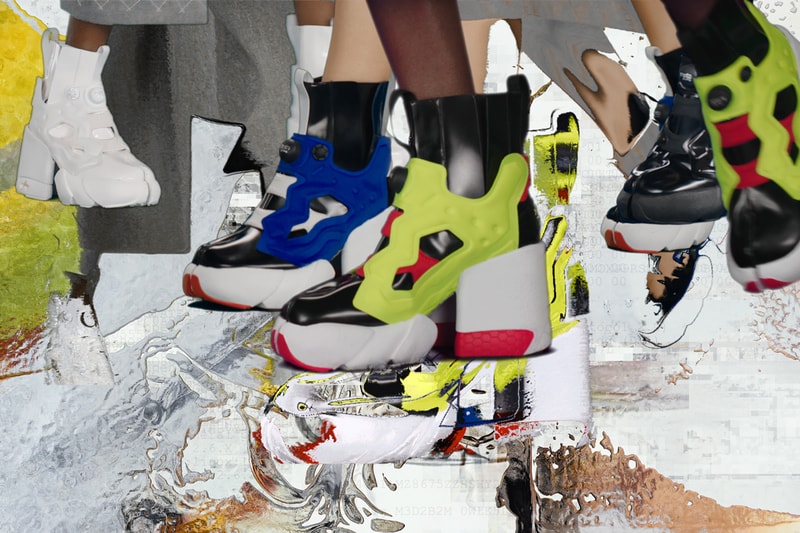 1 of 10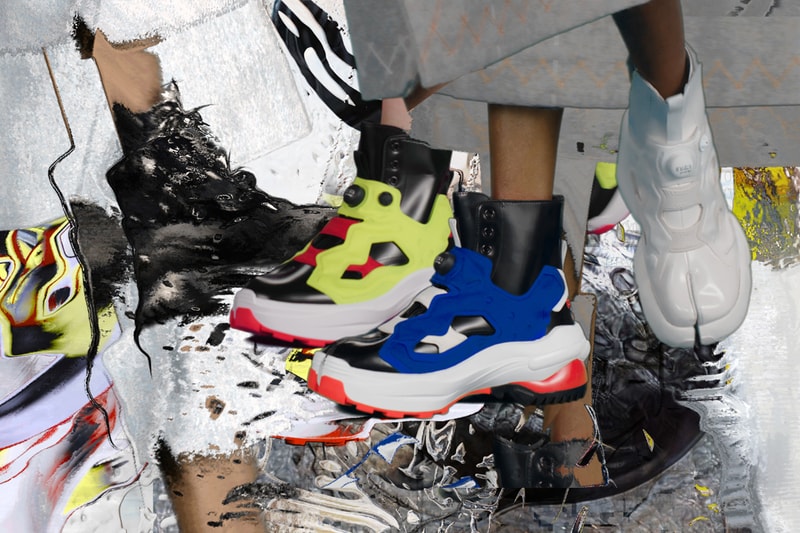 2 of 10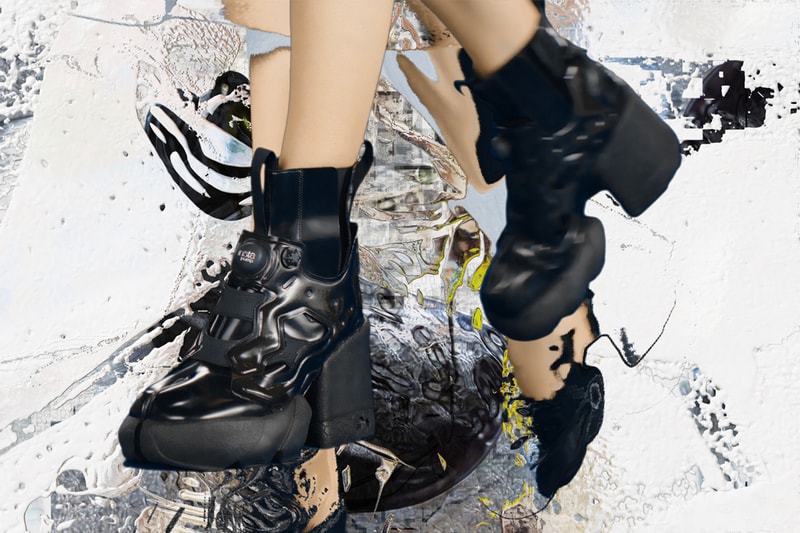 3 of 10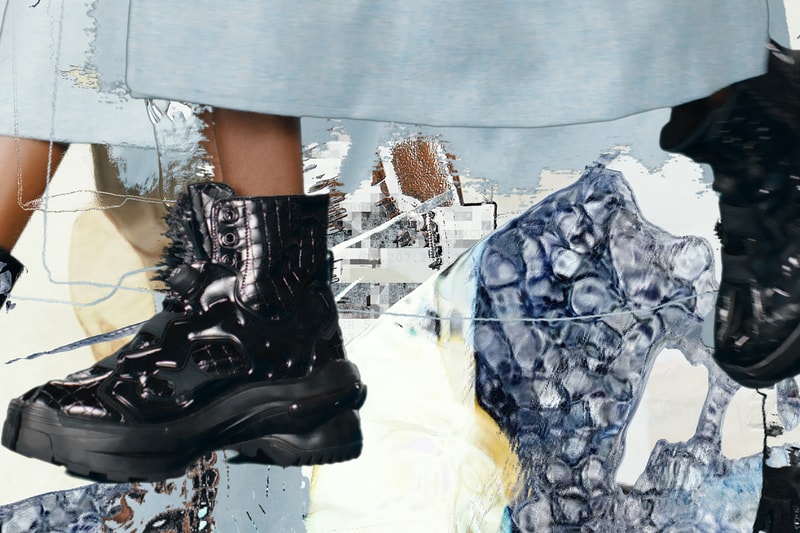 4 of 10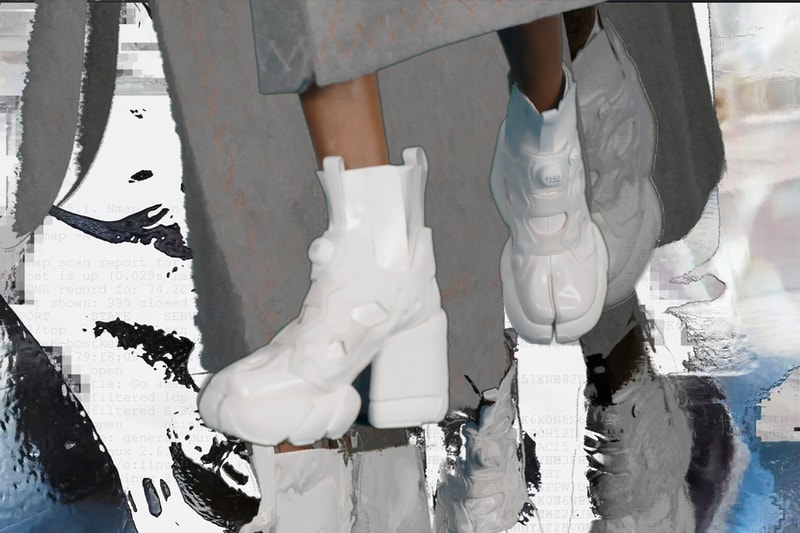 5 of 10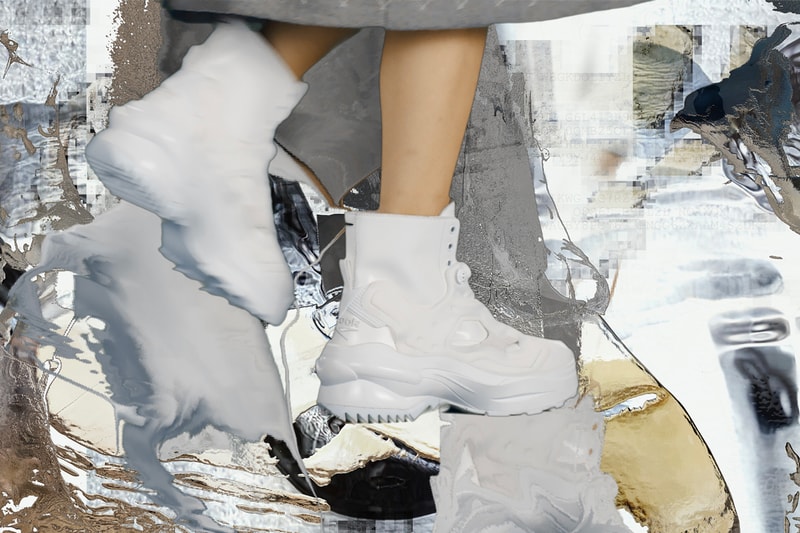 6 of 10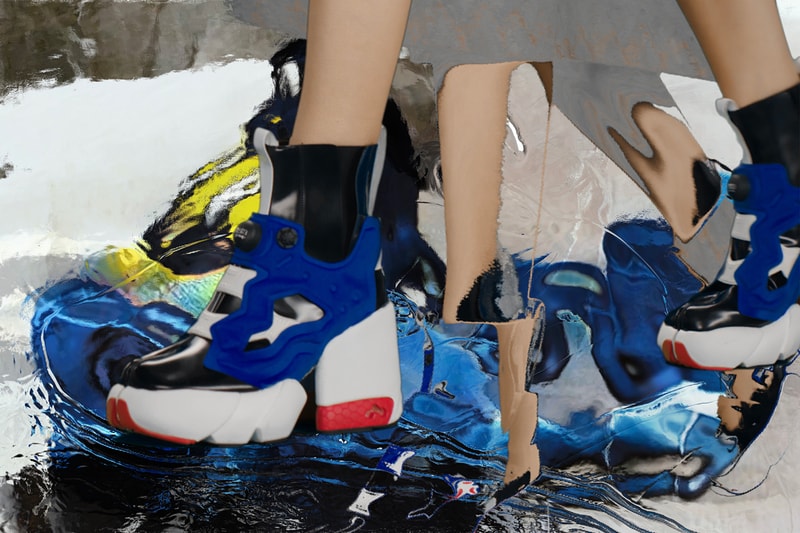 7 of 10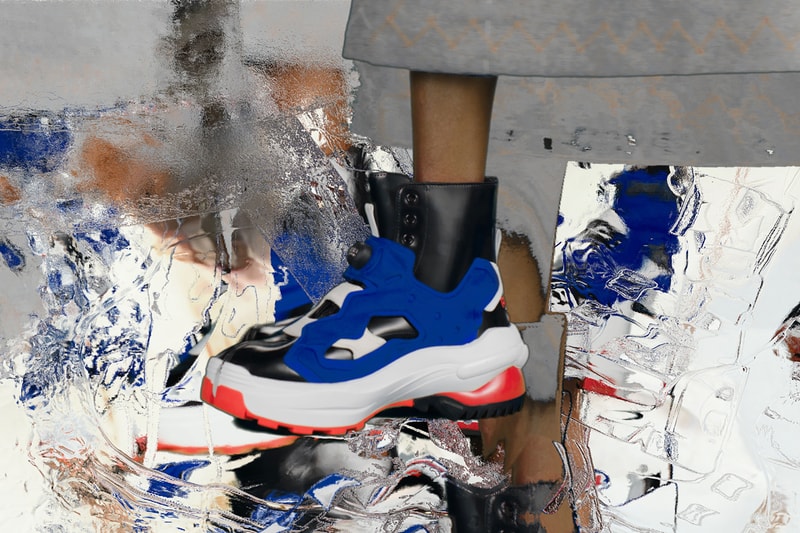 8 of 10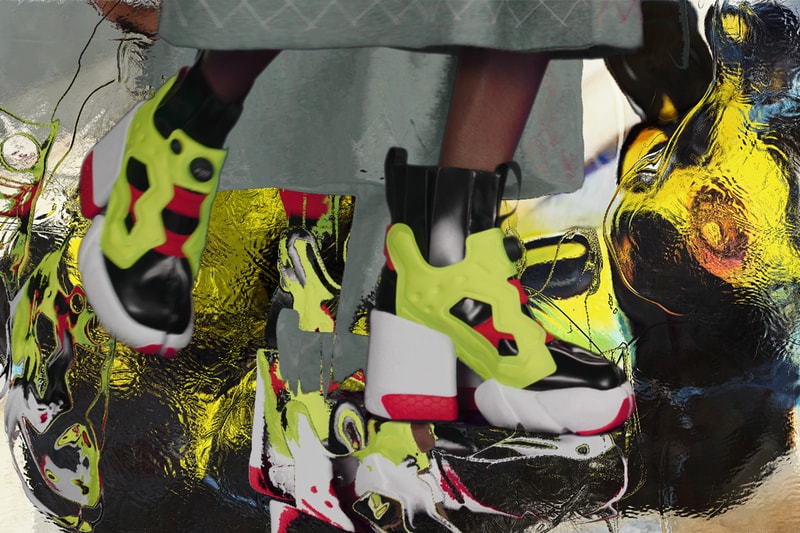 9 of 10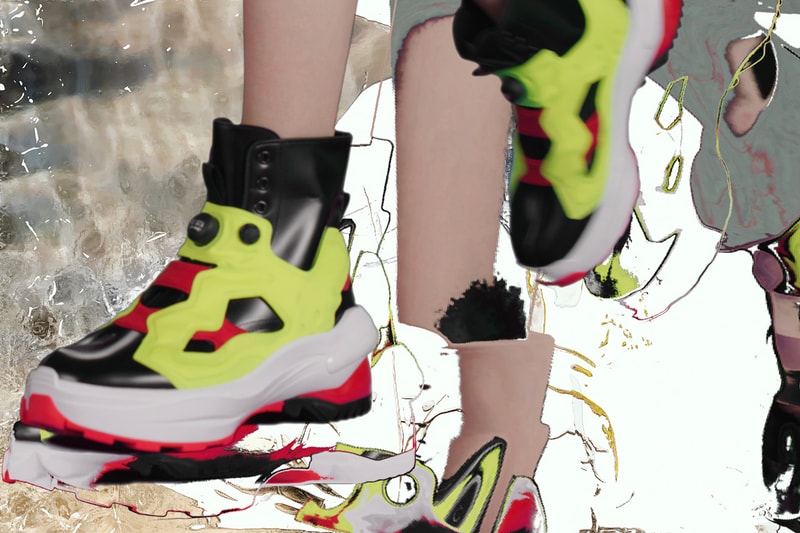 10 of 10
French luxury fashion house Maison Margiela previewed a head-turning shoe earlier this year as part of its Artisanal collection at Paris Fashion Week. The never-before-seen silhouette had futuristic undertones and would reveal itself to be bulky in nature, untraditional in color and uncertain in practicality — the characteristics that makes the bold style so appealing. Now common knowledge amongst enthusiasts, it came to light that the shoe is the result of a collaboration between Maison Margiela and footwear giant Reebok. After much anticipation, the collection is finally dropping today.
The two entities came together to create a silhouette that represents the past, present and future, brought to life by hybridizing Maison Margiela's iconic Tabi and Reebok's signature Instapump Fury. The Maison Margiela x Reebok Tabi Instapump Fury builds on Maison Margiela's conceptual designs that bridge humanity and technology while employing the technical inventions of Reebok, thus leading to this statement shoe launch in the age of the cyber-industrial revolution.
Maison Margiela's creative director John Galliano has long made it a goal of his to bring together the worlds of French haute couture and American sportswear and that's exactly what he was able to accomplish with this pairing. Utilizing Reebok's most rare and notable silhouette in the Instapump Fury from 1994 and merging it with Maison Margiela's signature Tabi boot from 1988, the morphing of the two iconic shoe designs puts a collective focus on pushing the boundaries of footwear. The recognizable split-toed upper of the Tabi is matched with Reebok's pump tooling technology from 1989, which allows athletes to manually adjust the fit of their sneakers while adding lifestyle flare. Outfitted with co-branding, the collaborative shoe is optioned in six colorways and in both flat and heeled versions.
The collaboration is available now at Maison Margiela boutiques and on MaisonMargiela.com, and will come to Reebok.com and wholesale stores starting October. The flat version retails for $1,150 USD while the heeled version retails for $1,490 USD.