EXCLUSIVE: Veilance's First Artist Collaboration Spotlights CHITO's Hand-Sprayed Illustrations
The frequent Supreme collaborator individually airbrushed over 50 Veilance favorites.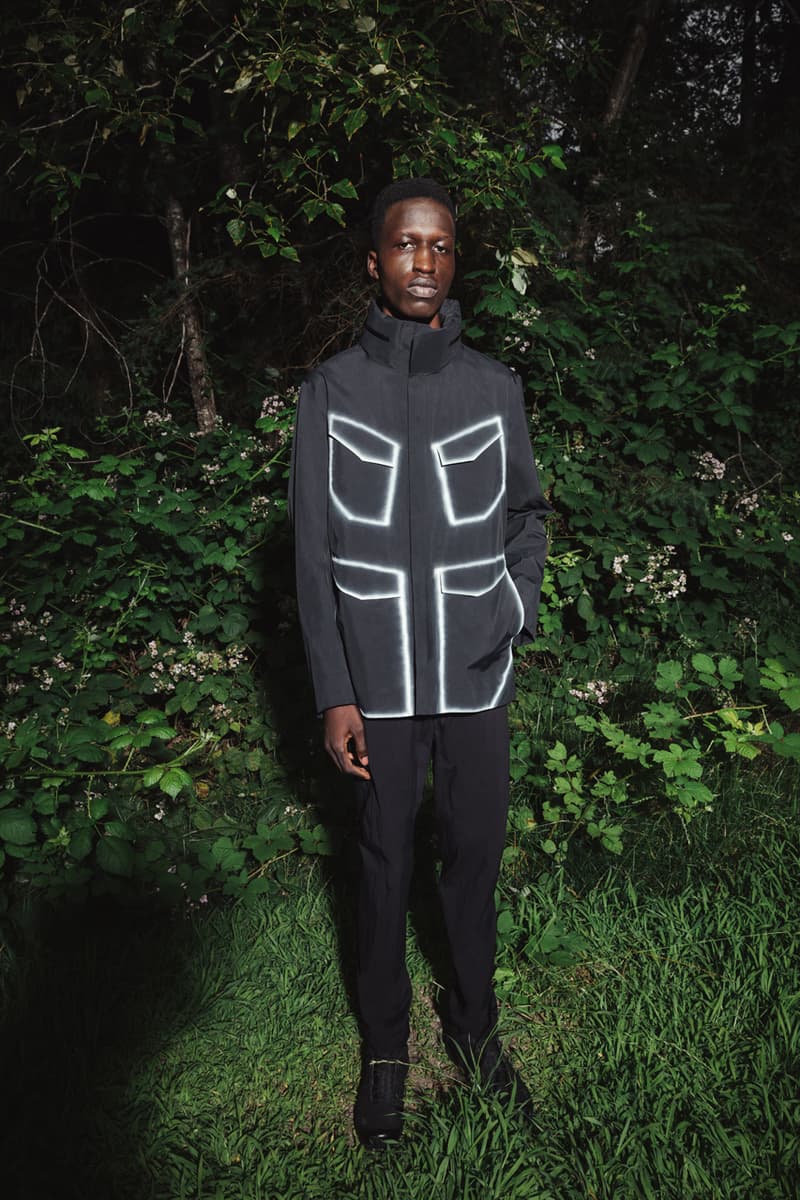 1 of 10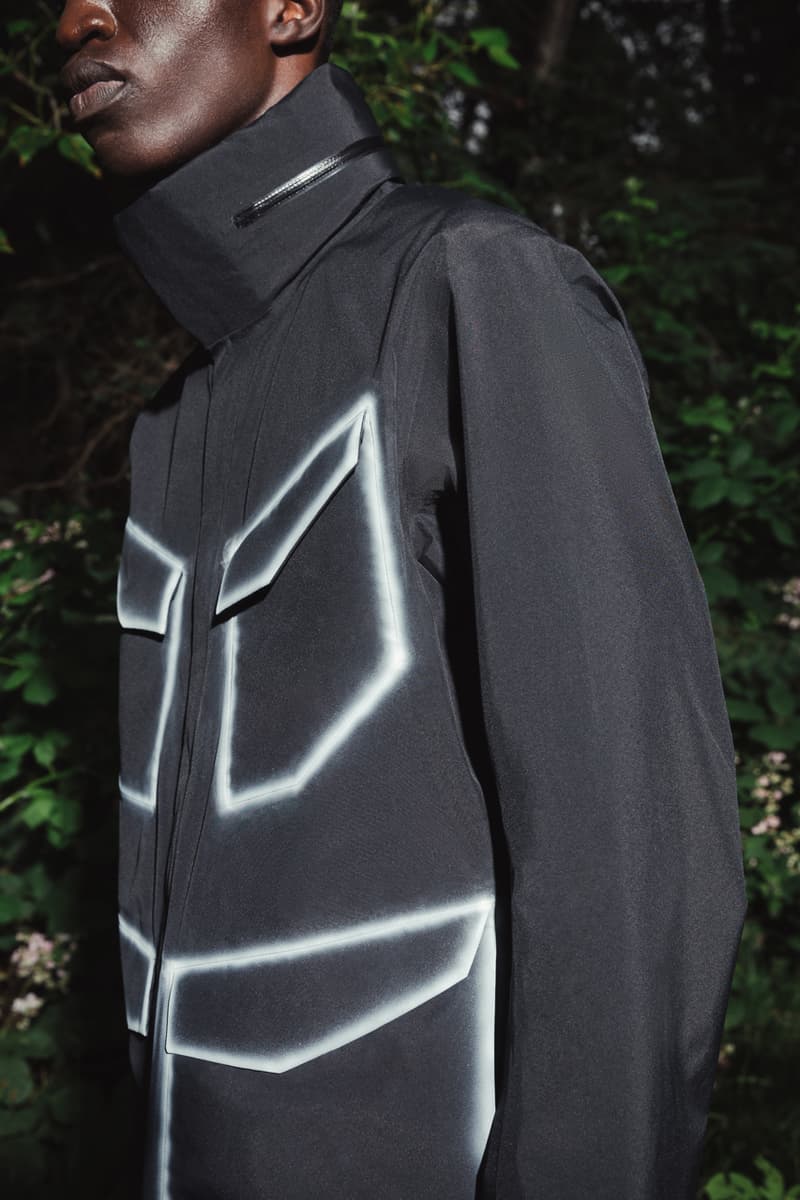 2 of 10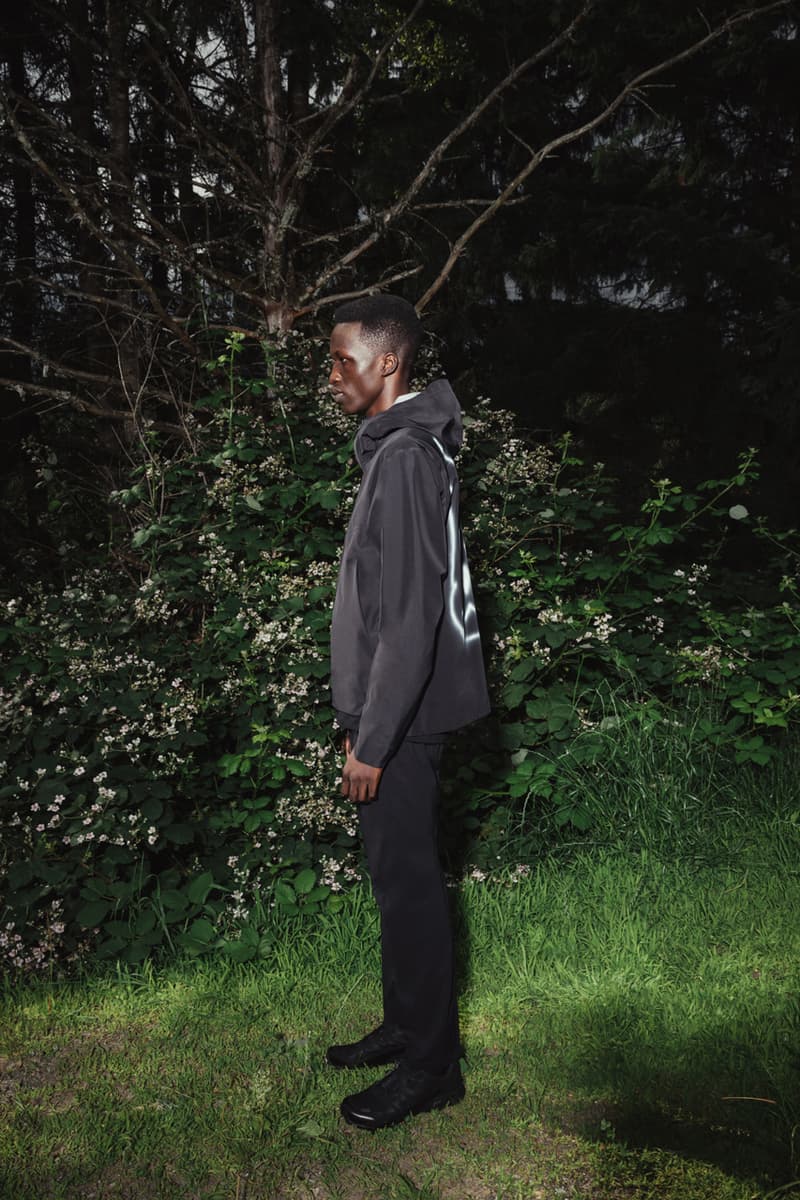 3 of 10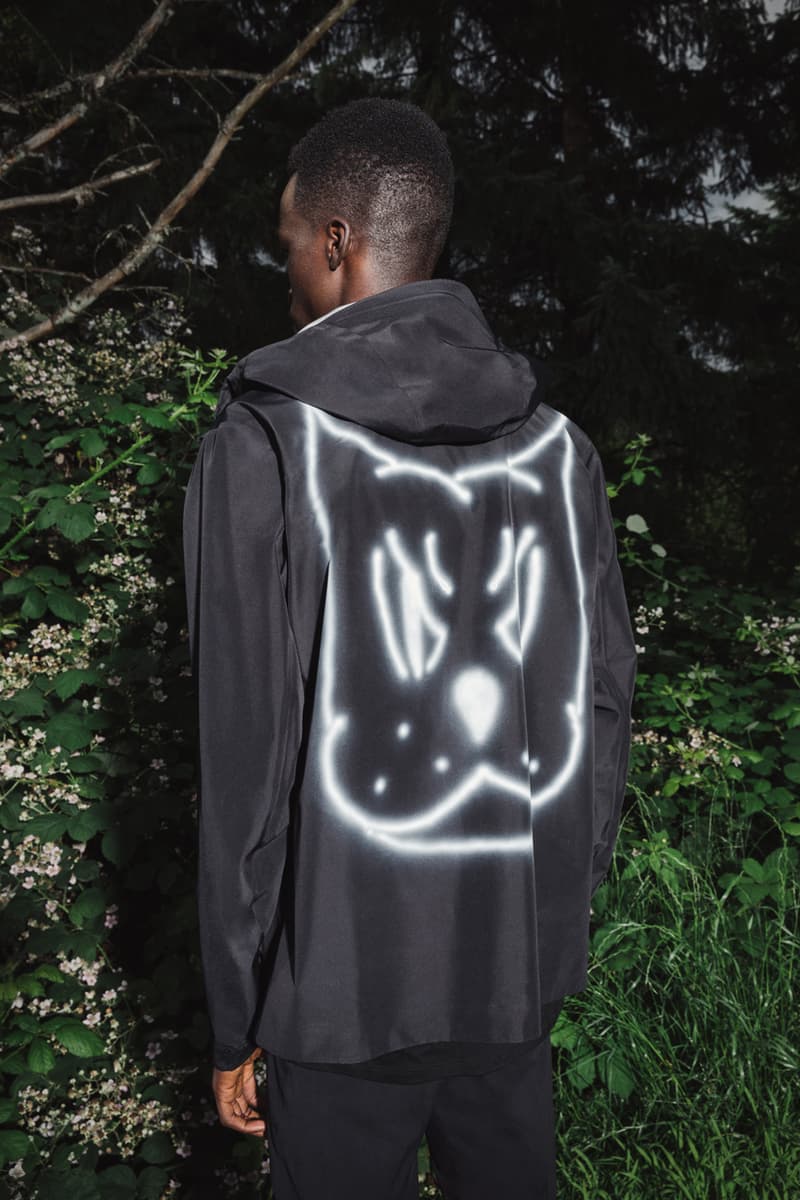 4 of 10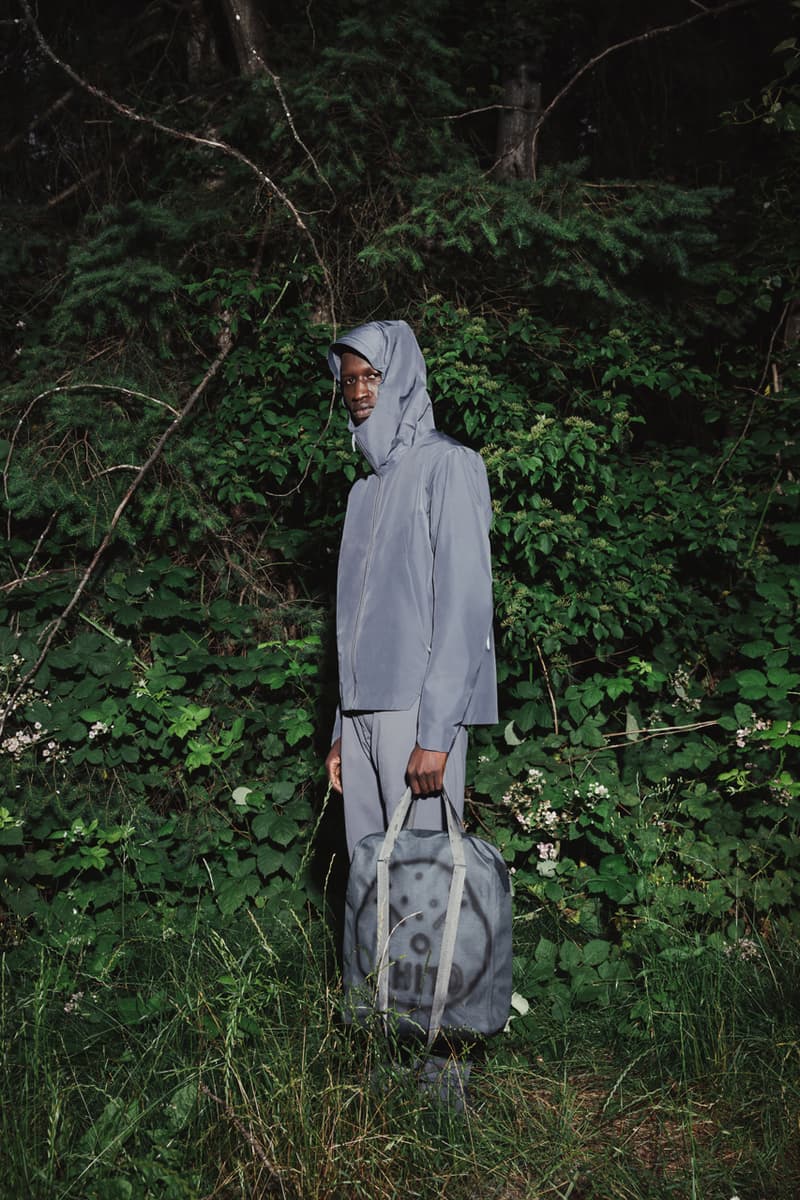 5 of 10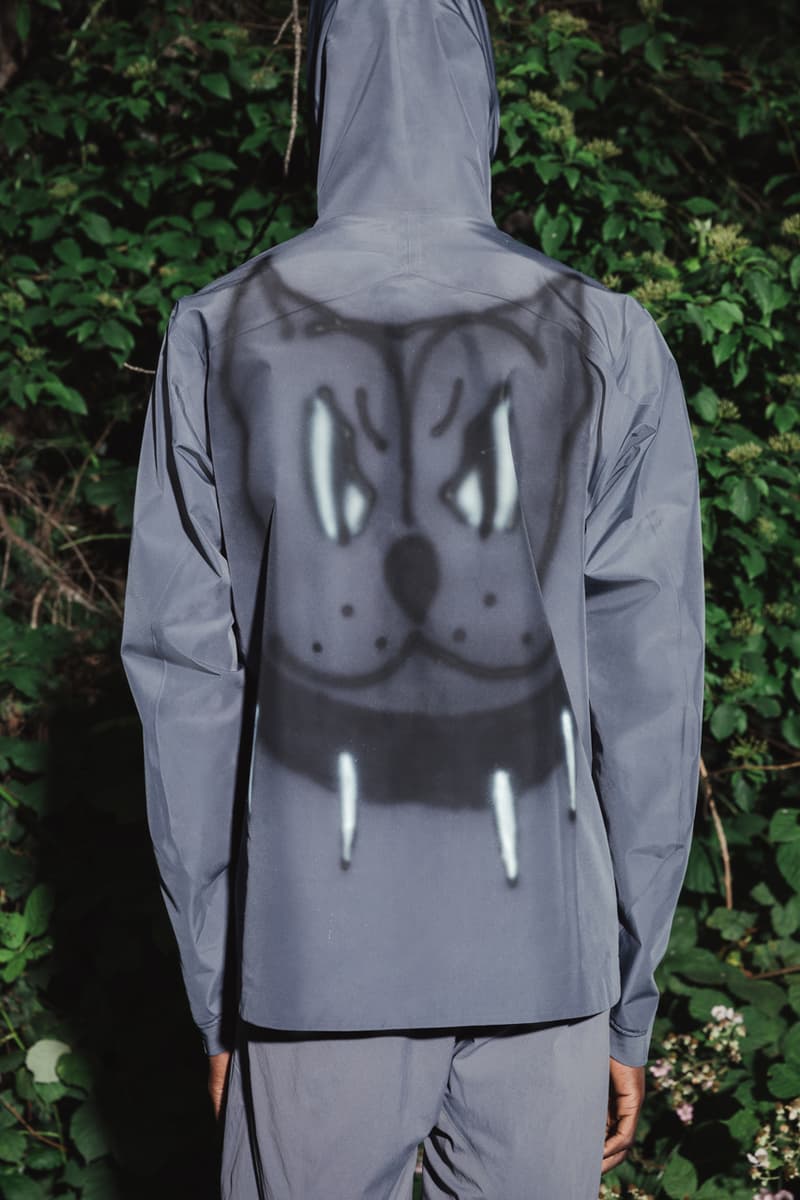 6 of 10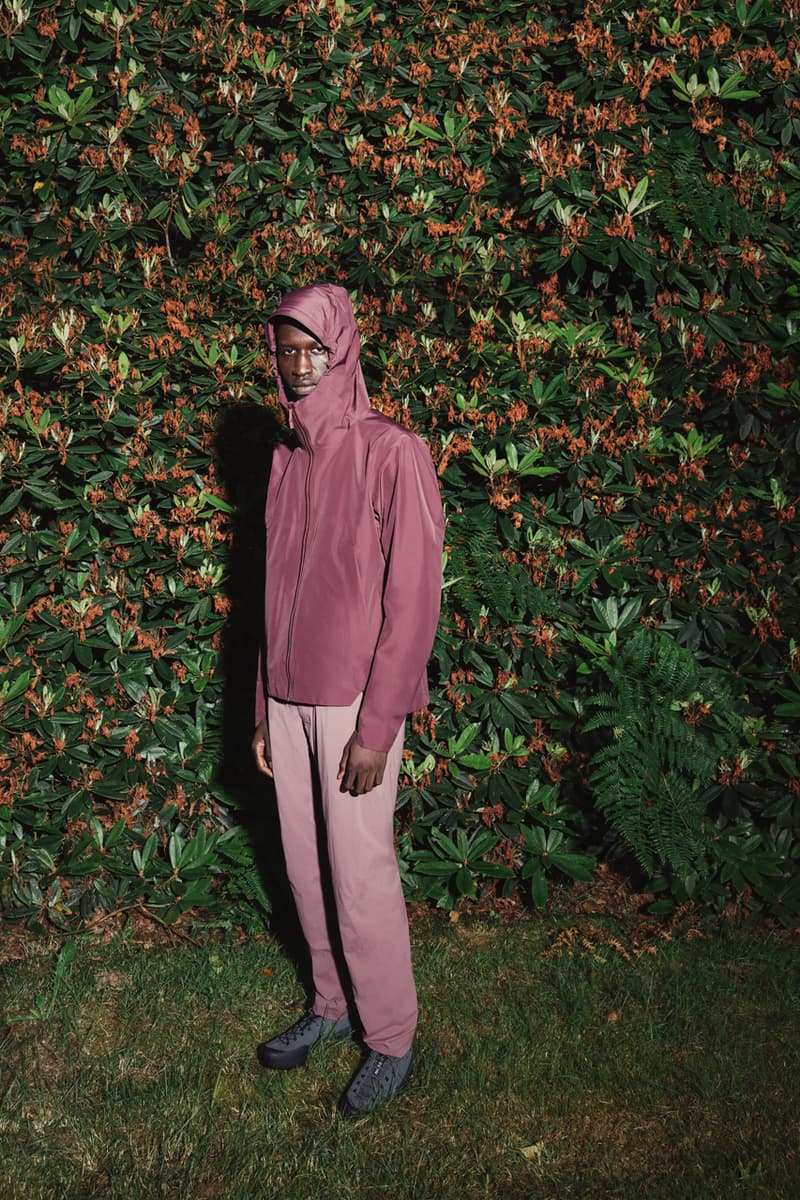 7 of 10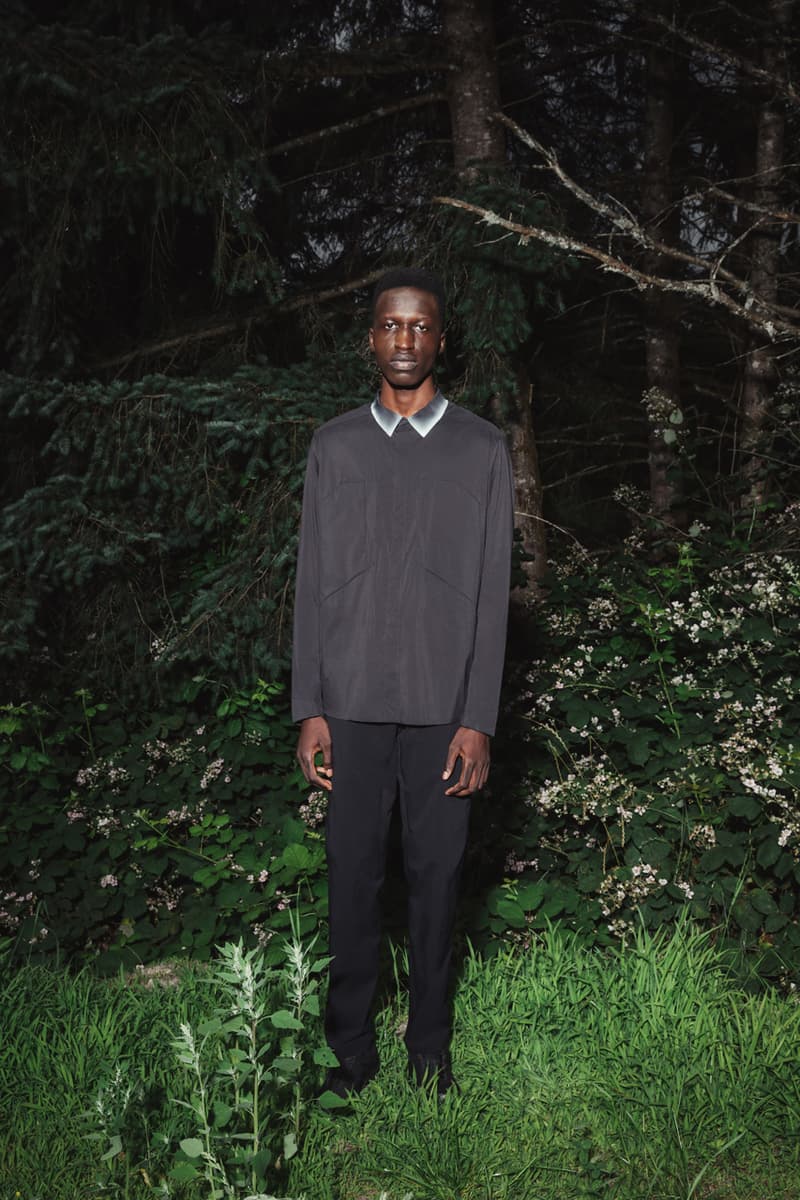 8 of 10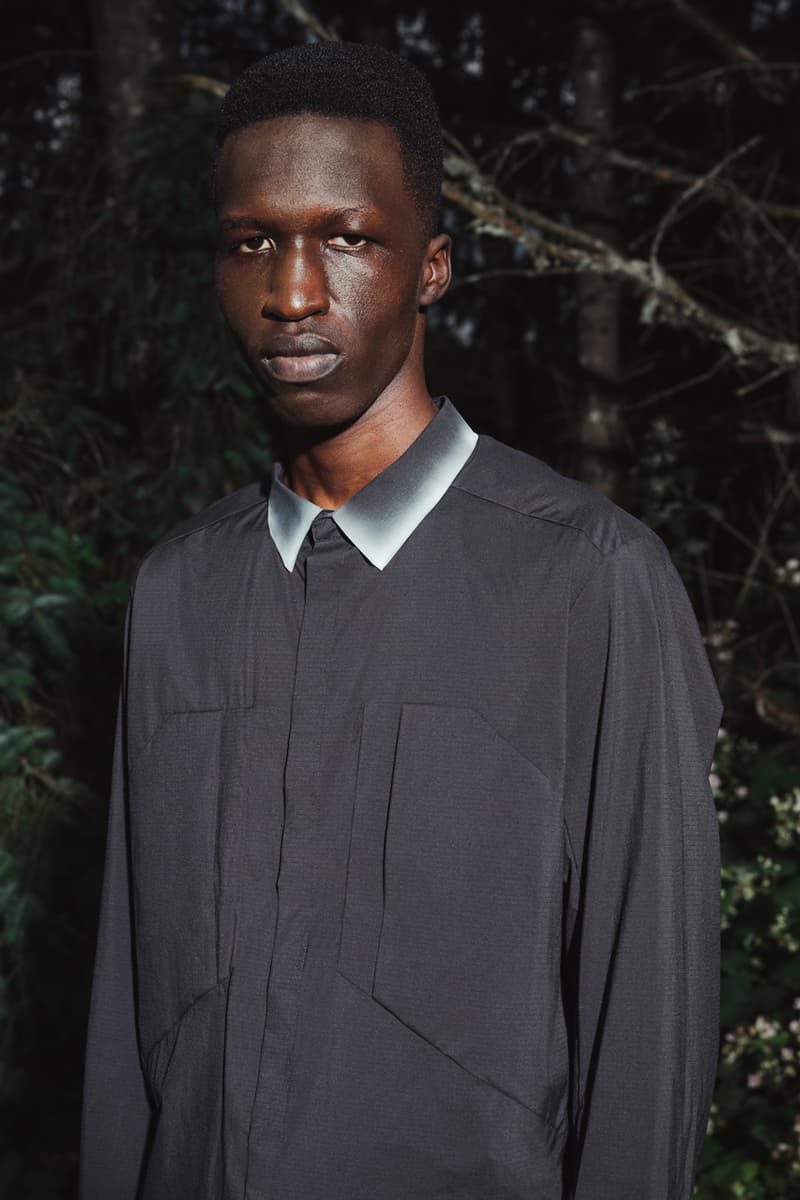 9 of 10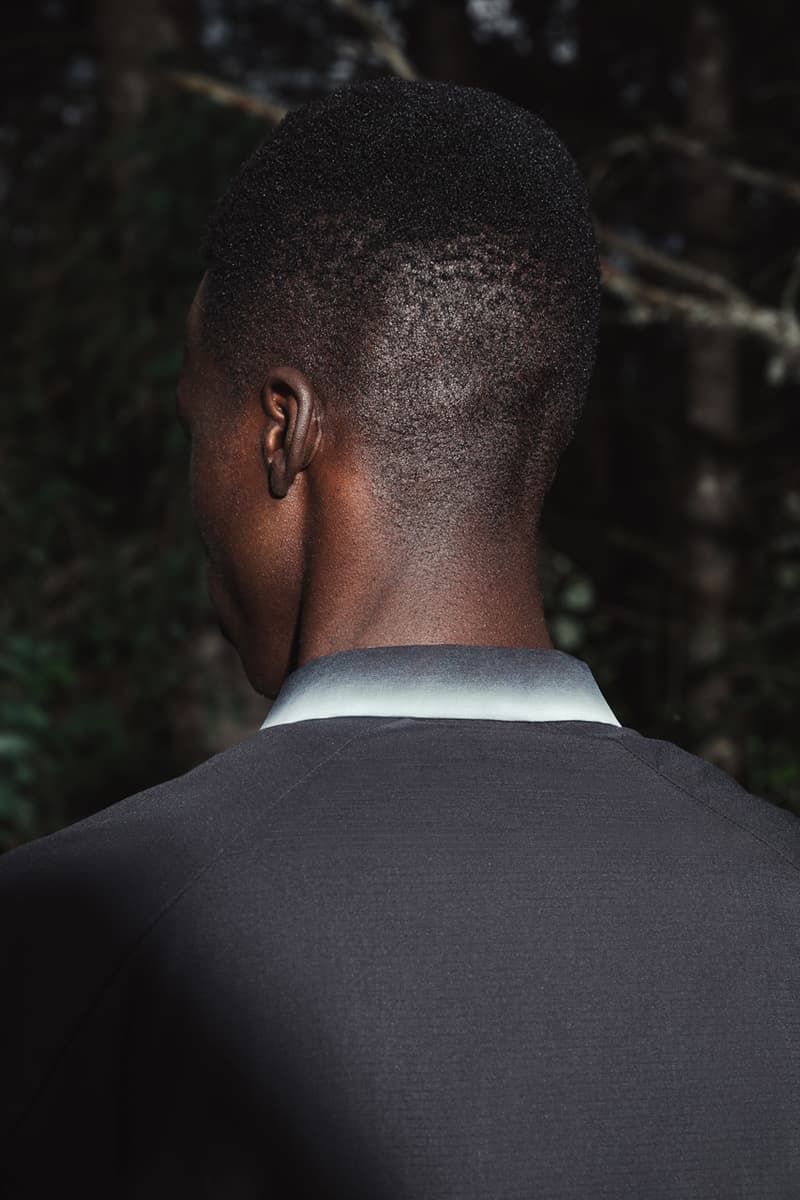 10 of 10
Times of change invite creatives to change their ways of thinking. Veilance creative director Taka Kasuga generally prefers a patient evolution of ideas over a snappy about-face, but even prior to the pandemic he was considering methods of prodding the Vancouver-based brand towards the future. One small step for Kasuga is a major leap for Veilance; the minimalist, logo-free label is preparing to launch its debut artist collaboration, showcasing CHITO's illustrative skill.
The fashion-focused alter ego of frequent Supreme collaborator and artist Sancheeto, CHITO first draw Kasuga's eye on social media. Specifically, CHITO's "work on Arc'teryx jackets caught my eye," Kasuga tells HYPEBEAST.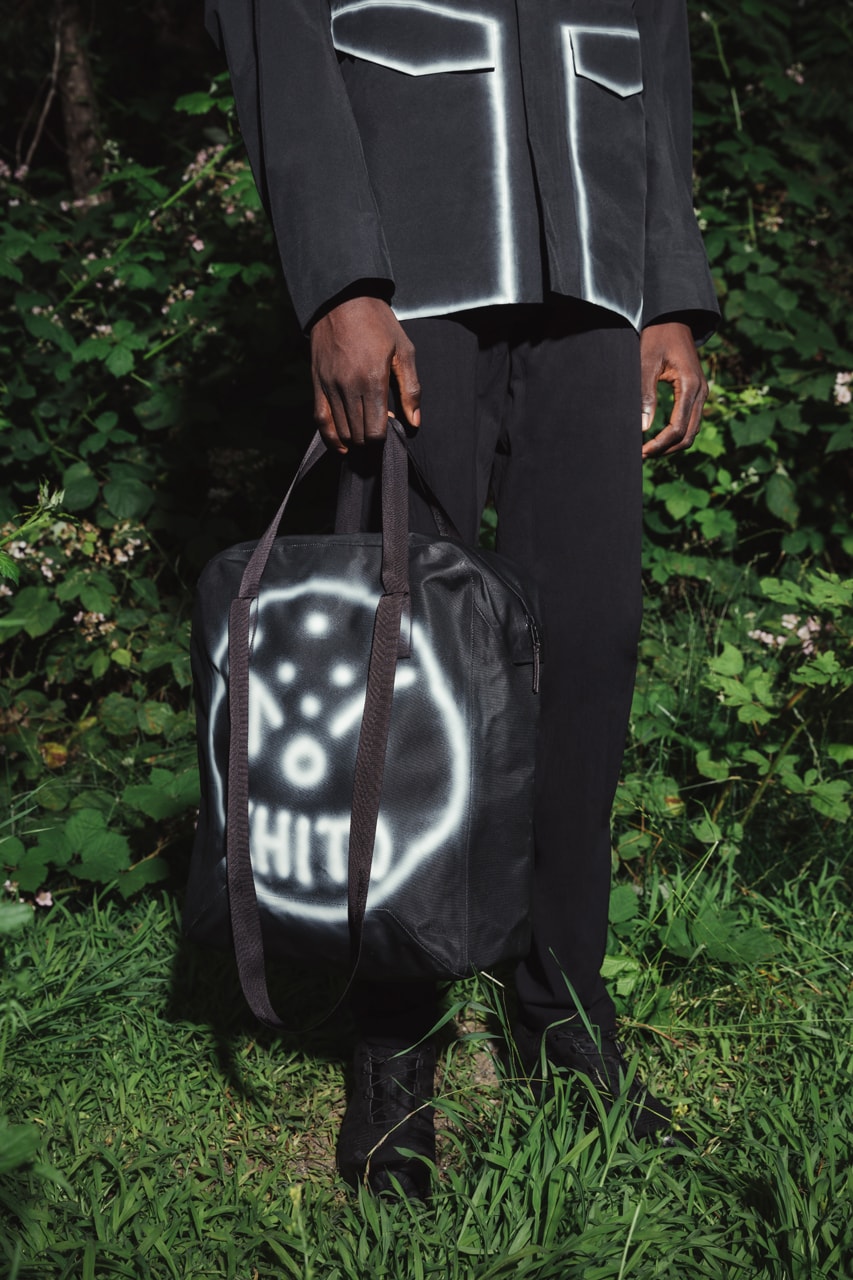 "The way he uses jackets as a medium is interesting. It's almost like doing graffiti on a three dimensional wall, changing the context of the wall itself in a sense," explains Kasuga. "This project originated in the early stages of the pandemic shutdown. It was a time when so many other events and projects were being put on hold, we wanted to put out something completely new. I felt like it's an opportunity to do something creative and optimistic with what we have."
Importantly, the collaboration dually celebrates Veilance's insulating wares and CHITO's creativity; rather than, say, simply printing CHITO imagery atop a graphic T-shirt, Veilance sent the Seattle-based artist 55 of its most recognizable garments and accessories. CHITO individually airbrushed each one, yielding one-off items elevated by reflective highlighted seams and illustrated faces.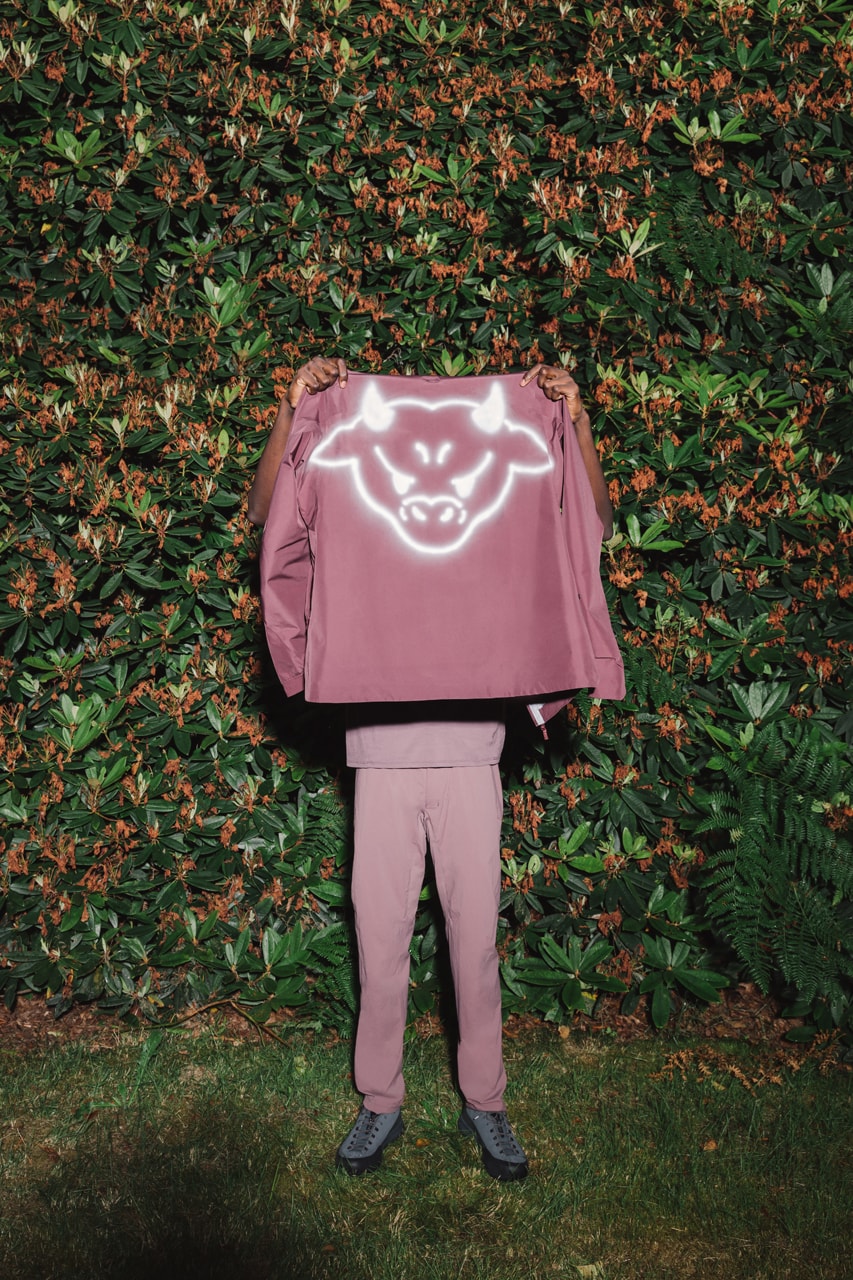 "I was interested in the way he uses his art to accentuate features on a product, for example highlighting the baffles on a down jacket," continues Kasuga. "Veilance is primarily focused on freedom of movement, offering solutions for different climates and removing limitations that we experience day to day. CHITO's work allows us to explore freedom of expression, in a way that doesn't hinder the performative intent of the product. We want to find more ways to layer those two concepts together.
"CHITO and I had a lot of back and forth during the ideation phase; it took us a while to land on the final execution. This project with CHITO has allowed us a new kind of expression. I'd like to explore more of this through artistic partnerships."
All profits from the limited edition collaborative endeavor will benefit the inclusive Vertical Generation charity. All of the hand-brushed CHITO pieces will launch on Veilance's website September 24.
In the meantime, refresh your memory of Veilance's seasonal Fall/Winter 2020 items.