Here are the Biggest Announcements from Tesla's Battery Day Event
A $25,000 USD car, improved batteries and the Model S Plaid.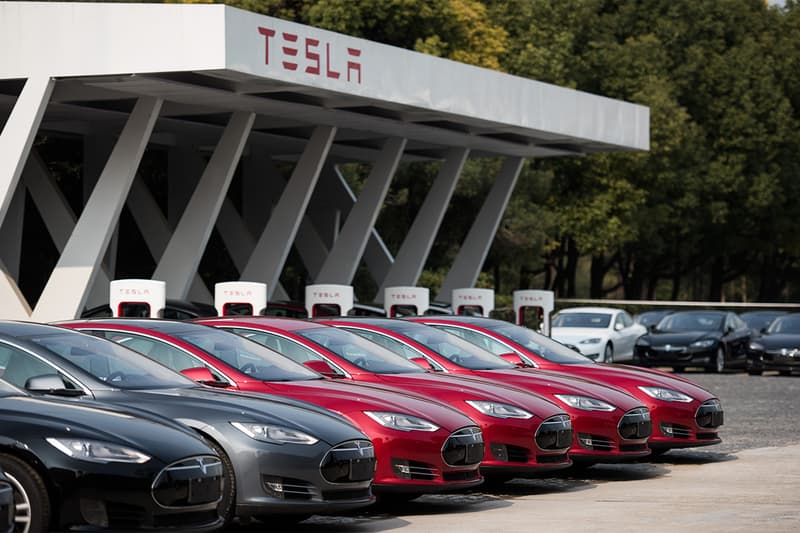 Yesterday, Elon Musk's Tesla held its Battery Day event for 2020, announcing a whole array of news that fans of the EV maker will be excited about.
Among all that was announced, a few in particular stood out. First up is the automaker's plans to stop sourcing batteries from Panasonic and instead manufacture its very own "tabless" batteries in-house, which it says will significantly improve its cars' performance, making them six times as powerful and adding 16 percent to its range. It'll also be able to reduce the cost of Tesla's cars, bringing them closer to conventional gasoline-powered vehicles.
To complement its endeavor in building its own batteries, Tesla is planning to build its own cathode plant as well, hoping to reduce supply chain costs. Various improvements to its manufacturing process will render the cathodes 76 percent cheaper, all the while producing zero wastewater. In line with this sustainability goal, the automaker also announced that it would stop using cobalt for its cathodes, the mining of which frequently violates human rights.
Finally, it wouldn't be a Tesla event without news on its cars. With plans to both build its own batteries and lower the cost of cathodes, Musk says that the company's ultimate goal is to launch a $25,000 USD car that the masses can afford. For those looking for something more premium, the EV maker also plans to release its Model S Plaid powertrain version in 2021 for $139,990 USD. The car will have a range of 520 miles, make 0-60 mph in under two seconds, and reach a top speed of 200 mph.
Elsewhere in the automotive world, BMW has unveiled its new M3 and M4.