Demand for Xbox Series X and S Caused Mass Site Crashes
Affecting major retailers like Amazon, Walmart, GameStop and more.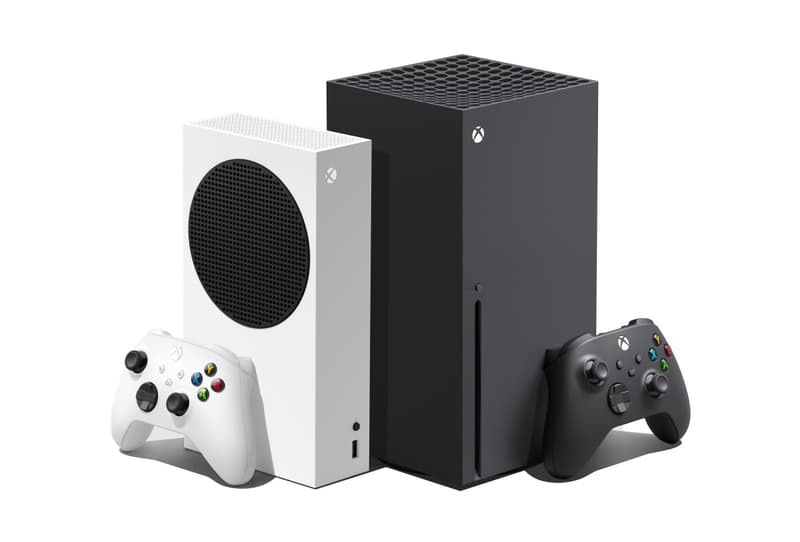 An overwhelming demand for the Microsoft Xbox Series X and Series S have caused crashes on many websites during the initial run of pre-orders.
From Walmart to Amazon to GameStop, major retailers were hit with waves of shoppers eager to get their hands on the gaming system. Some stores, like Best Buy and Amazon, didn't open up their pre-orders until an hour after the official launch time (11 a.m. EDT), while others, like GameStop, implemented a queuing system that asked users not to refresh in order to keep their place in line. Skeptical, game designer Zach Gage mentioned on Twitter that GameStop's queuing page was a spoof set to keep their servers from crashing — he was able to get through to the pre-orders in a different browser. While lucky customers were able to lock in their purchases, many others were stuck on buffer and crash pages. Xbox has since responded on Twitter that it was "humbled" by the "record-breaking demand."
Microsoft has confirmed the Xbox Series X and S will be releasing on November 10.
We are humbled by the record-breaking demand for Xbox Series X and S. Huge thanks to everyone for the excitement. ?

If you weren't successful today be sure to sign up with retailers for updates, and expect more consoles to be available on November 10. ?

— Xbox (@Xbox) September 22, 2020
hahaha wow this xbox preorder situation is such a mess that gamestop is literally just trying to defend it's own servers by claiming you're in a queue and please don't refresh or you'll lose your spot (but look at the page source). pic.twitter.com/ertXzBIeyd

— Zach Gage (@helvetica) September 22, 2020
So, Walmart went out of stock in the first 30 seconds. Target won't add to your cart. Amazon listing no where to be seen. Best Buy listing says "Coming Soon". GameStop's website puts you in a waiting room? Even the Microsoft Store has been down since 10am.

Nailed it @Xbox.

— Wood Hawker (@BeatemupsWood) September 22, 2020
We're doing all we can to make as many consoles available as possible and that the process is fair. Thanks for being patient! https://t.co/LrstVpSYCp (2/2)

— Larry Hryb (@majornelson) September 21, 2020
In other news, Xbox Game Pass subscribers have grown 50 percent in less than six months.