RAYSCORRUPTEDMIND Lenses Donte Colley, Evan Mock and Julia Fox in Quarantine for Diesel's Latest Campaign
"Unforgettable Denim" celebrates the moments we missed in 2020.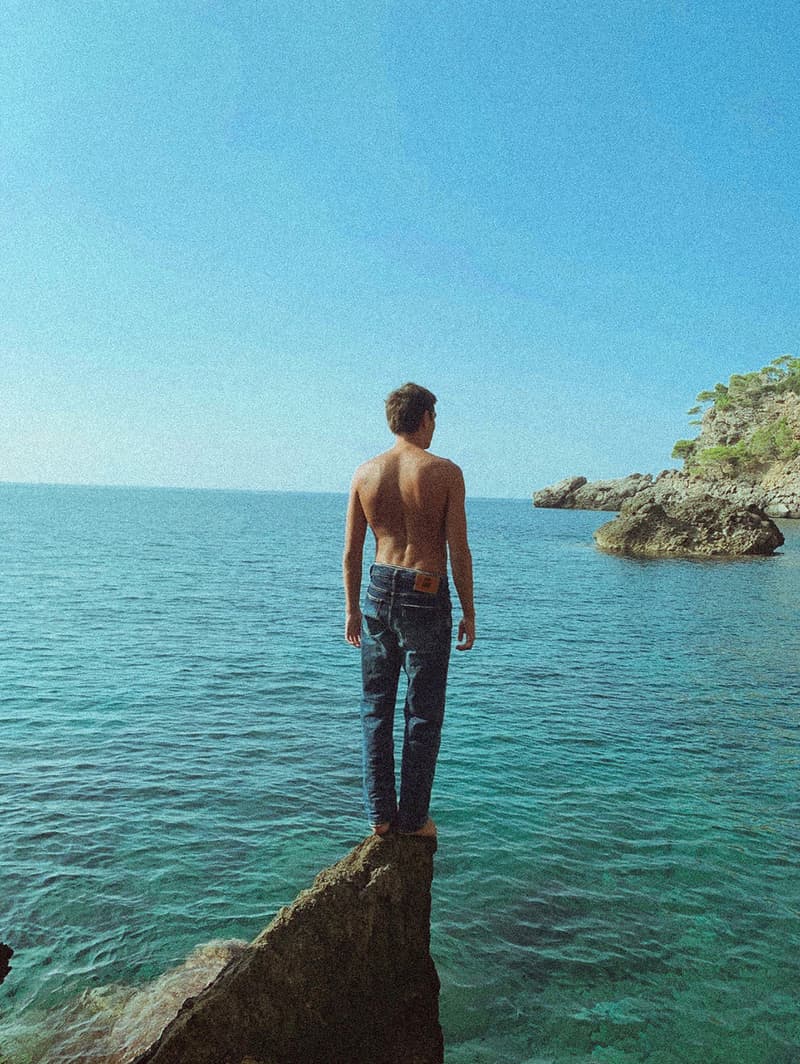 1 of 7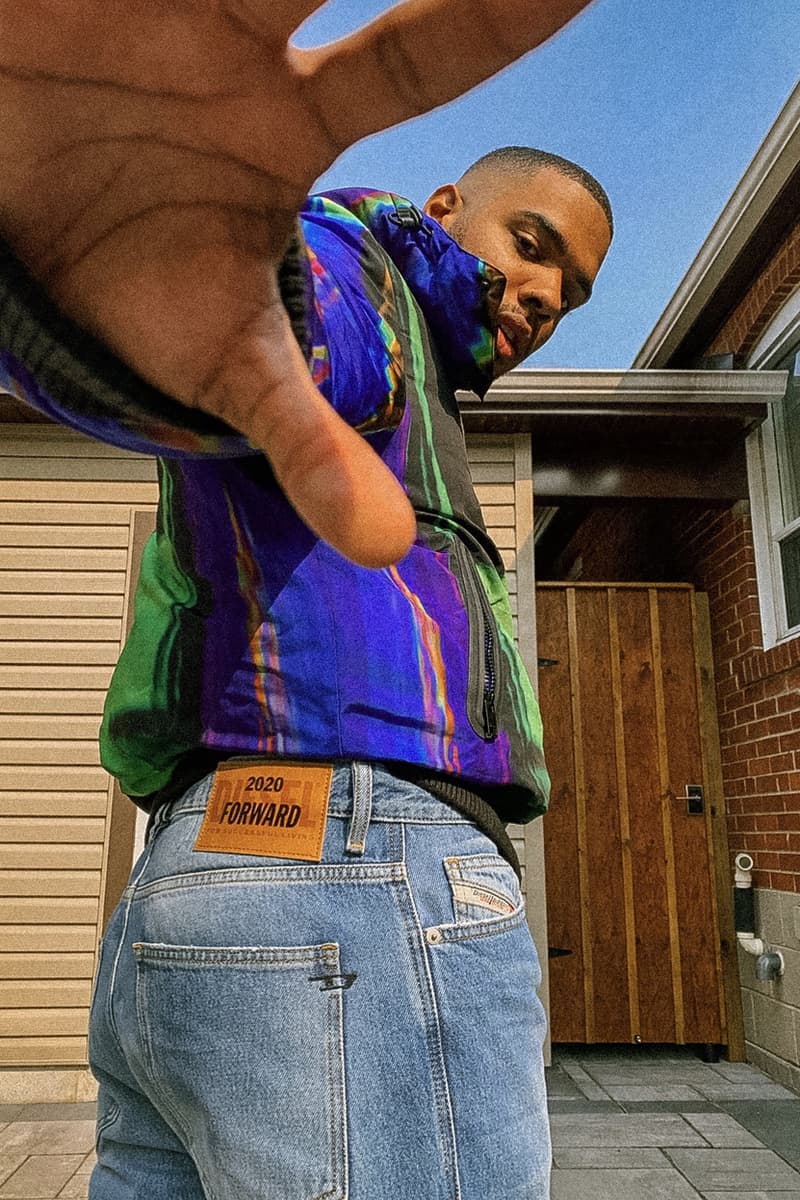 2 of 7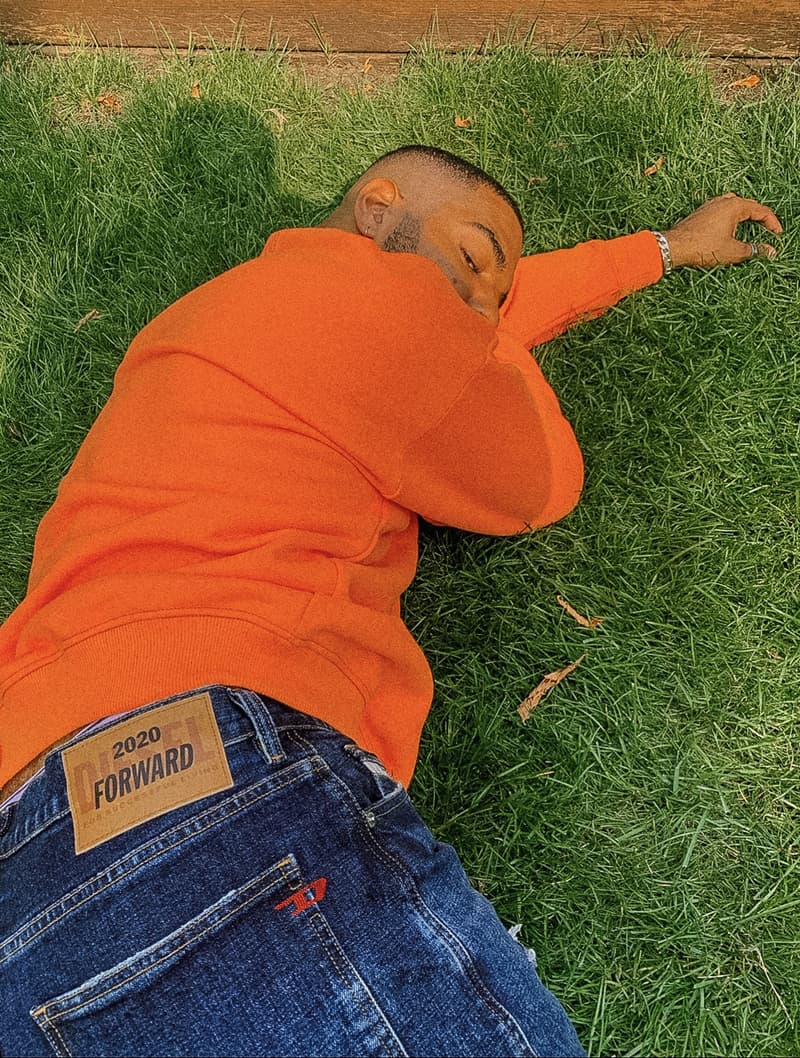 3 of 7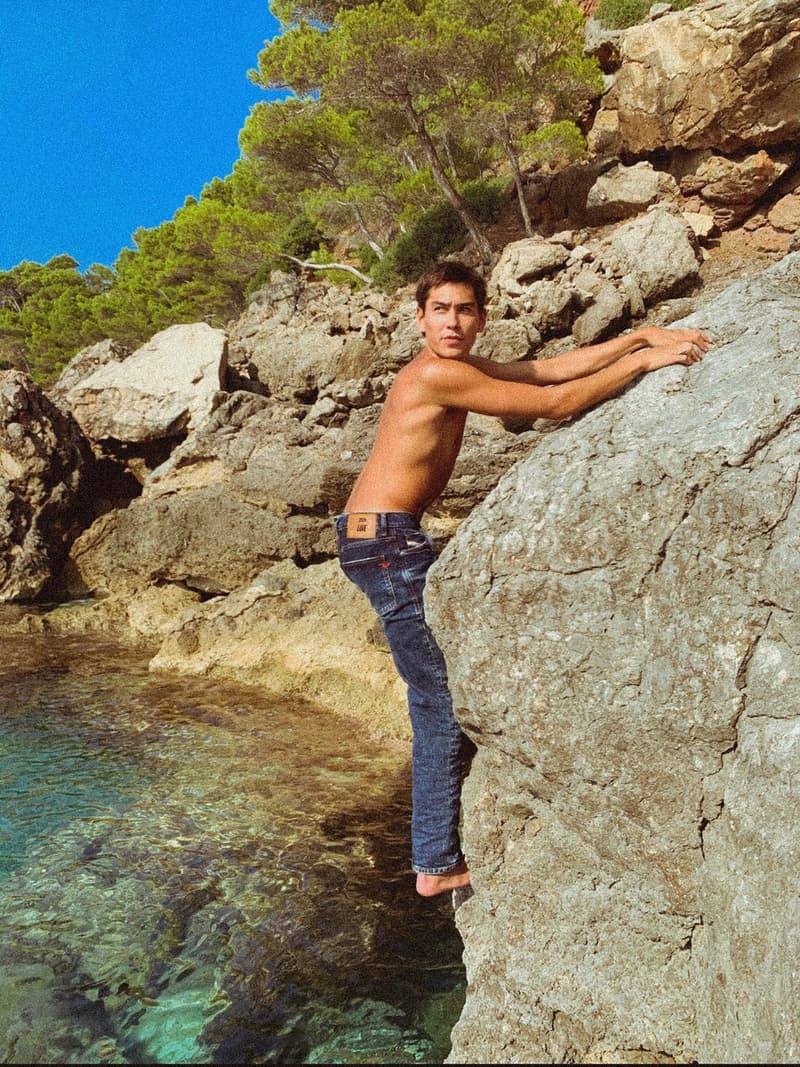 4 of 7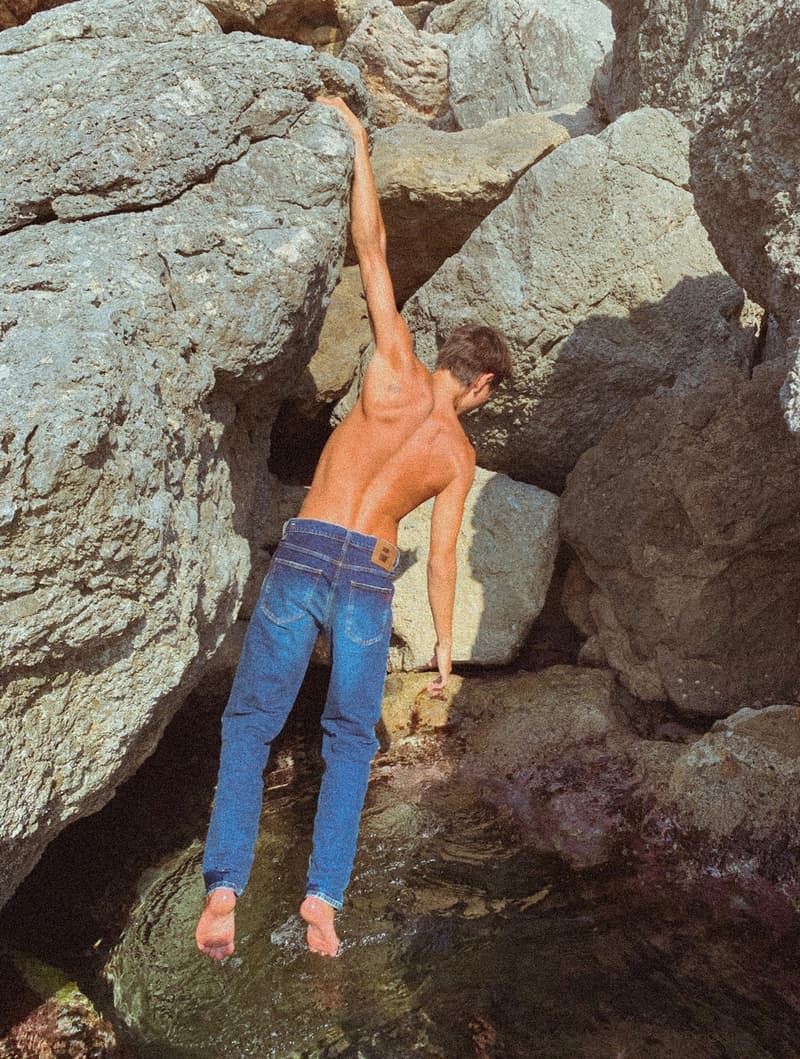 5 of 7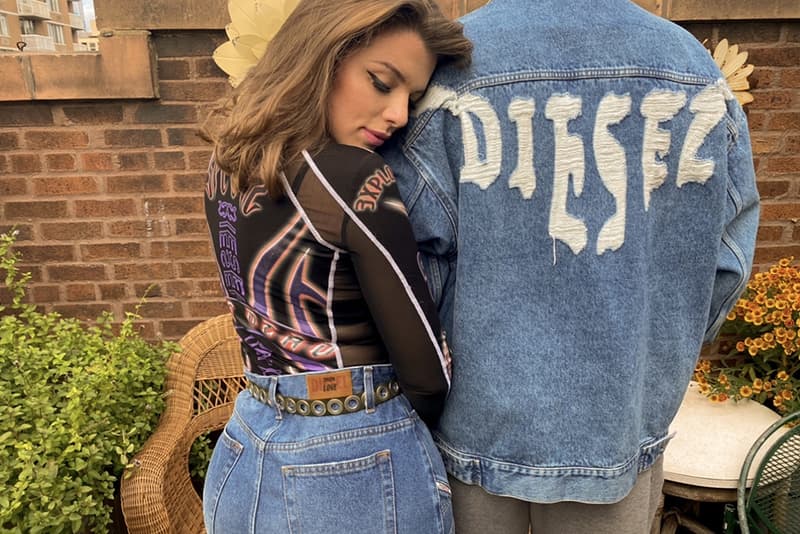 6 of 7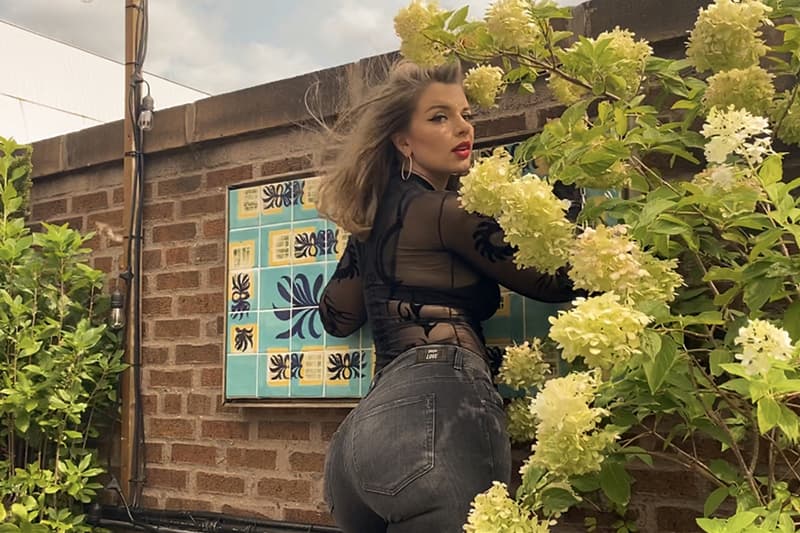 7 of 7
Diesel's campaigns have historically reflected a vision of optimism, a mood maintained by its latest effort: "Unforgettable Denim." The tongue-in-cheek title references the memories baked into a favorite pair of jeans, happy recollections that serve as a balm to 2020's upset.
RAYSCORRUPTEDMIND shot the campaign's talent — Donte Colley, Evan Mock and Julia Fox — as they employed their own survival methods to make the most of quarantine. Mock took to Mallorca, Spain, to correspond to nature; actress Fox rekindled love; dancer Colley took an active stance in the ongoing fight for justice.
1 of 4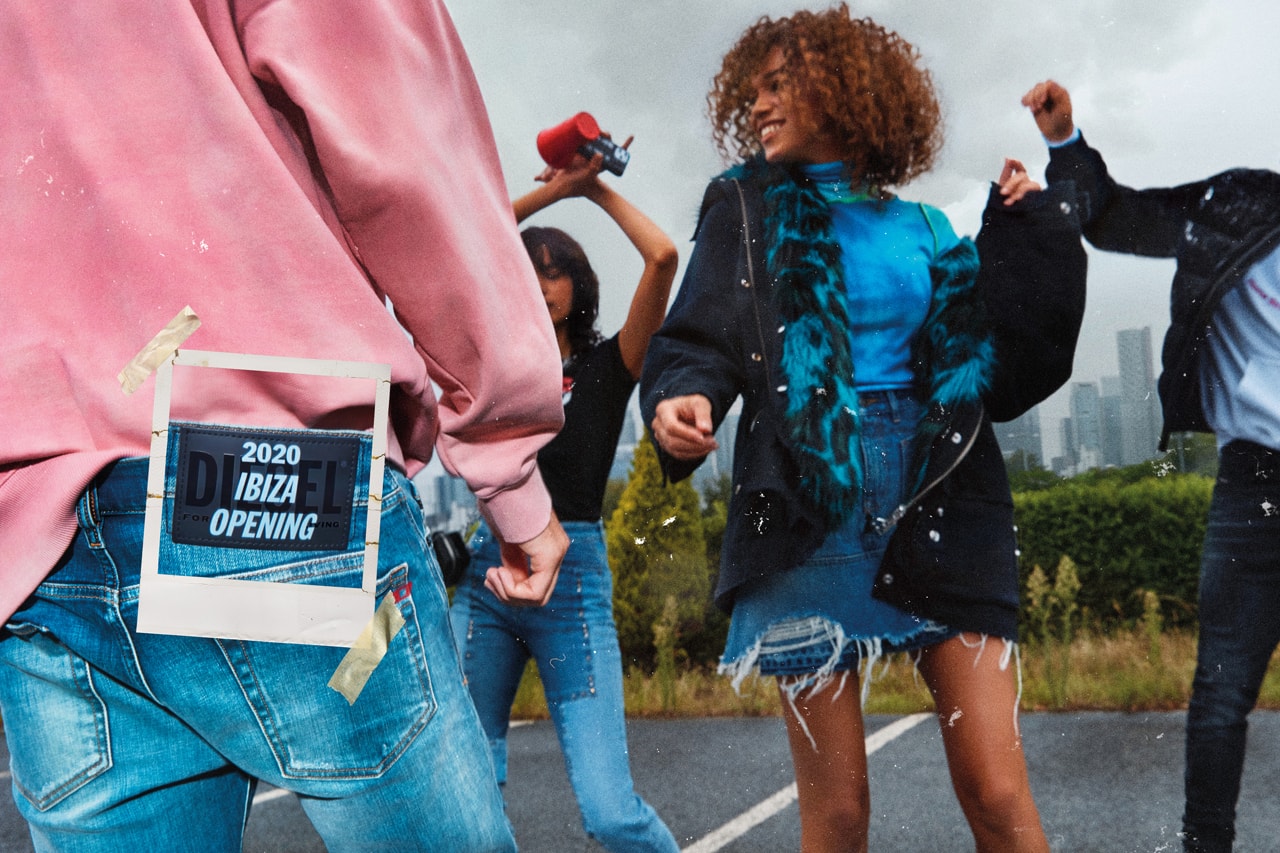 2 of 4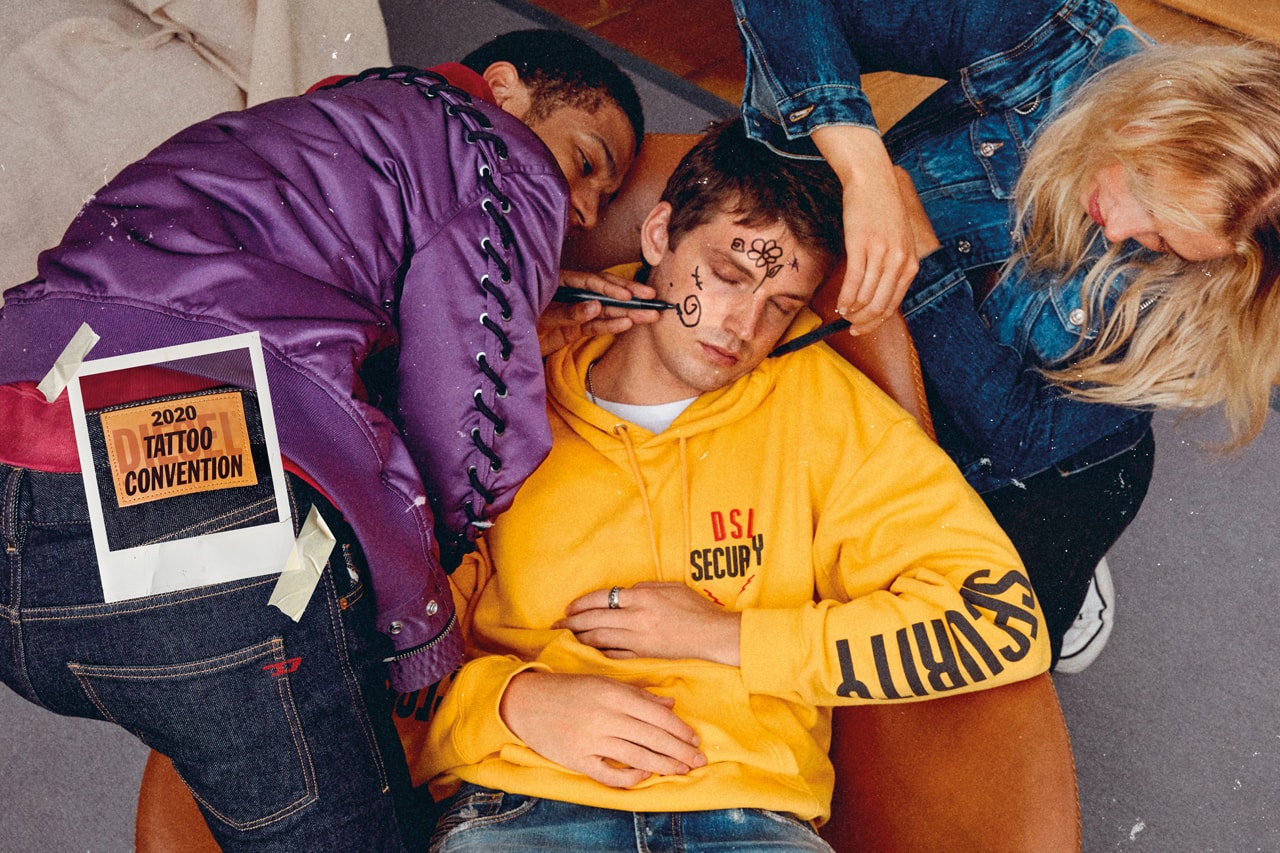 3 of 4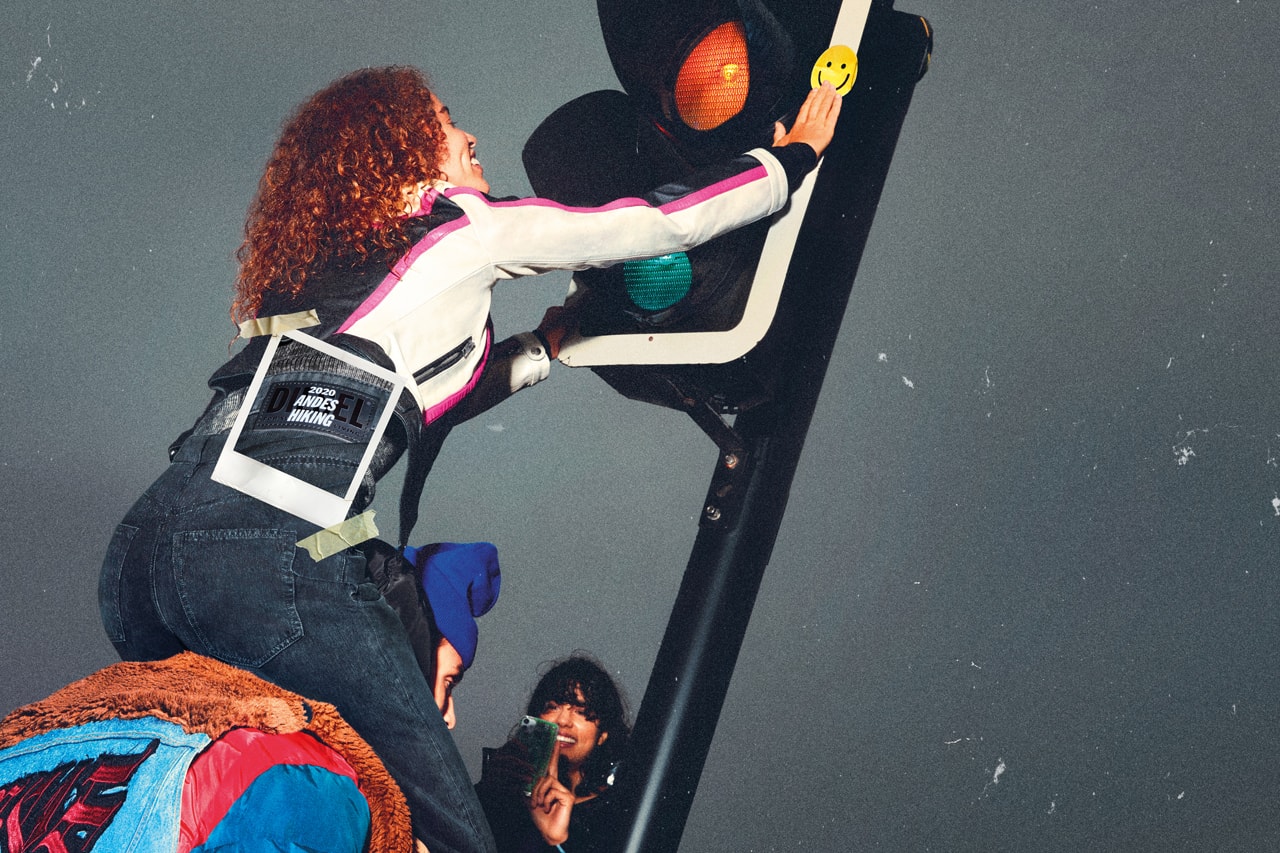 4 of 4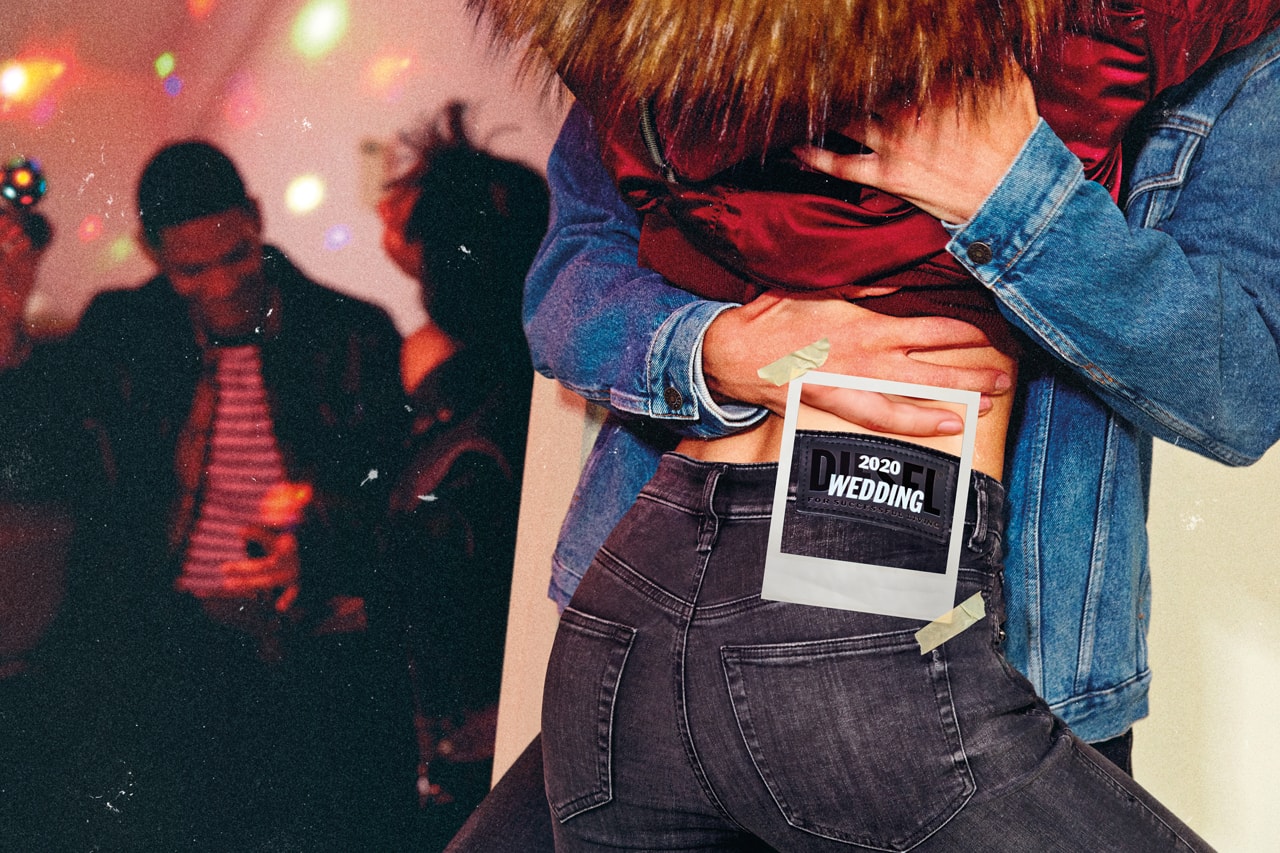 Throughout fall, the campaign will explore these three perspectives as Diesel simultaneously brings on collaborators like UNTOLD Festival, one of Europe's best-loved music festivals. The partnership has realized a special pair of jeans — the limited edition 2020 Fallen Edition — to commemorate 2020's canceled event in ode to memories that were never made.
Similarly, Diesel will invite guests onto its website and into select stores to customize the leather patch on a pair of Diesel jeans to immortalize a moment that they missed this year. Whether it's travel-related or as personal as a wedding, the Italian brand encourages one to wear that would-be moment on their jeans.
Shop the Unforgettable Denim-aligned jeans on Diesel's website.
Mock most recently appeared as the face of Giuseppe Zanotti's "Living Room" loungewear collection.