Lenovo's ThinkPad X1 Fold Has the World's First Folding Laptop Screen
Sorry, no keyboard.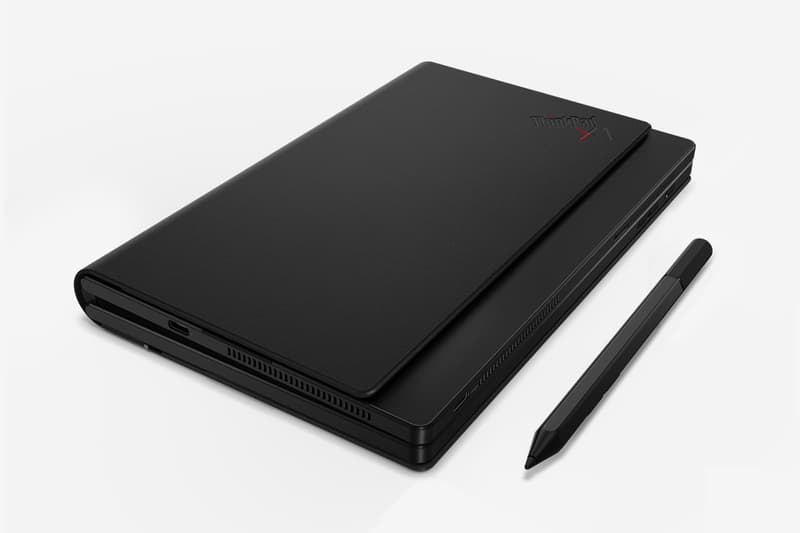 1 of 12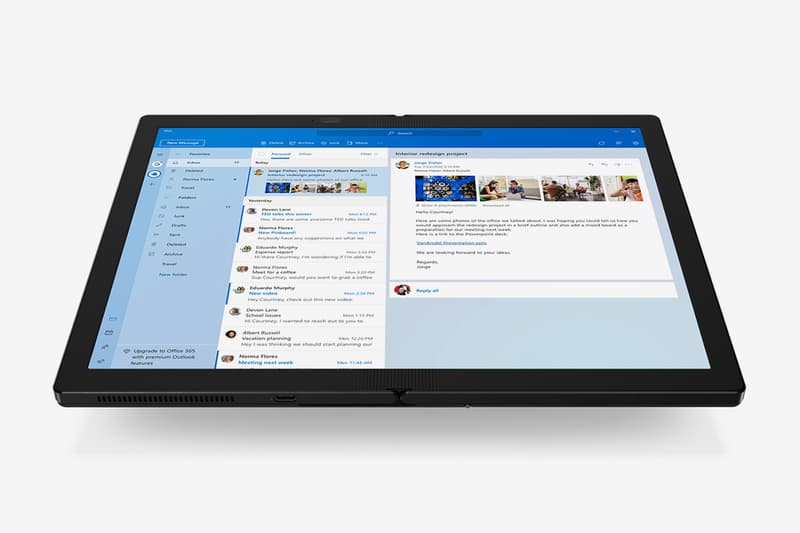 2 of 12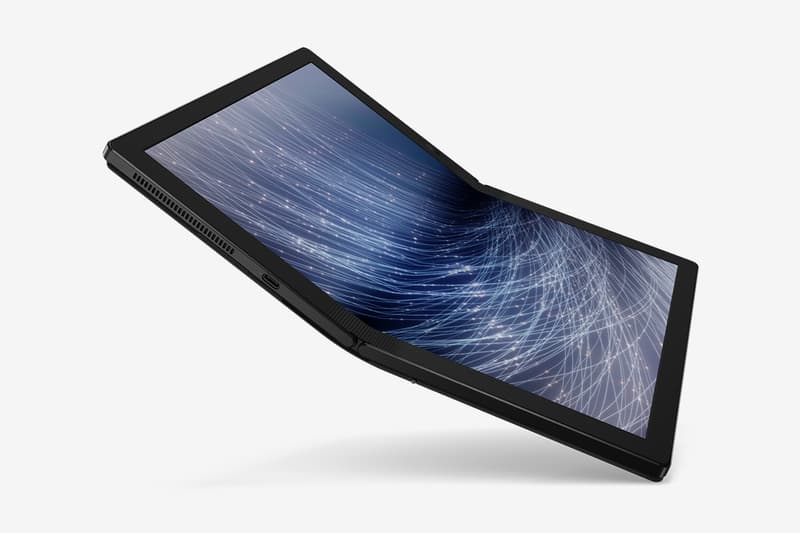 3 of 12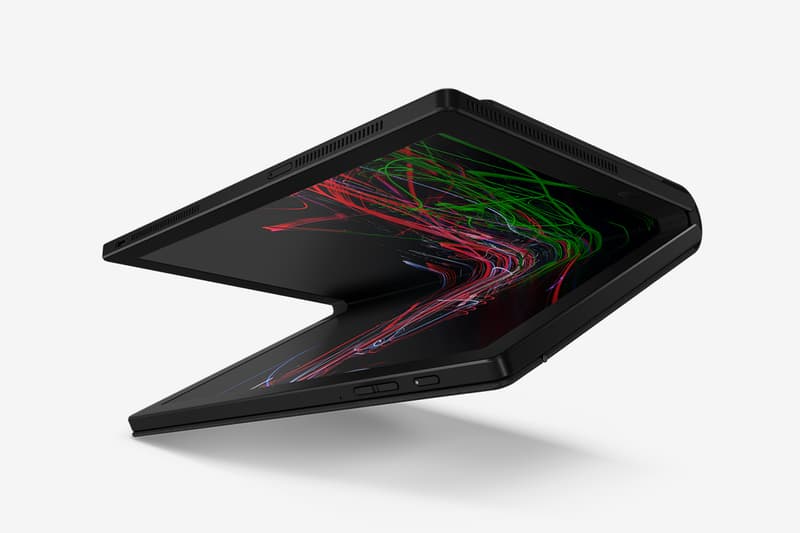 4 of 12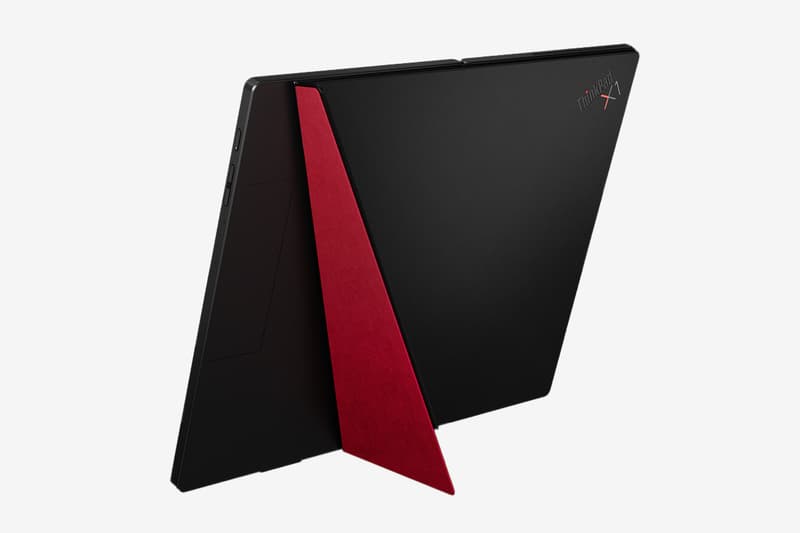 5 of 12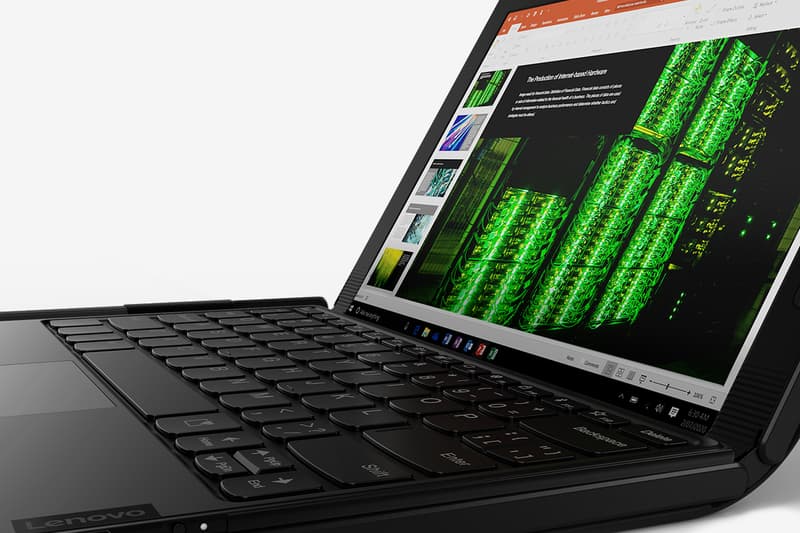 6 of 12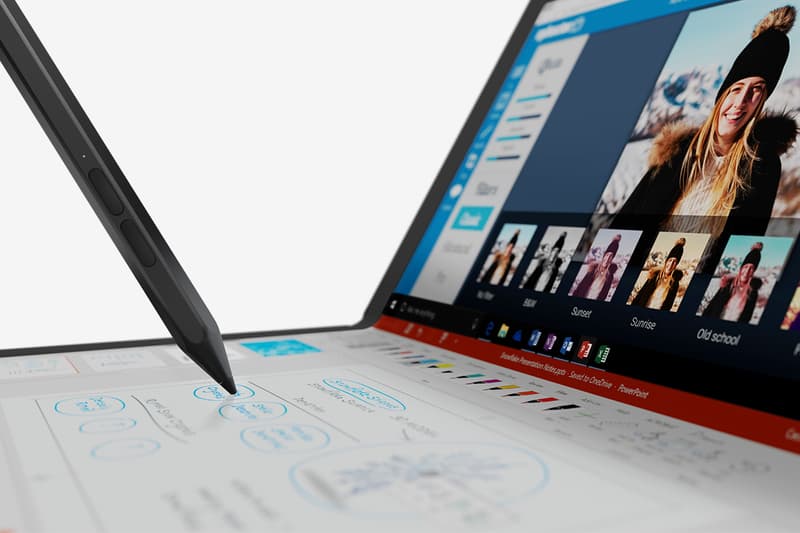 7 of 12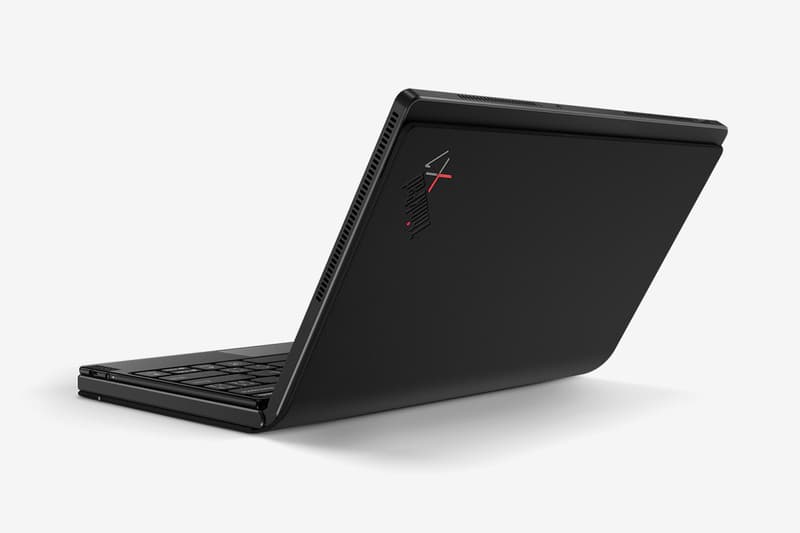 8 of 12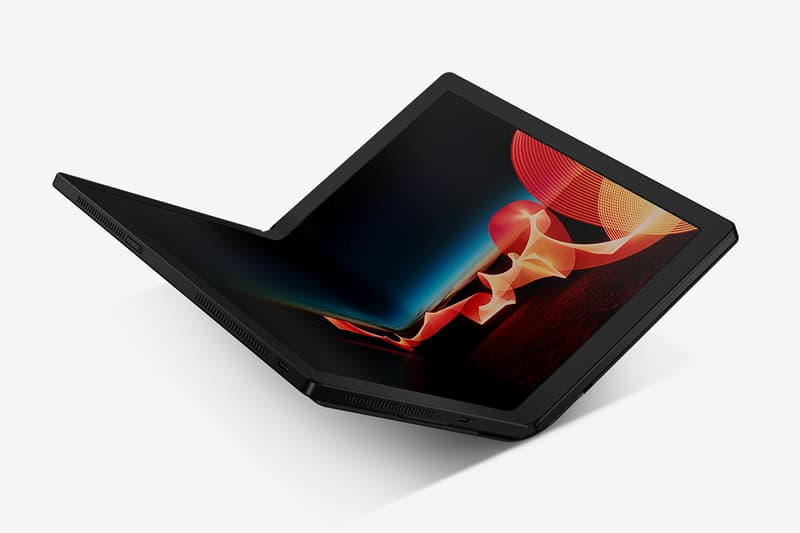 9 of 12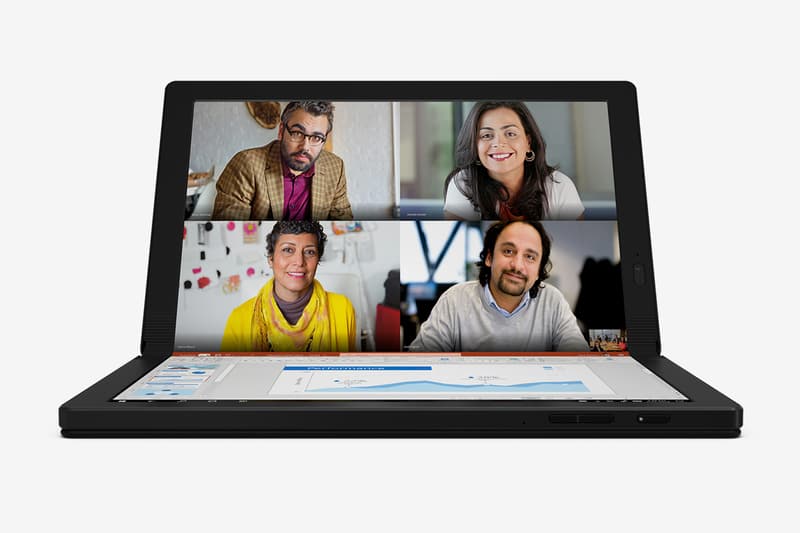 10 of 12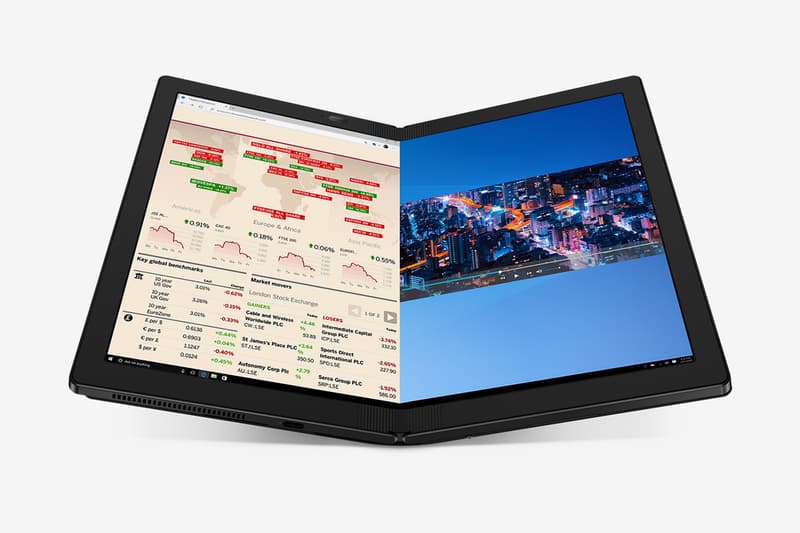 11 of 12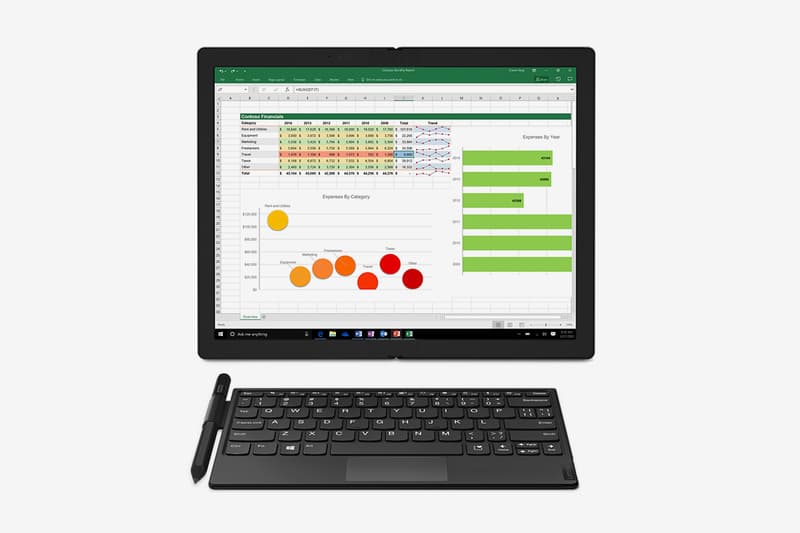 12 of 12
Lenovo has announced the latest addition to its ThinkPad lineup: the Lenovo ThinkPad X1 Fold — the world's first laptop with a foldable screen.
The laptop embodies a large 13.3" OLED display when laid flat. Gone is the keyboard as the X1 Fold relies solely on a full touch surface but does have the option for a detachable keyboard. Powering the device is an Intel Core i5 processor, with Intel hybrid technology, built on a custom motherboard that fully utilizes space for a sleek and compact body. The laptop comes with a cooling system that distributes heat evenly to create ideal temperatures throughout. Other details like the narrow black bezel framing the screen, the leather folio, and a display stand complete the laptop's design.
Lenovo's ThinkPad X1 Fold is now available over on its website for $2,500 USD.
In case you missed it, check out Lenovo's first 5G laptop.