Grimes, J Balvin and More Popstars Are Giving Free Art History Lessons
"This painting is such a nightmare!"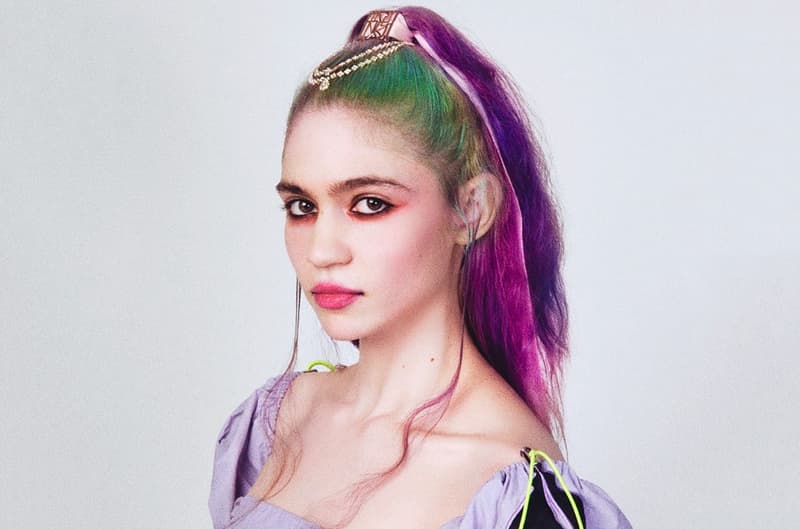 Google Arts & Culture just launched its second installment of Art Zoom. An ongoing video series that features celebrities and key figures telling stories behind some of the world's most famous artworks. Fans watching these episodes are able to use Google's giga-pixel Art Camera to zoom in on the details of any particular artwork spotlighted. For the new season, Google enlisted a slew of popstars including J Balvin, Grimes, FKA twigs, TWICE's Chaeyoung, Ellie Goulding and The 1975's Matty Healy.
"This painting is such a nightmare!" says Grimes in her episode as she speaks about The Fall of the Rebel Angel, a dystopian 1562 painting by Dutch old master Pieter Bruegel the Elder. The musician goes on to lead a guided tour of the Biblical references that inspired the composition: "the religious symbolism is obvious here: spirit is stronger than flesh."
In other episodes, FKA Twigs touches on her personal growth through Artemisia Gentileschi's Mary Magdalene in Ecstasy. Moreover, J.Balvin brings up his Colombian heritage when talking about Fernando Botero's 20 de Julio. Ellie Goulding also explores "love, peace, and calm" in pieces by Yves Klein, Julie Mehretu, and Cy Twombly. 
The previous season of Art Zoom featured Jarvis Cocker on Monet, Maggie Rogers on Van Gogh, and Lolo Zouaï on Sandro Botticelli, among others. Check out the 11 episodes of the new season here.
Elsewhere in art, read our feature on why it's time for art museums to address their racist histories.