'Family Guy' and 'Bob's Burgers' Have Been Renewed for Another Two Seasons
"Family Guy and Bob's Burgers are key pillars of our network's success."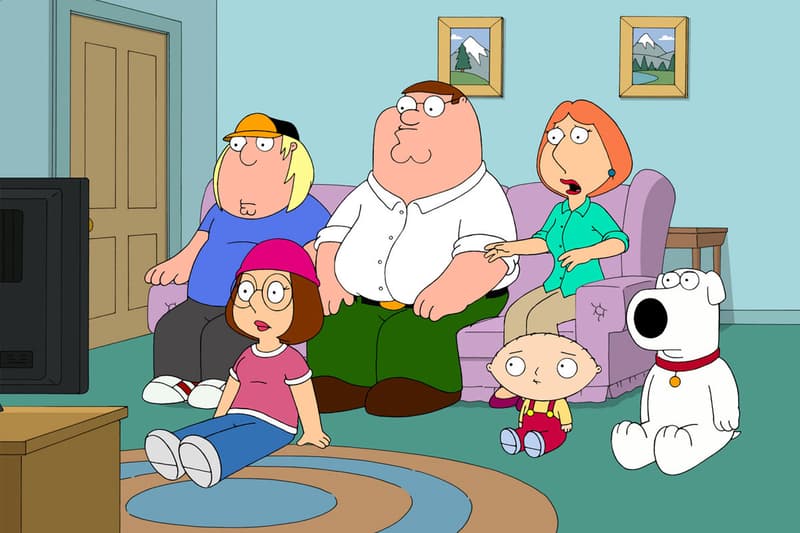 Fans of animated series will be delighted to learn that both Family Guy and Bob's Burgers have now been renewed for another two seasons each by Fox. With the new seasons added on, Family Guy will move into its 21st season, bringing Seth McFarlane's show up to 400 episodes. As for Bob's Burgers, its next season will apparently conclude right before the release of its own feature film, which is currently scheduled to hit on April 9, 2021.
"Family Guy and Bob's Burgers are key pillars of our network's success. By taking the genre to new heights and driving pop culture in meaningful ways, they've laid the foundation for making Animation Domination one of the most powerful program blocks in all of television," said Michael Thorn, president of entertainment at Fox. "Both of these two-season renewals affirm once again our commitment to animation and empower us to continue in our build as the leader in the space with distinct and fresh new comedies. We'd like to thank Seth, Loren and their entire teams, not to mention our partners at 20th Television, and we're excited to continue these great shows with them."
Season 19 of Family Guy and season 11 of Bob's Burgers will both debut on September 27 over on Fox.
Elsewhere in entertainment, Black Widow and other Marvel titles have been further delayed.