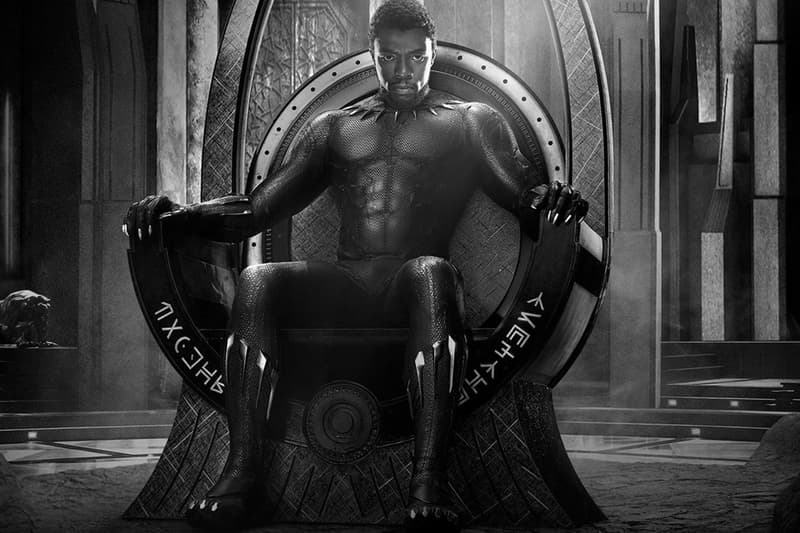 Disneyland Unveils Touching Chadwick Boseman Tribute Mural
Painted by Nikkolas Smith.
---
Disney has just unveiled a new mural dedicated to the late Chadwick Boseman. The mural was painted in Disneyland's Downtown Disney shopping district in Anaheim, California by artist Nikkolas Smith.
In the mural, Chadwick Boseman can be seen giving a child the Wakanda salute. The child can be seen wearing a hospital gown wearing a Black Panther mask — a nod towards Boseman's time spent with terminally ill children when filming his Marvel Comics film, which at the time, no one knew he himself was also battling colon cancer.
Artist Smith comments on the mural with: "This one is special. My King Chad tribute is now on a wall on display at Downtown Disney. It is a full-circle moment for me: my final two projects as a Disney Imagineer last summer were working on the Children's Hospital project and the Avengers Campus. To millions of kids, T'Challa was a legend larger than life, and there was no one more worthy to fill those shoes than Chadwick Boseman. I'm so thankful to be able to honor Chadwick's life and purpose in this way."
View the mural in the Instagram post below.
In other news, Marvel Studios debut official WandaVision trailer.