Action Bronson Announces New Album 'Only For Dolphins'
Also sharing his latest single, "Golden Eye."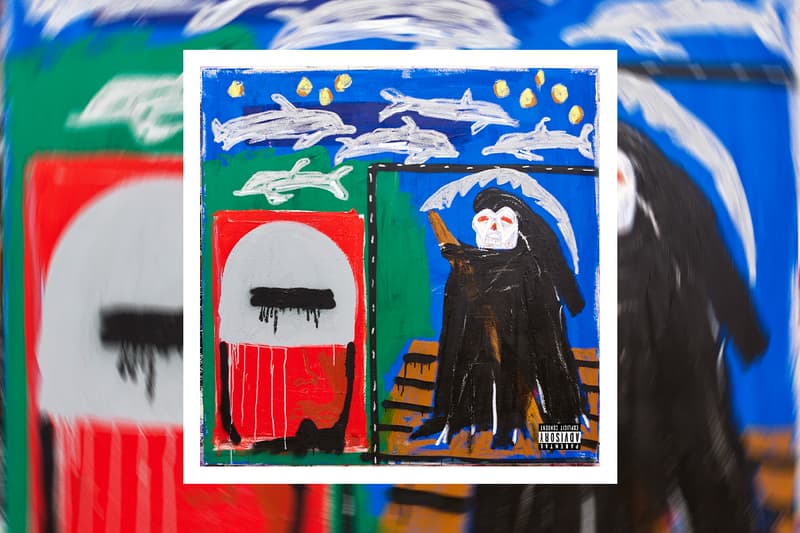 Action Bronson has officially announced his forthcoming studio album Only For Dolphins with the brand new single, "Golden Eye."
The followup to November 2018's White Bronco, the Queens rapper stayed true to his "Mt. Etna" lyric, "my next album's only for dolphins." His sixth studio album promises a broad range of sonic structures inspired by his escapades around the globe, boasting sounds of Turkish psych, reggae, French film music, lovers rock and Russian Funk. Frequent collaborators The Alchemist, Harry Fraud, Daringer, Budgie, DJ Muggs, Tommy Mas and Samiyam regroup with Bronco for the project, along with special appearances from Yung Mehico, Hologram and Meyhem Lauren.
"The dolphin is one of the most intelligent creatures ever created on whatever planet we're on," Bronco said in a statement. "They have their own way of communicating. They have nuance and intangibles like we do." Comparing the aquatic mammal to a "five-tool" baseball player, he adds,  "The only people who understand me are those five-tool players, those higher beings who are on the same telepathic wave as me."
Stream Action Bronson's "Golden Eye" on Spotify and Apple Music. Only For Dolphins drops September 25.
Elsewhere in music, Stormzy honored Chadwick Boseman in a music video for "Superheroes."