StockX Co-Founder Josh Luber Exits Company
After transforming his sneaker price guide website Campless into the online marketplace five years ago.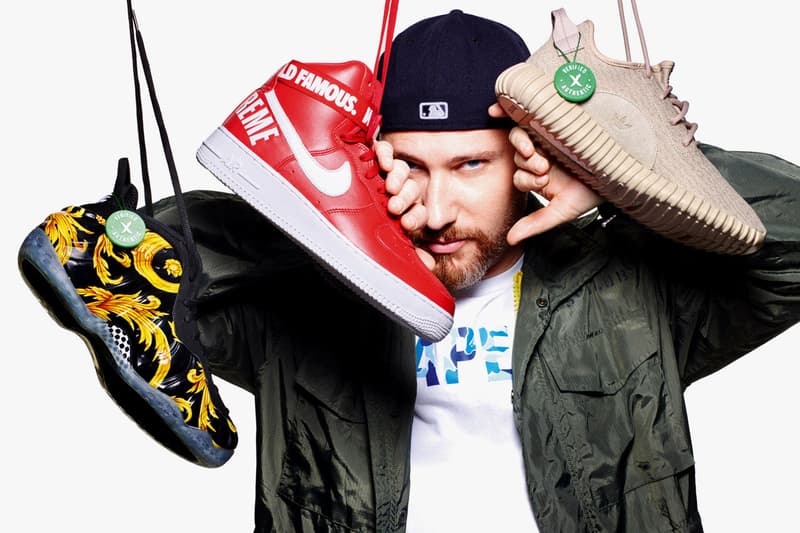 Unexpectedly, StockX co-founder Josh Luber announced his exit from the company. Taking to Instagram, Luber posted a black version of the logo accompanied simply by the caption "thank you."
Following reports, Luber confirmed speculation of his departure, which comes a year after he stepped down as CEO and introduced former eBay senior vice president of Americas to take over his position. Back in June 2019, StockX reached a $1 billion-plus valuation just as Luber was relinquishing his position as CEO.
Speaking to BOF, Josh Luber said, "It was always my intention from the day I started StockX that I would start another start-up—and then probably after that," noting that his plan is already in "stealth mode."
With the help of Cleveland Cavaliers owner Dan Gilbert, Chris Kaufman and Greg Schwartz, Luber turned his online sneaker price guide, Campless, into the massive marketplace now known as StockX five years ago. Read StockX's official statement below.
StockX was founded more than four years ago by a group of visionaries with a commitment to disrupting e-commerce and addressing the changing needs of the consumer. Today, StockX announced that Josh Luber, the company's co-founder, is leaving to pursue interests outside of the company. Since stepping away from the role in June 2019—when eBay and StubHub alum Scott Cutler took up the mantle as CEO—Josh has been focused on innovation within the business. It is through that process, that he found a renewed interest in returning to his entrepreneurial roots. Over the past year, Luber and Cutler, who was an early investor in and advisor to StockX, have worked together to ensure a seamless transition. While Josh will be missed, his vision for what StockX could be will remain an inspiration for the more than 800 team members working to drive the business forward every day.
View this post on Instagram