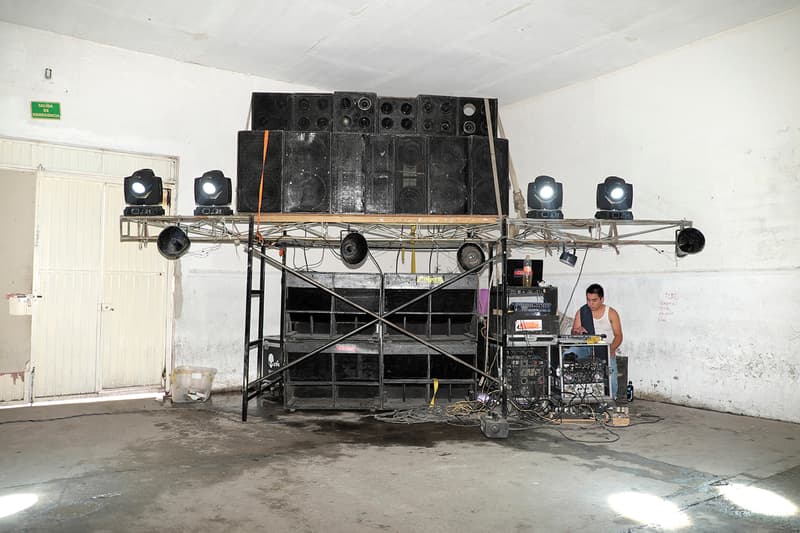 1 of 7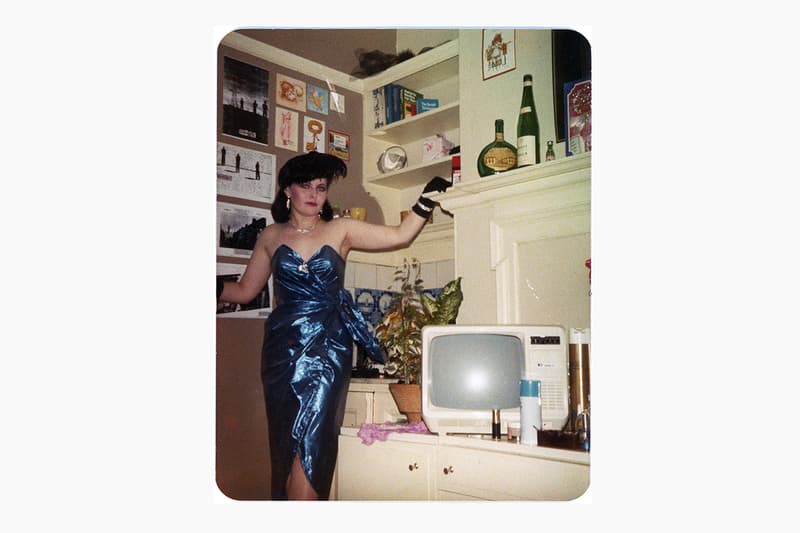 2 of 7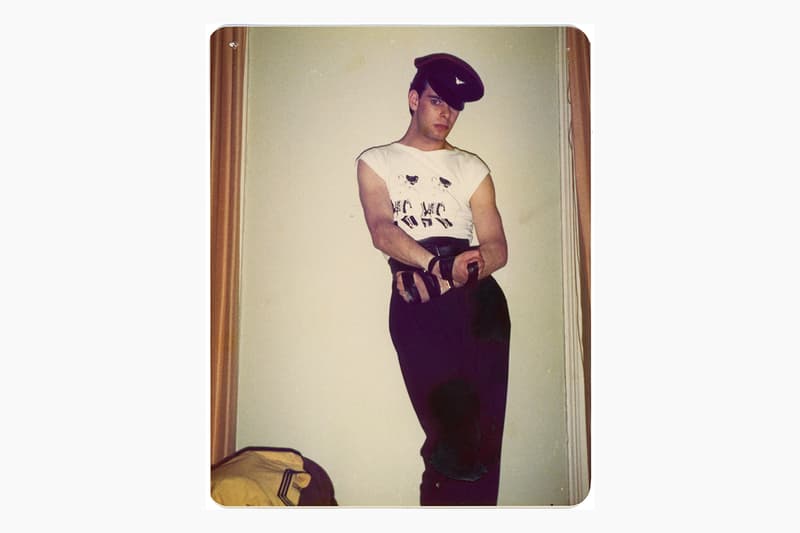 3 of 7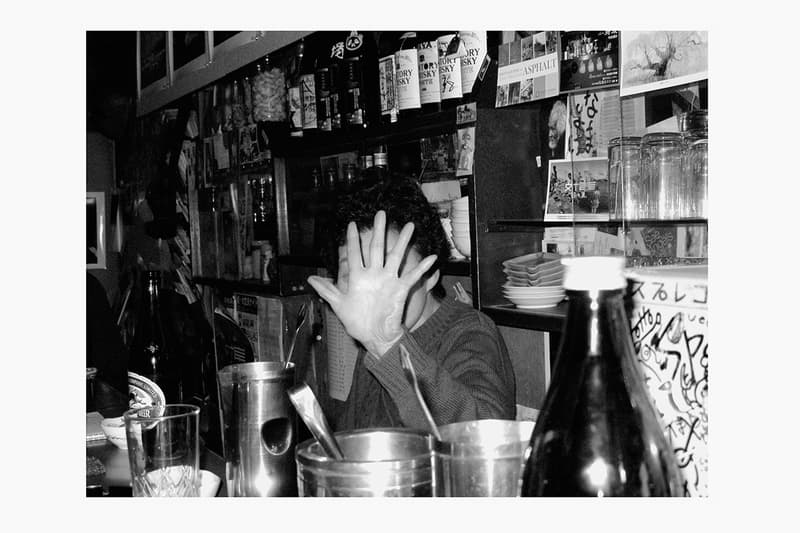 4 of 7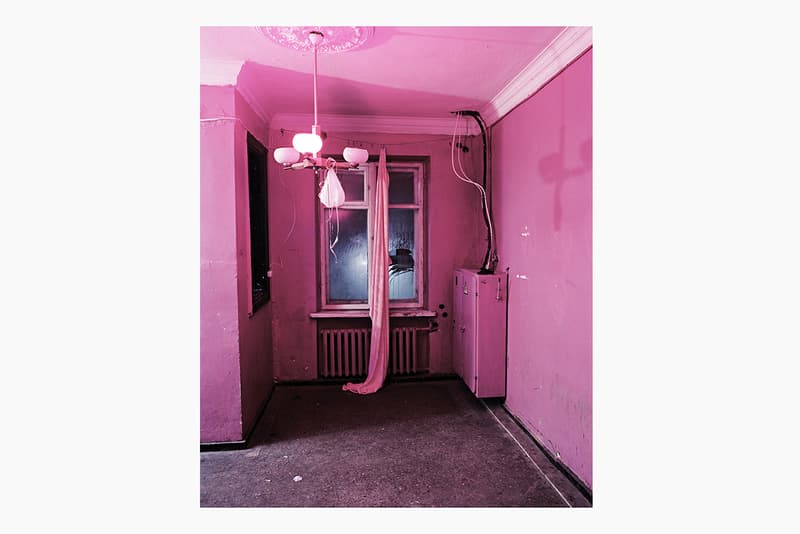 5 of 7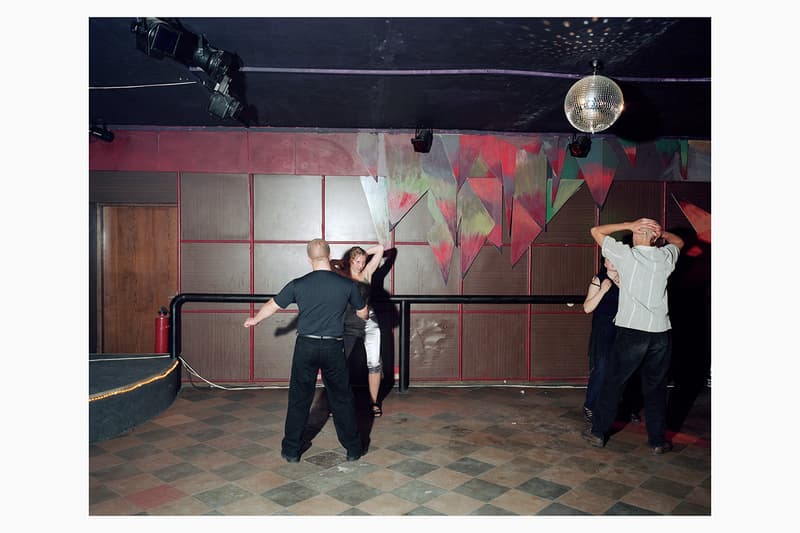 6 of 7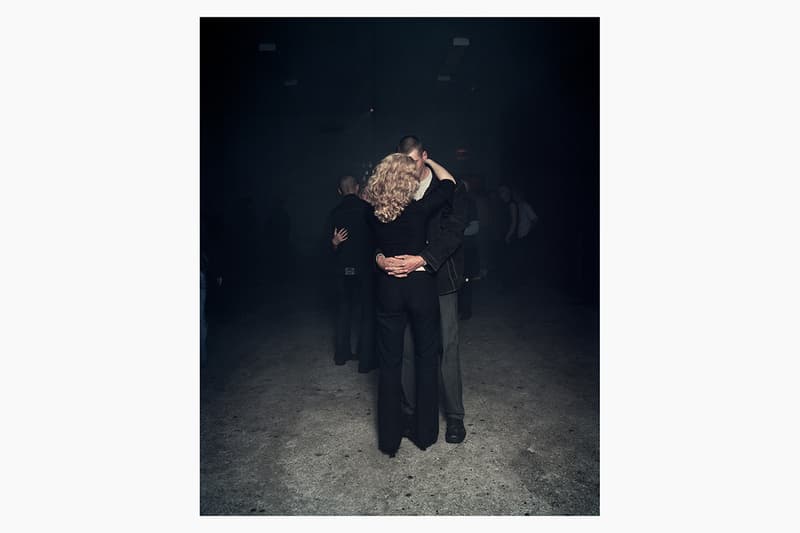 7 of 7
A New Exhibition Offers a Fond Reminder of What Nightlife Really Looked Like
'The Time We Call Our Own' opens in September.
---
Remember nightlife? It feels like an extraordinary concept now. Going out spontaneously, brushing arms with other people, and not thinking about facemasks or hand sanitizer. What a time to be alive.
A new exhibition hopes to capture that lost sense of possibility. The Time We call Our Own, which opens next week at Liverpool's Open Eye Gallery, was planned long before the COVID-19 pandemic erupted, but has become even more poignant now, when global lockdowns mean that the nightlife industry seems set to implode.
The show gathers together photography from a wide spectrum of global artists, all of whom captured bars, clubs, and home spaces where nightlife takes place. The images are a celebration of escapism, and a frequently amusing reminder of the less glamorous side of clubbing: the photographs chosen don't project a Studio 54 fantasy, but linger instead on grubby walls and ash-stained floors.
Adam Murray, the show's curator, had planned the show as a tribute to the social element of photography. "I've always been interested in the ways people use photography to document being with friends, social groups, and the joy of being together," he says. "But the theme of the show took on a whole new significance during lockdown. The last few months have really shown how important this is for so many people and the role that these spaces and communities have for the people involved in them."
Though the exhibition itself takes place in Liverpool, it's accompanied by a programme of online events, including twelve weekly live-streams that will take place on Twitch. There will also be an accompanying community room for broadcasting playlists and discussing themes connected to the show.
The Time We Call Our Own, which is supported by Sevenstore, runs from September 3 – October 23 at Open Eye Gallery. For more information and to learn more about the digital schedule, visit the gallery's website.
Open Eye Gallery
19 Mann Island
Liverpool
L3 1BP