How to Make Beats from Your Living Room
Grammy-nominated producer Pooh Beatz walks us through the process.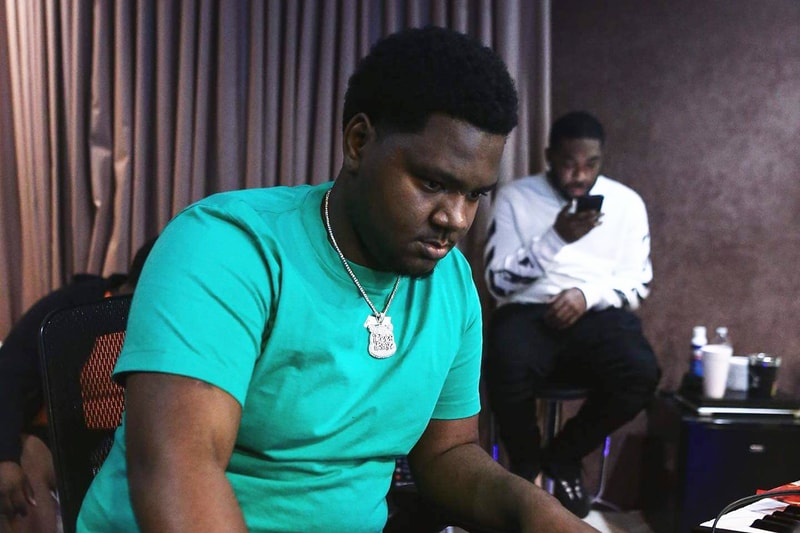 If you haven't managed to nail down (or stick to) a "quarantine hobby" yet, it might be time to try your hand at making some beats. In the latest edition of HYPEBEAST How-To, Grammy-nominated producer Pooh Beatz shows us how to make a beat from home, from choosing your melody to finding the perfect 808.
Pooh starts off with laying down everything you need to prepare. He recommends grabbing a laptop, mouse, speaker (he chooses a JBL) and a bottle of water: "stay hydrated," Beatz says. He then opens up FL Studio, the audio program of choice for many big-name producers, and gets to work.
First, the melody — a Beautiful Thugger Girls-esque guitar loop — gets a boost in tempo. He then layers on a clap, a bright hi-hat and open hat, and a little perc for bounce. The brighter sounds are met with a crunchy 808, "the most fun part of the beat," to give it that extra punch. Pooh's tag is the cherry on top.
Let Pooh walk you through creating a beat of your own by checking out the video above. And for more tips on flexing your artistic side, see our How To videos on spinning a clay into a ceramic cup, drypoint etching, calligraphy and how to dye your hair.