New York Fashion Week Will Go Ahead, but There'll Be No Front Row
Models, organizers, designers, and staff will wear masks and adhere to social distancing.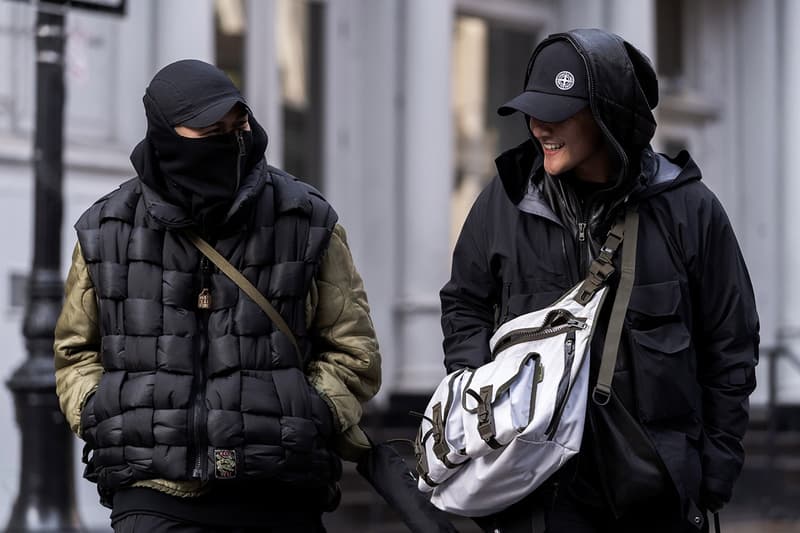 New York City hosts one of the most prestigious and hotly-anticipated fashion weeks in the world, and coronavirus is not going to stop New York Fashion Week from happening this year. Governor Andrew Cuomo has announced that NYFW will show, but there will be a number of limitations that designers, organizers, staff, and models will have to adhere to.
Cuomo said in a press release that "New York City is the fashion capital of the world and NYFW celebrates the ingenuity of this city and our unmatched creative talent… When COVID-19 hit New York, so many of our cherished events were forced to cancel or be postponed. The pandemic is far from over, but we're proud to support event organizer IMG in moving forward with NYFW, in adherence with strict state public health guidance… Safety, as always, is our top priority and we commend the hosts, and all participating designers, for their innovative, New York Smart solutions to bring this event to life."
Events will only hold up to 50 people. This puts a strain on NYFW's shows, as designers, models, staff, organizers, and more of just one brand will account for this many people. As a result, it is expected that there will be no media or front row presence in the shows. Furthermore, all participants must wear a mask, practice social distancing, and will also be screened and tested prior to attending a show.
Despite NYFW going ahead, no word has been said yet on which brands will be taking on the runway in real life. It's assumed that many brands will follow in the footsteps of London Fashion Week and deliver something on social media or on a virtual site.
For more fashion world realities, here is what it is like to run a label.