Mercedes-AMG Unveils the 2021 GLE 63 S Coupe
Pushing out 26 more horsepower than its predecessor.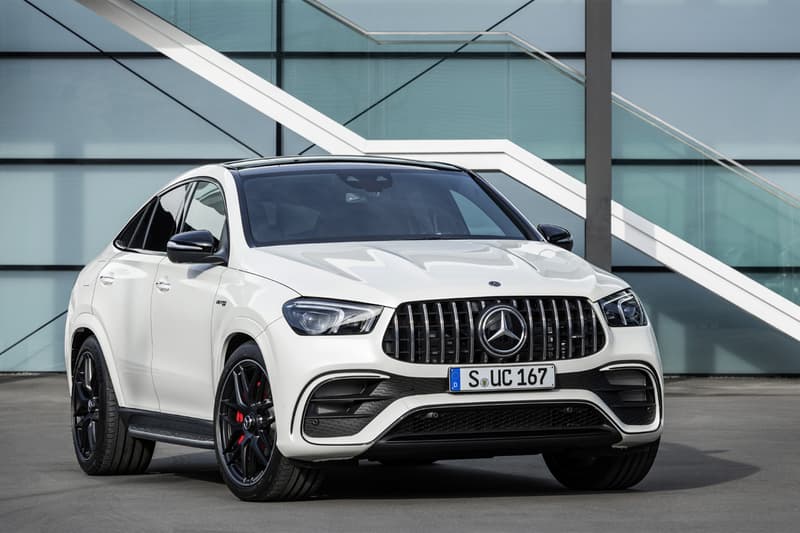 1 of 5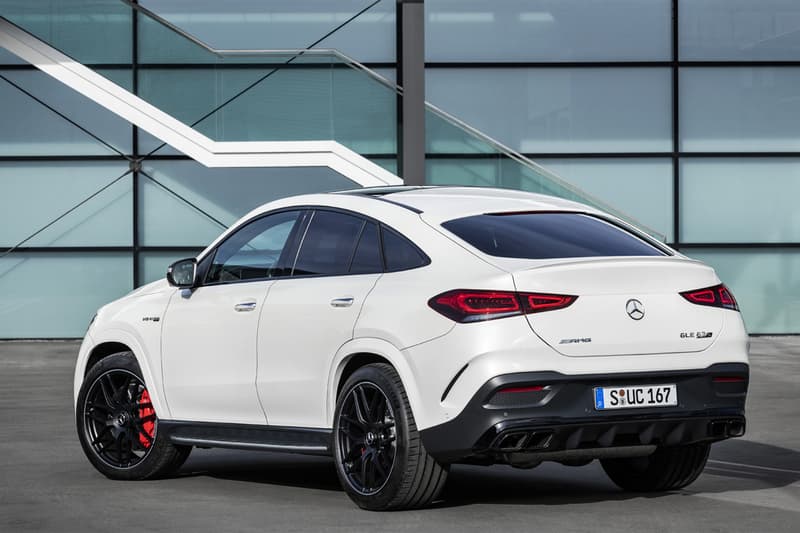 2 of 5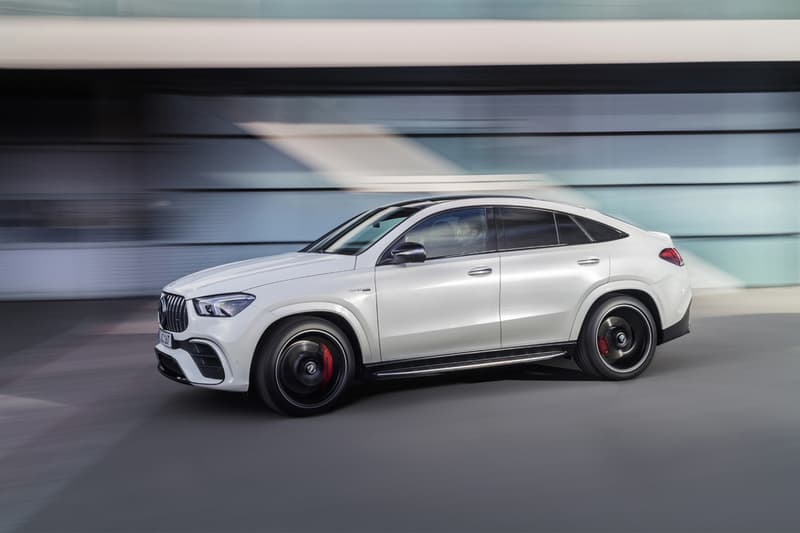 3 of 5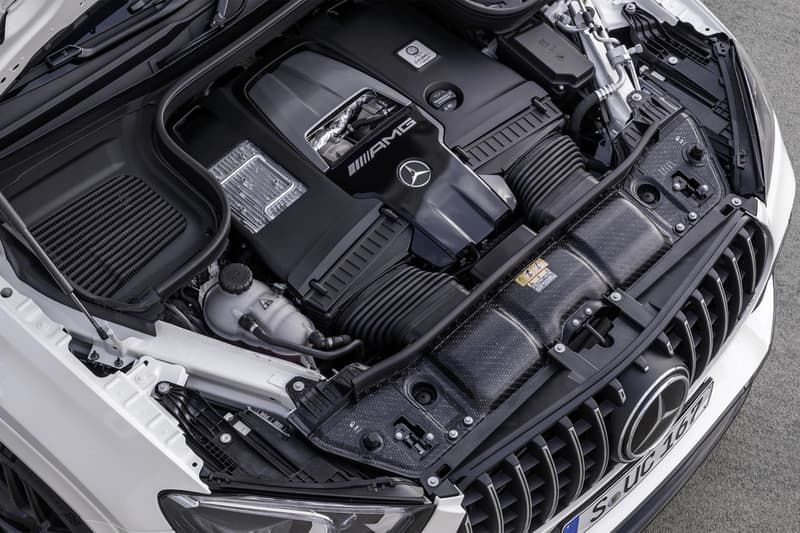 4 of 5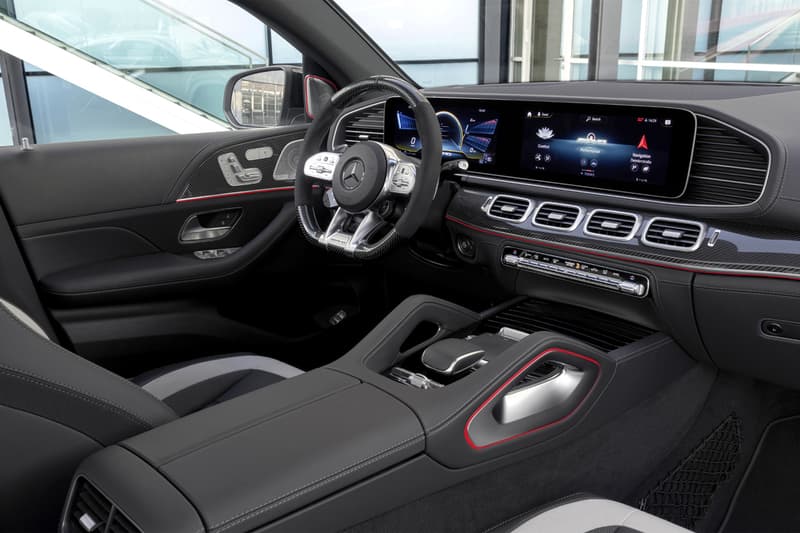 5 of 5
Mercedes-AMG has just unveiled the 2021 edition of its GLE 63 S Coupe, now boasting more power than its predecessor and a redesigned chassis.
Swapping out its previous twin-turbo 5.5-liter V8 for a new twin-turbo 4.0-liter V8 instead, the car can now push 26 more horsepower and 66 more pound-feet of torque than the last model, clocking in at 603 horsepower and 627 pound-feet of torque. Working with a nine-speed automatic transmission that replaces the old seven-speed model, the Coupe now makes 0-60 mph in just 3.7 seconds, 0.3 seconds faster than before. Aside from powertrain upgrades, the 2021 GLE 63 S also comes with a freshly redesigned chassis shared with the GLE-Class models, as well as an electronically-controlled locking differential upgrade and the latest Mercedes infotainment system.
Going on sale towards the end of this year, the 2021 Mercedes-AMG GLE 63 S Coupe will start at $117,050 USD with destination charge, marking a $3,000 premium over its predecessor.
In other automotive news, BMW Motorrad has tapped Bernhard Naumann for a custom Blechmann R18.