Logic to Break Down 'No Pressure' in Upcoming Twitch Stream
A closer look at Logic's retirement album.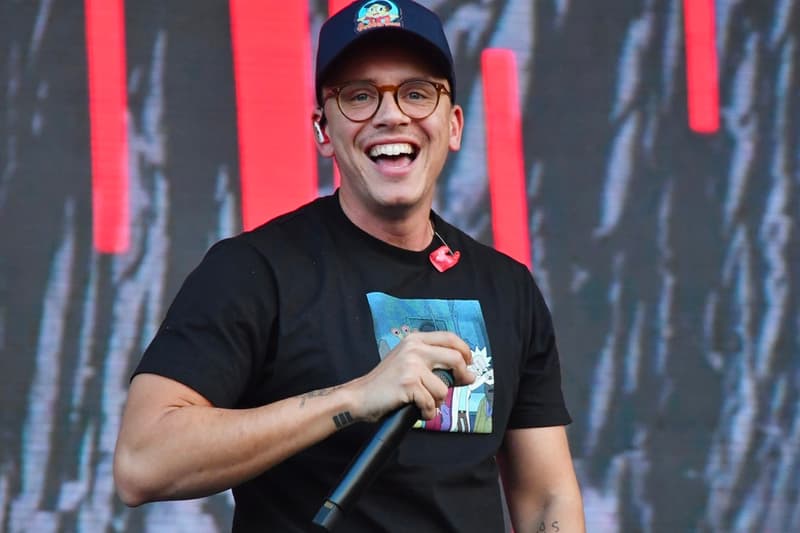 Logic might officially be out of the rap game, but he's still using his multi-million dollar Twitch deal to offer informative lessons on music.
The former rapper announced that he will be deconstructing and analyzing his sixth and final studio album No Pressure for his next Twitch stream. Labeling it as "Part TWO" of the breakdown, it's set to follow the listening album in late July which saw an emotional Logic bidding farewell to hip-hop.
His retirement came as a surprise to fans and No Pressure was released a week after the announcement. Logic recently revealed that he decided to quit music in order to protect his family from the online harassment he experienced throughout his career. "It happens all the time. I'll go, 'I love you guys!' and somebody's like, 'F*ggot.' How can you just say this and nothing happens to you? Like, that's crazy to me, dog," he said. "And they'll sh*t on me… It's gonna happen. They're gonna call my baby ugly. They've already sh*t on my wife, made accounts and called her ugly. It's crazy."
Logic's No Pressure 101 stream kicks off August 12 at 6 p.m. EST.
Elsewhere in music, 2Pac supposedly planned on leaving Death Row Records just before his death.