Apple Rumored to Offer a 4G LTE-Only iPhone 12
A potential cheaper option of the upcoming flagship device.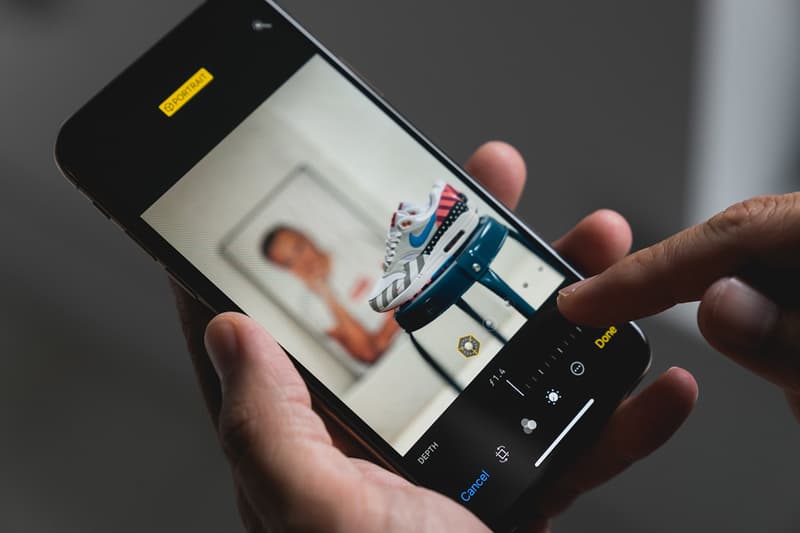 According to reports, Apple is rumored to be preparing a 4G LTE-only version of the iPhone 12.
As the tech world awaits the release of the upcoming flagship device, many are debating if they need to take the plunge into 5G. For those still on the fence about paying more to access the fifth-generation technology standard for cellular networks, rumors are noting a cheaper LTE variant of the iPhone 12 could be coming February 2021.
The rumored 4G LTE-only option is believed to be separate from the four 5G phones arriving sometime around October or November. If Apple does come out with the "Pro variant," it is expected to sit around the $800 USD price range.
For more tech news, Xiaomi's Mi TV LUX Transparent Edition is the world's first mass-produced transparent TV.