Spotify Launches RapCaviar "Day 1 Club" Experience
Giving users a look at their listenership with their favorite hip-hop artist.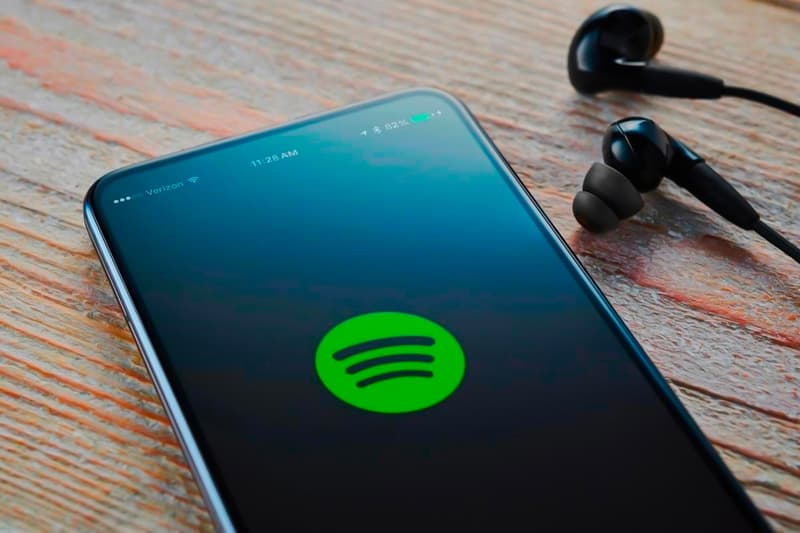 Spotify is celebrating the fifth anniversary of RapCaviar with the "Day 1 Club" digital experience.
The new program offers Spotify users an overall look of their listenership of the rap artist they subscribe to the most. Fans will find out which song they first listened to and when the artist was first played and will be given either "Gold," "Platinum" or "Diamond" status. These results can then be shared on social media with a personalized card.
The "Day 1 Club" experience also has a special "Day 1 Fans" for artists, showcasing the amount of Day 1 users for the likes of Nicki Minaj and Roddy Ricch. Capping off the new feature are RapCaviar's Instagram quizzes that truly test the knowledge of a fan.
Check out Spotify and RapCaviar's "Day 1 Club" on the official website.
Elsewhere in music, 2Pac reportedly wanted to leave Death Row Records for Quincy Jones' label just before he died.