A 'Karen'-Focused Crime Thriller Is Now in Development
Starring 'Orange is the New Black' star Taryn Manning.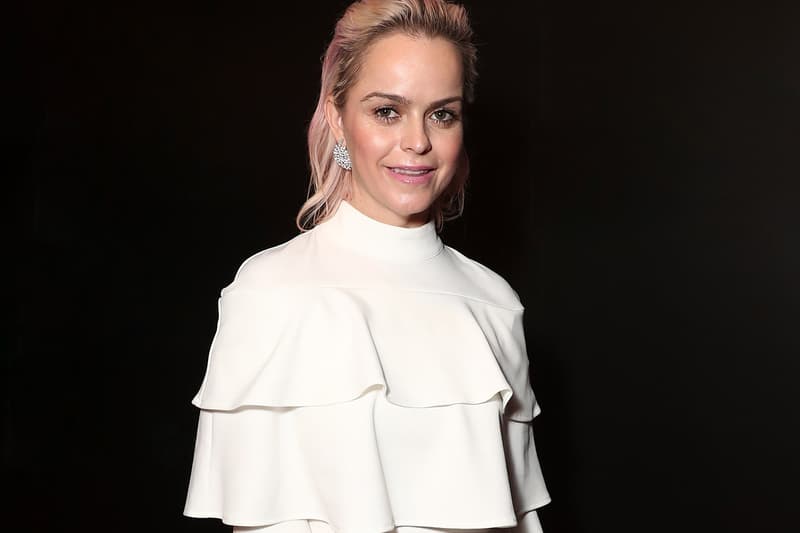 With the growing viral nature of the Karen meme, Hollywood is now working on developing the defined instances we have seen lately into a film.
Reports are noting Orange is the New Black's Taryn Manning as the lead star in the new crime thriller. Coke Daniels will be taking on writing and directing roles for the interesting project. The film is expected to touch on the trending topics from the past few months and center around a "racist, entitled white woman in the South who terrorizes her new African-American neighbors." Pegged as the "neighbor from hell," the lead character named "Karen White" looks to oust a black family from her neighborhood, by any means necessary.
Although no solid production details have surfaced, IMDb currently has Karen slated for sometime in 2021.
For more entertainment news, catch the final trailer for Christopher Nolan's TENET.