Frank Ocean's Brother Ryan Breaux Has Died
Following a car accident in Thousand Oaks, California.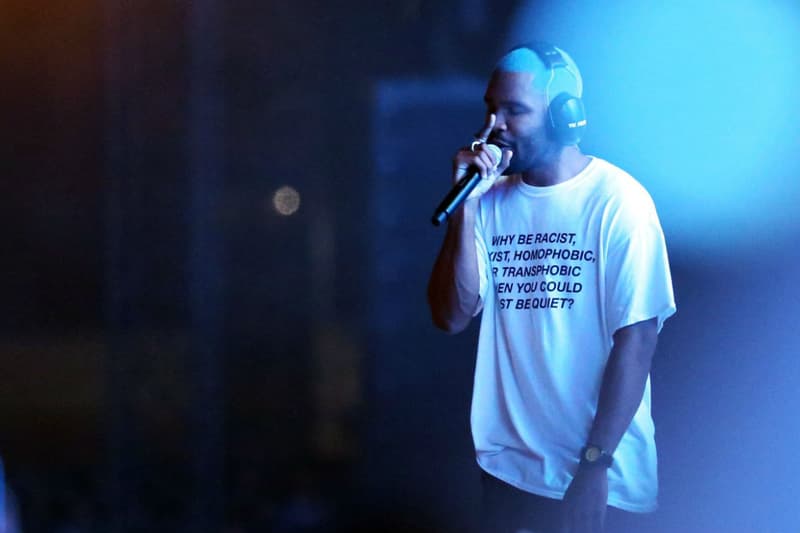 UPDATE (August 4, 2020): Local publication Thousand Oaks Acorn confirmed the victims to be Ryan Breaux and his friend Ezekial "Zeek" Bishop, a 20-year-old student-athlete at Cal State Northridge.
No new information was shared by authorities, however police believe that speed was a factor in the accident.
---
ORIGINAL STORY (August 3, 2020): Ryan Breaux, the younger brother of Frank Ocean, has reportedly died in a car accident in Thousand Oaks, California.
As of writing, according to the first report from ABC News, Breaux and another individual, who were not identified as the next of kin were not yet informed, were killed in a single-vehicle collision just after 1:30 a.m. on Sunday, August 2. The investigation is still underway, however it was revealed that the car was travelling south on Westlake Boulevard when it supposedly left "the roadway and collide[d] with a tree in the center median." The force of the accident ripped the car in half and it was found engulfed in flames by the Ventura County sheriff's deputies.
Breaux and the still unnamed individual were pronounced dead at the scene by the Ventura County Fire Department.
Ocean nor his family have confirmed the news, however friends of Breaux have taken to social media to send their love and condolences, leaving heartfelt messages on his last Instagram post uploaded just last week.
Breaux was 18 years old.