VOMA Is the World's First Fully Interactive Virtual Museum
Anyone can visit for free.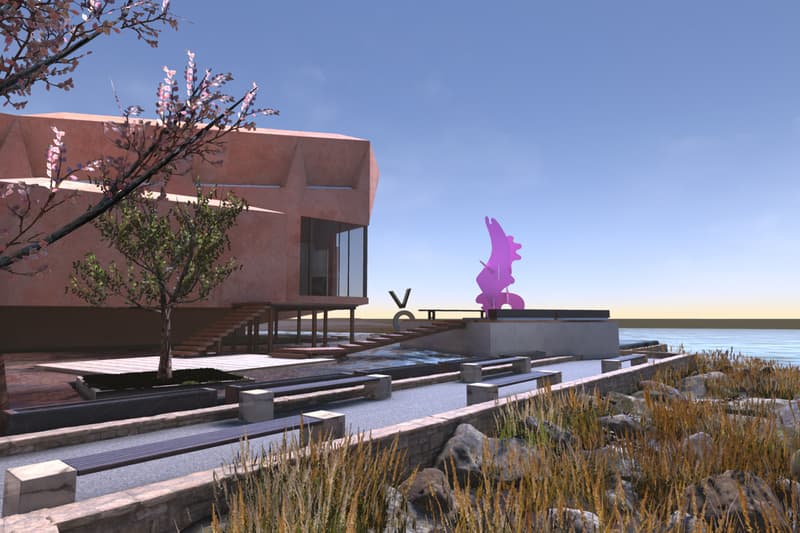 1 of 10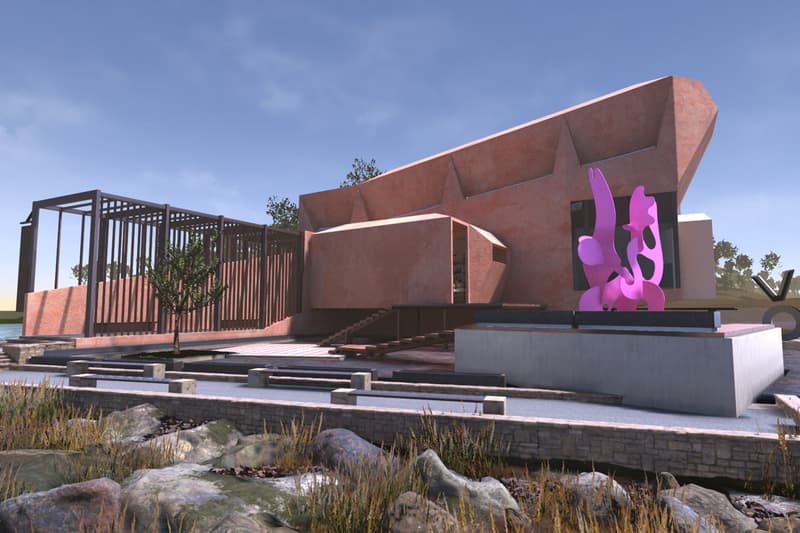 2 of 10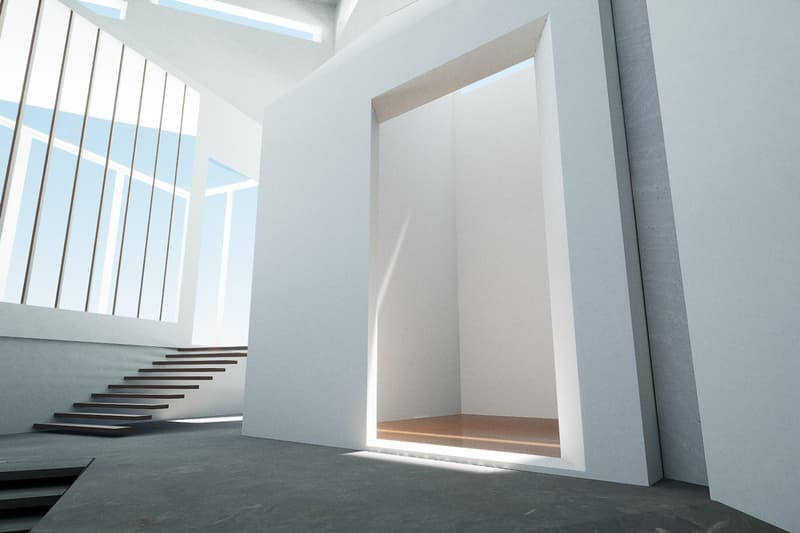 3 of 10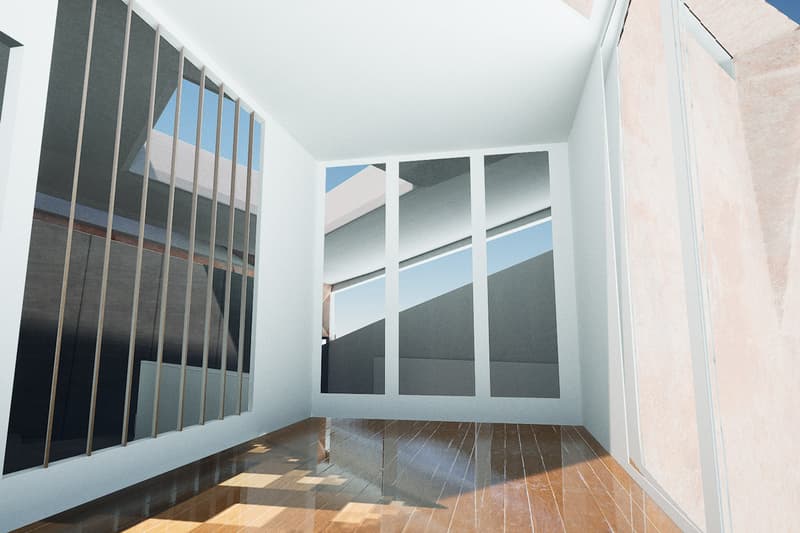 4 of 10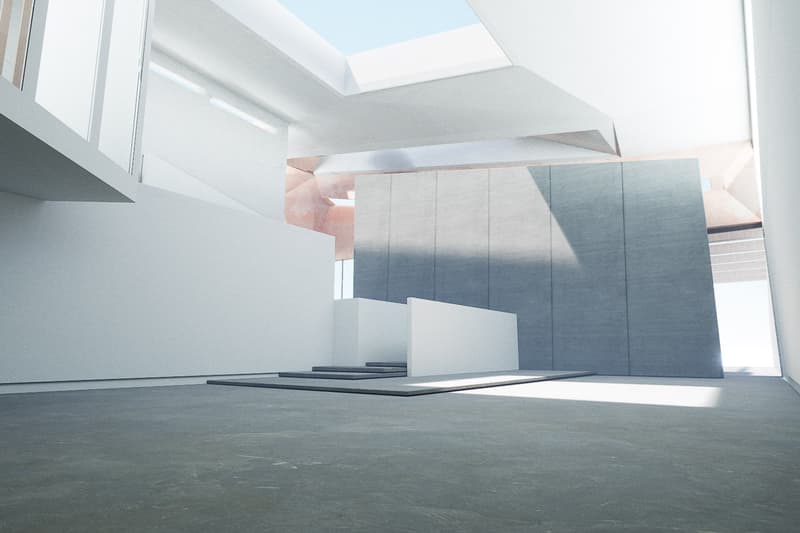 5 of 10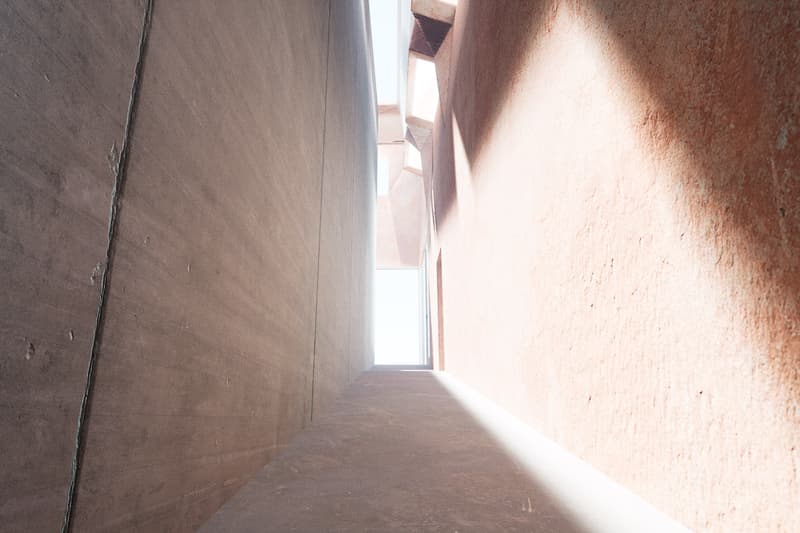 6 of 10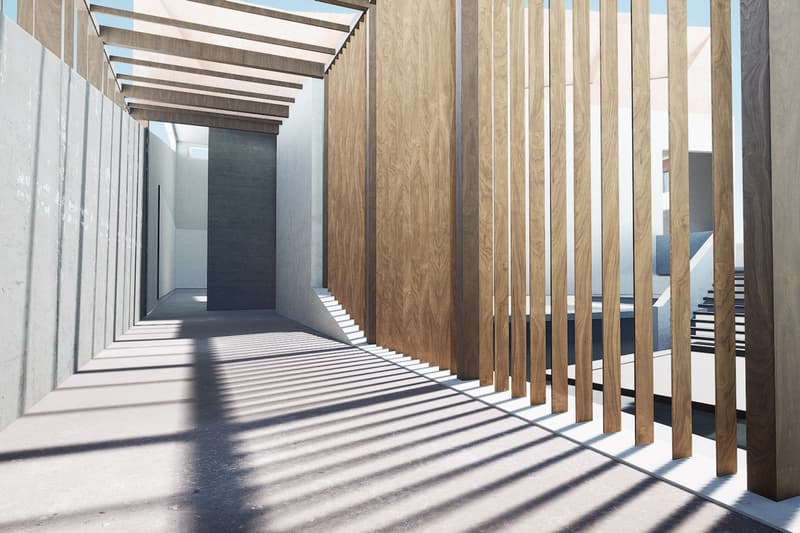 7 of 10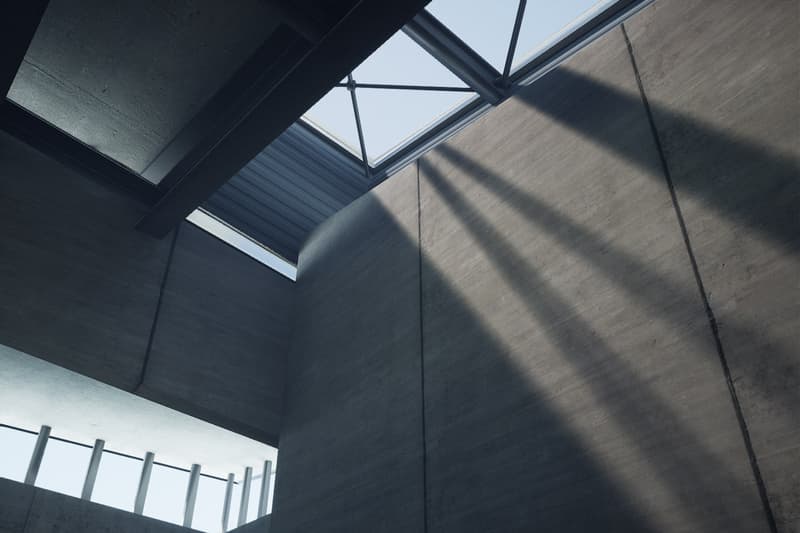 8 of 10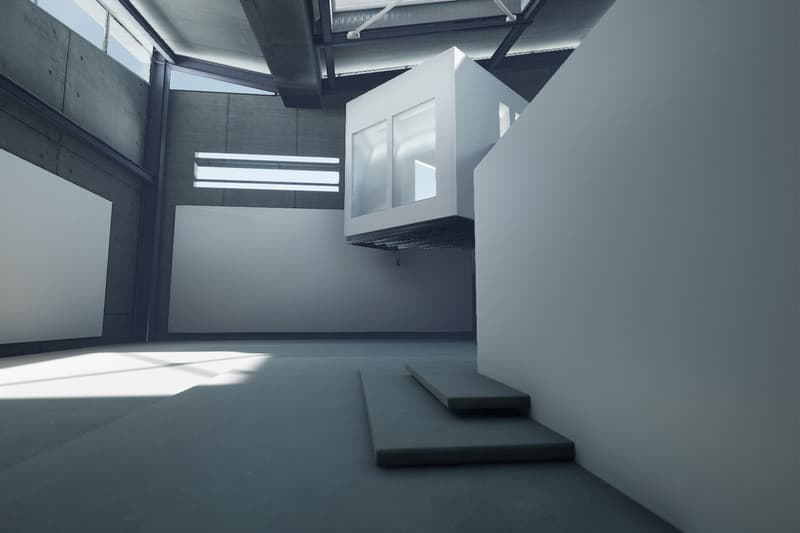 9 of 10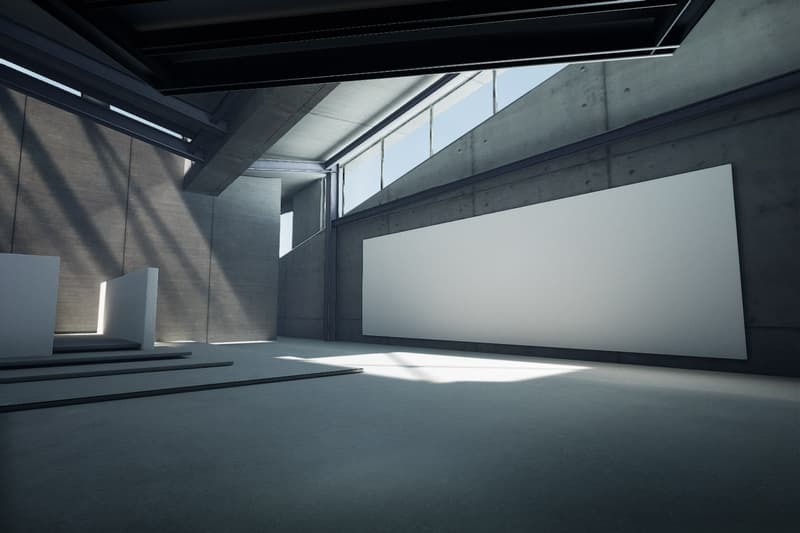 10 of 10
The coronavirus pandemic has forced museums and galleries to re-evaluate how artwork and artists can be showcased online to a broader audience. This month, the Virtual Online Museum of Art (VOMA) will become the world's first fully interactive virtual museum. Curated by Museum Director Lee Cavaliere and constructed from scratch by artist Stuart Semple, VOMA will present works from some of the world's most prestigious institutions, including the Musée d'Orsay, Whitney Museum of American Art, the Museum of Modern Art, New York and the Art Institute of Chicago. Most importantly, anyone in the world can access the exhibitions for free.
Each high-resolution artwork is presented with a range of related media and references — instead of a standard information card — to truly enrich the visitor's understanding of the particular artwork and its history. Those who enter VOMA can go wherever they like, even leaving the building altogether and taking a stroll through the museum's grounds. In order to highlight VOMA's ground-breaking technologies, the digital-hybrid world changes according to the time of day or the season; reflecting the environmental impacts of light, wind and rain. VOMA not only addresses the problems of attending museums with social distancing measures in place, but also more complex issues about who has access to major cultural institutions in the first place.
"A virtual viewing room can feel like a lonely place – quiet, empty, sometimes slightly uneasy," said Semple. "In building and curating VOMA, we wanted to get away from that feeling, which is not all that different from walking into a snooty, silent gallery space and feeling a bit self-conscious. We wanted to integrate the sense of community and buzz of going to a cool museum, where there are often so many different shows going on, and immersive or interactive experiences." VOMA will open its doors to the public with an exhibition that includes important works such as Édouard Manet's Olympia, The Garden of Earthly Delights by Hieronymus Bosch and Caravaggio's The Incredulity of Saint Thomas.
Expect the virtual museum to open to the public on VOMA's website beginning August 14. Stay tuned as more exhibitions launch in the coming months.
Elsewhere in art, a Jean-Michel Basquiat work sold for $10.8 million USD on Loïc Gouzer's new auction app called Fair Warning, setting an in-app purchase record.