Comedy Central Announces 'Ren & Stimpy Show' Revival
A "reimagination" of the Nickelodeon classic.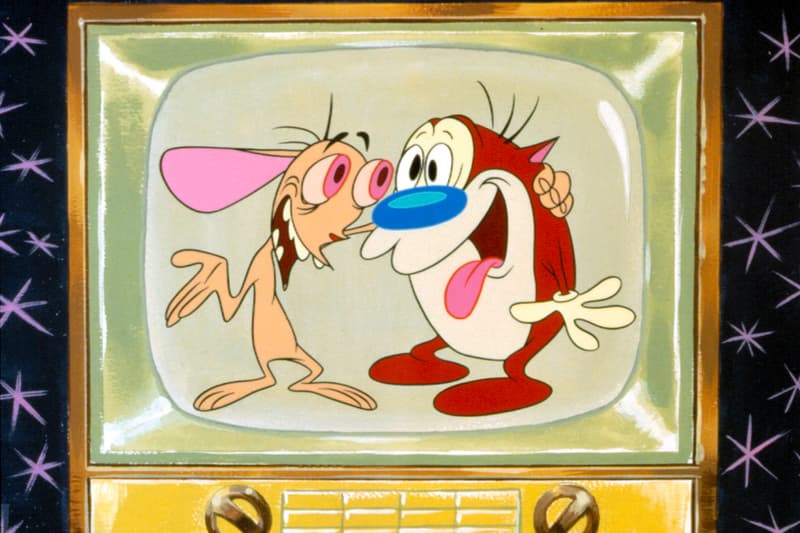 Adding to its announcement of a Beavis and Butt-Head reboot and Jodie spin-off, Comedy Central has now announced plans for a similar revival of the Ren & Stimpy Show.
In a press release, the television network noted that it will be developing a "reimagination" of the animated series originally debuted on Nickelodeon back in 1991.
"I want to thank our partners at Nick Animation as we re-imagine these iconic characters with a new creative team," said Nina L. Diaz, President of Content and Chief Creative Officer for ViacomCBS Entertainment & Youth Group.
ViacomCBS Entertainment and Youth Group president Chris McCarthy noted this the revival is just the latest in Comedy Central's continued strengthening of its adult-targeting animation lineup.
McCarthy went on to say, "Ren & Stimpy joins our rapidly expanding roster of adult animation including South Park, Beavis and Butt-Head, and Clone High as we continue to reimagine our treasure chest of beloved IP for new generations."
For more entertainment news, Netflix and Ubisoft are now developing a Splinter Cell anime.