'Call of Duty' Cheat Maker Removes 'Warzone' Hacks After Legal Threat From Activision
The site apologies "for any pain we've caused to players of Call of Duty."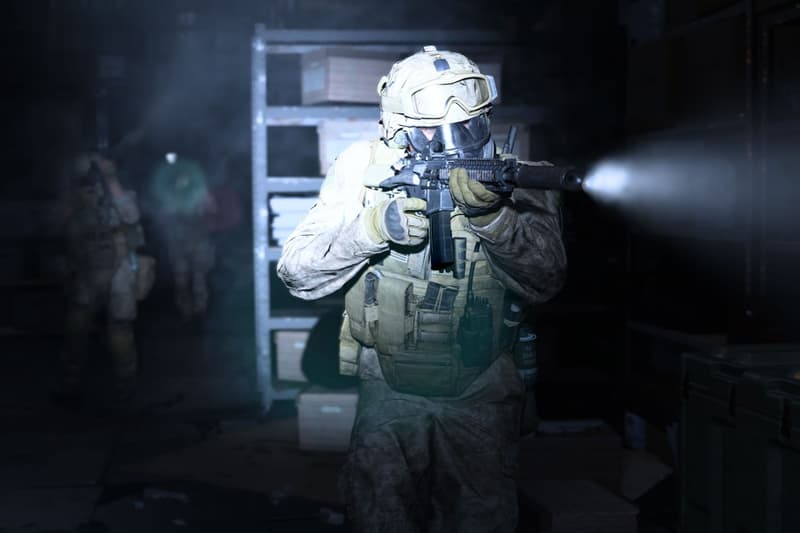 Call of Duty games has had a rampant amount of cheaters surface in recent years, utilizing online hacks and aimbots to have a competitive edge over players. However, publisher Activision has threatened legal action against cheat selling site CxCheats, resulting in the site removing all Call of Duty related cheats and issuing a statement via Discord. The site announced it would cease the development of CoD cheats following the lawsuit from Activision, and the website is now seemingly inaccessible.
However, a screenshot of the statement has been posted to Reddit:
"As some of you may know, Activision Publishing, Inc has filed a lawsuit against CxCheats.net and has made it clear to us that our services violate their Terms of Use. As a result of our lawsuit with Activision, we have agreed to cease development and support for all Call Of Duty related products or services sold through the site. These products will not be returning to CxCheats in any form. You also should be aware that using third-party tools in Call Of Duty may result in the suspension or banning of your account by Activision Publishing, Inc or the games developers. We apologize for any pain we've caused to players of Call Of Duty."
Although the site is locked, Eurogamer reports that Apex Legends and PUBG cheats are still being sold on the site. This is another move from Activision and developer Infinity Ward to shut down cheaters in its Call of Duty titles, especially Warzone. 50,000 cheaters were previously banned from the battle royale and Infinity Ward has set up lobbies to set cheaters against each other during the matchup. Meanwhile, in Modern Warfare, console players are ditching cross-play to avoid PC players for fear of cheating.
In other gaming news, Fortnite officially adds a Silver Surfer skin.