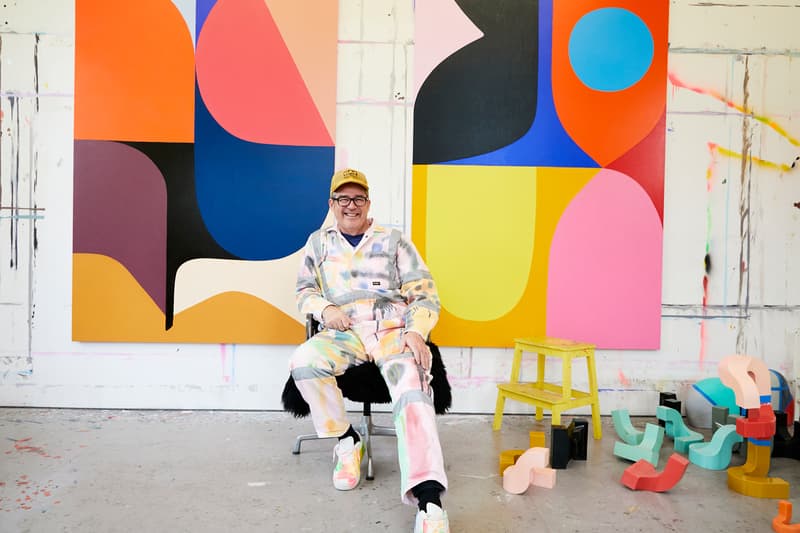 1 of 3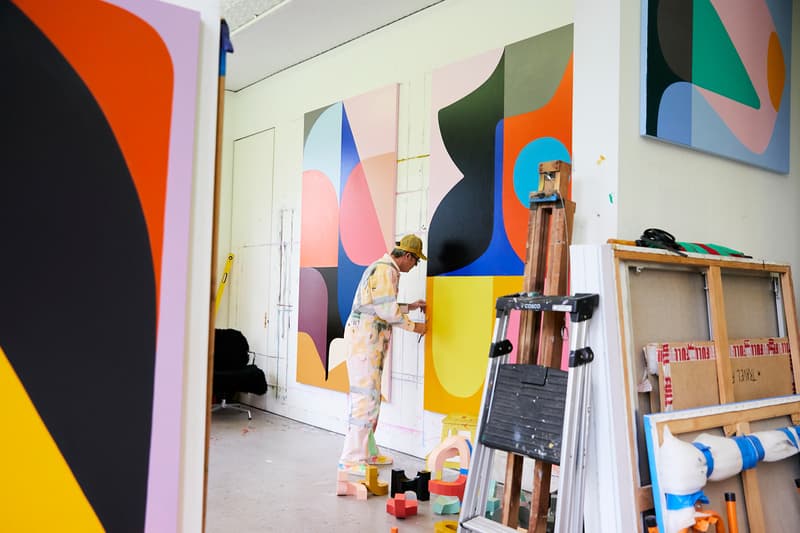 2 of 3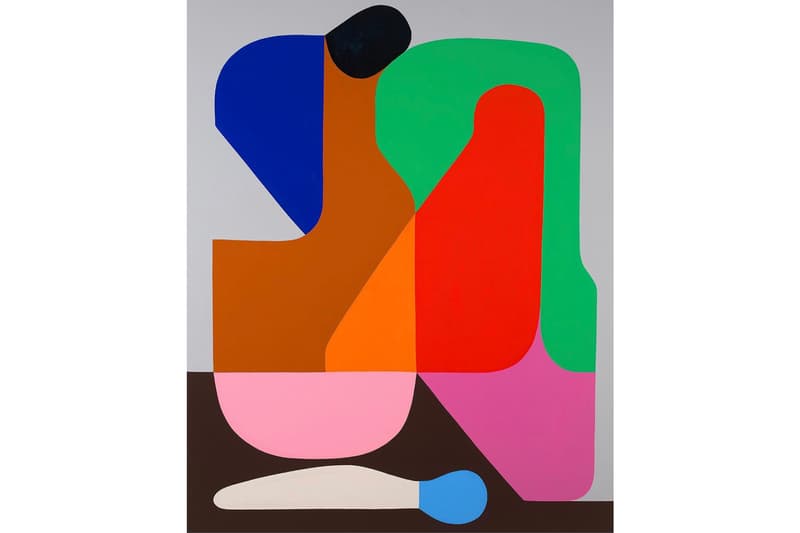 3 of 3
Stephen Ormandy Explores Vibration and Rhythm in Vivid Paintings
As part of an upcoming show called "Intransitive" at Rhodes Comtemporary.
---
Australian artist Stephen Ormandy is recognized for his colorful oil paintings that draw inspiration from the natural world. Geometric shapes and curvilinear forms dominate his vivid compositions as the artist probes tonal relationships through contrast or harmony. Ormandy will be showcasing new large-scale and miniature works as part of an upcoming solo exhibition called "Intransitive" at London's Rhodes Contemporary.
For the presentation, the artist continues to expand upon his concept of chroma relationships by exploring the effects of virbation and rhythim through color and form. Ormandy's paintings evoke obscure figures and landscapes that recall Matisse's whimsically-executed paper collages.
"Influenced by the natural world with a strong design aesthetic, Ormandy creates visually stunning abstract works, contrasting bold colours with geometric shapes, creating interesting chromatic relationships," said the gallery in a statement.
Head to Rhodes Contemporary's website to learn more about the "Intransitive exhibition" is set to run through September 4 to October 17.
Elsewhere in art, Japanese bookshop NITESHA is reprinting all three volumes of the legendary photography publication, Provoke magazine.
Rhodes Contemporary Art
42 New Compton St.
West End, London WC2H 8DA
United Kingdom