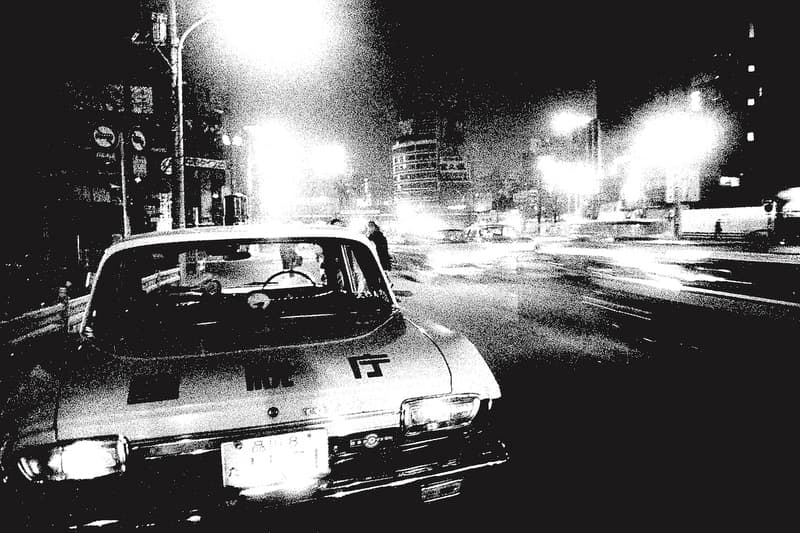 1 of 5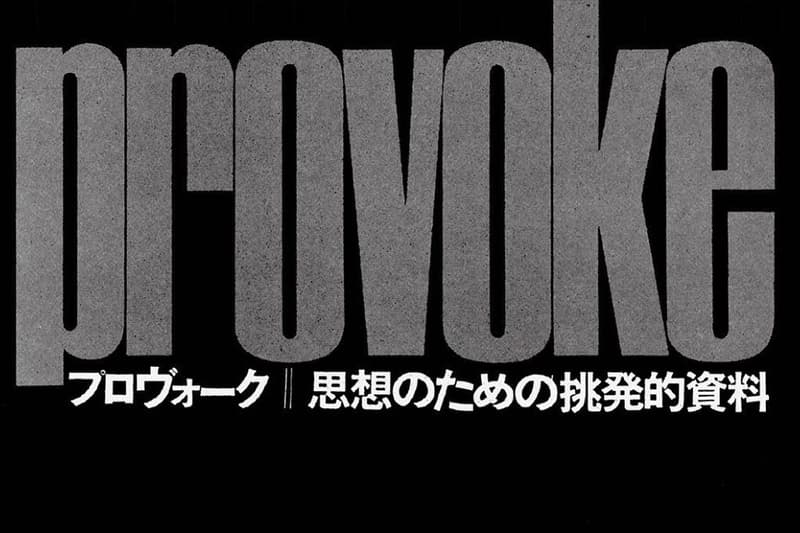 2 of 5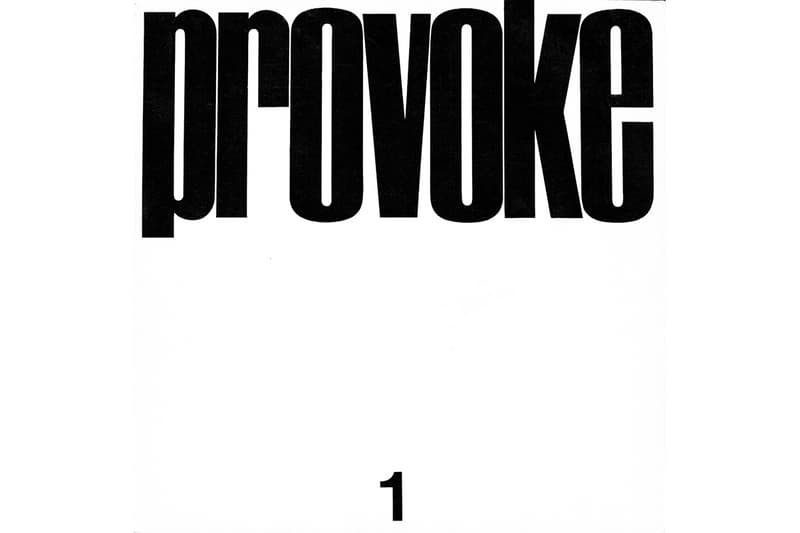 3 of 5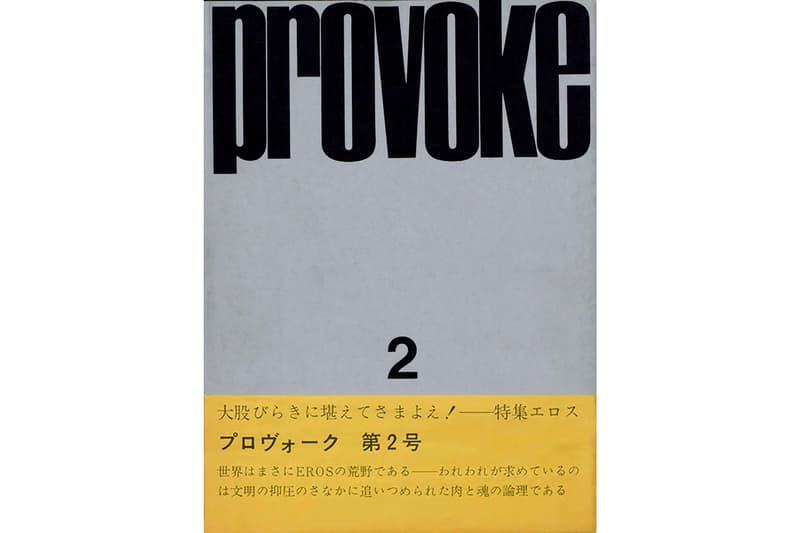 4 of 5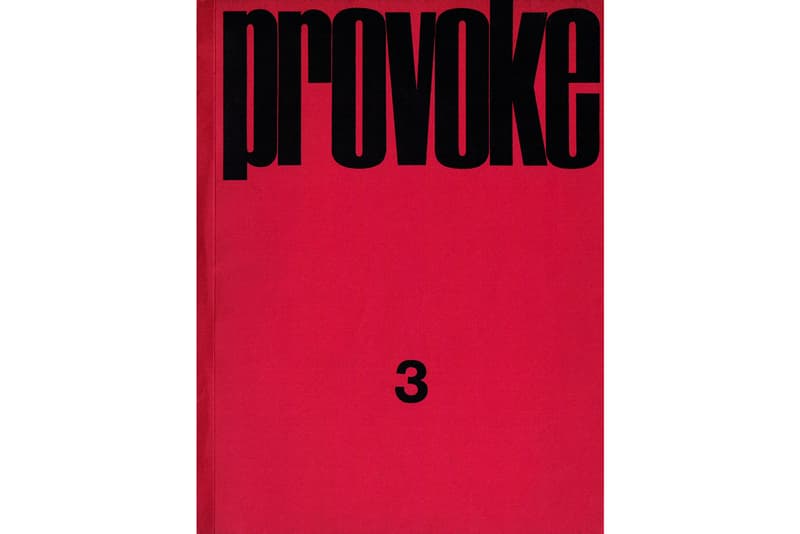 5 of 5
Japanese Bookshop NITESHA Is Reprinting All Three Volumes of 'Provoke' Magazine
The legendary Japanese photography publication will return to shelves in November.
---
Japanese bookshop NITESHA is set to reprint all three volumes of Provoke, an influential Japanese photography magazine from the late '60s. Provoke was last put to print in 2018 to celebrate its 50th anniversary, and in 2016 it was the subject of an extensive photography exhibition dubbed "Provoke: Between Protest and Performance Photography in Japan 1960-1975" that debuted in Austria before heading to Switzerland, France and the United States.
Originally conceptualized by photographer Takuma Nakahira and art critic Koji Taka, then bolstered by the arrival of now-legendary photographer Daido Moriyama during the second issue, Provoke was a dojin-shi (self-published magazine). Although it only lasted three issues and one comprehensive overview volume dubbed "First, Abandon the World of Pseudo-Certainty," Provoke boasted an influential art style centered around rough-hewn, grainy and often out of focus photography — initially ridiculed, then later upheld as innovative and forward-thinking. Its photos, essays and more addressed the political and cultural upheaval of the late '60, both in Japan and around the rest of the world.
Original copies of Provoke are extremely rare but NITESHA possesses a full set, and is using it to produce a re-printed iteration that hews to the traditions of the original. This detailed replication is important to the bookstore, who provided the following statement on its website.
We were fortunate to be able to purchase all three volumes of Provoke. Rather than merely putting them back in the market again for profits, we have decided to make a reprint of these extremely rare and inaccessible issues that are currently only owned by a limited number of connoisseurs. Striving to stay close to the original publications as much as possible, we are making this reprint available to many [at] a reasonable price and [are] highly looking forward to seeing how today's society will respond to the work.
A complete reprint of all three Provoke volumes — accompanied by English and Chinese translation booklets — can be pre-ordered now via the NITESHA webstore, with delivery to commence in early November. The MSRP before shipping costs is set at ¥8,800 JPY (approximately $84 USD).
Elsewhere in the world of print, Empire Magazine recently offered a look at the upcoming Dune film's threatening sandstorms and all-star cast.