Atlanta Staple WISH ATL Announces Reopening and Store Redesign
Founder Lauren Amos spoke to HYPEBEAST about the new store in an exclusive interview.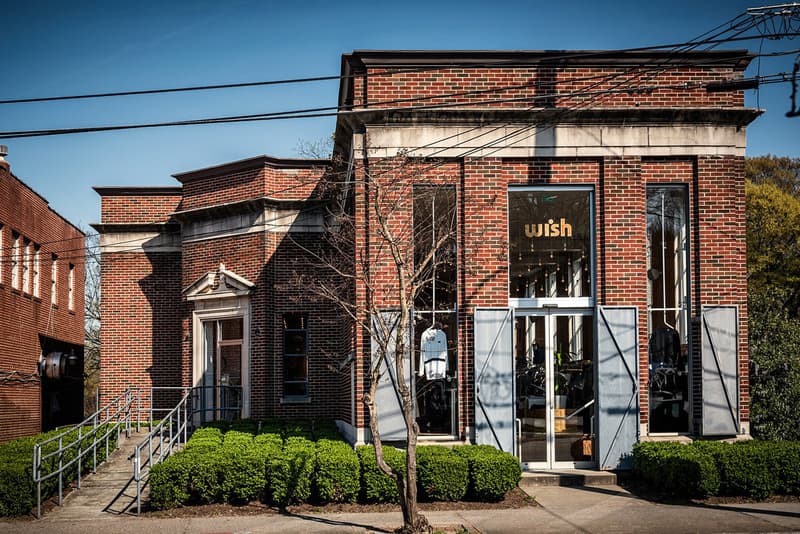 1 of 10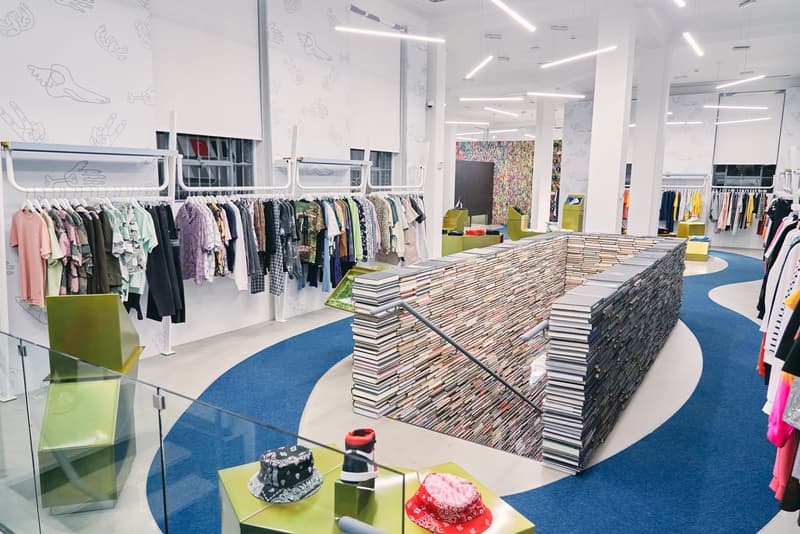 2 of 10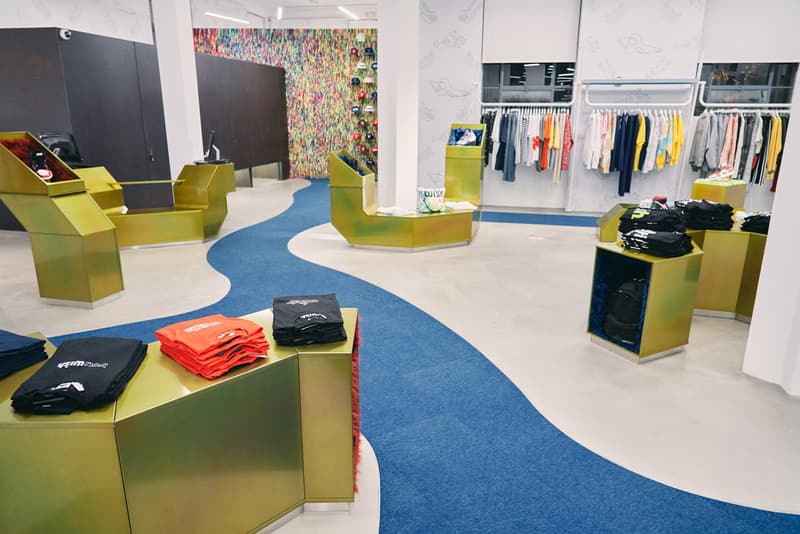 3 of 10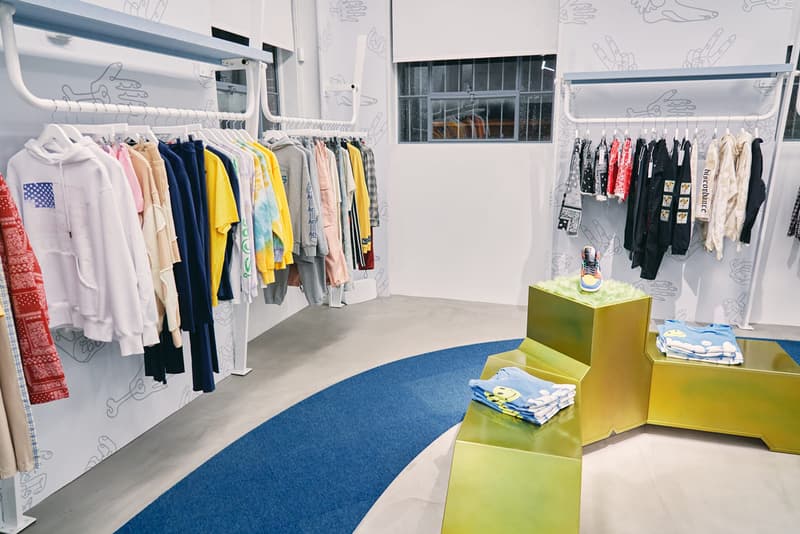 4 of 10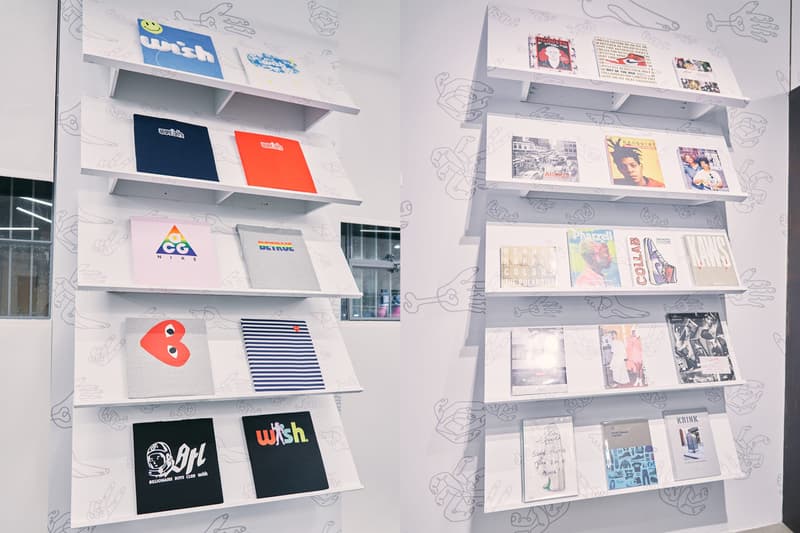 5 of 10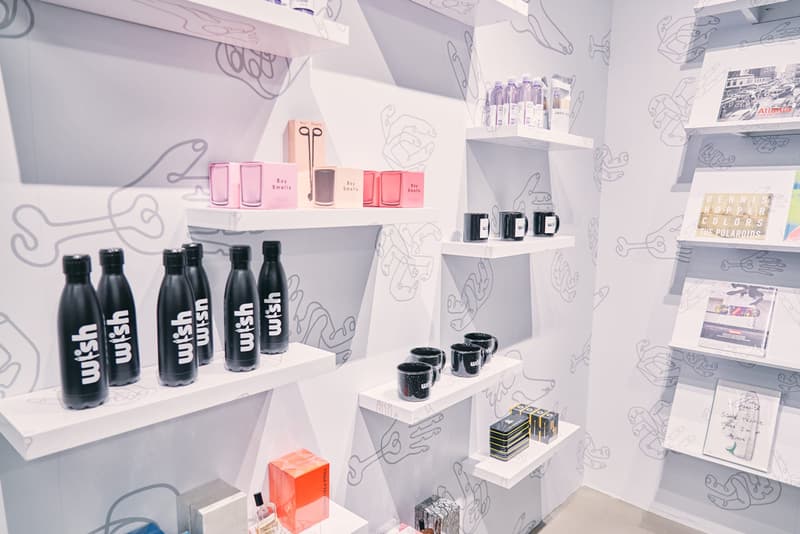 6 of 10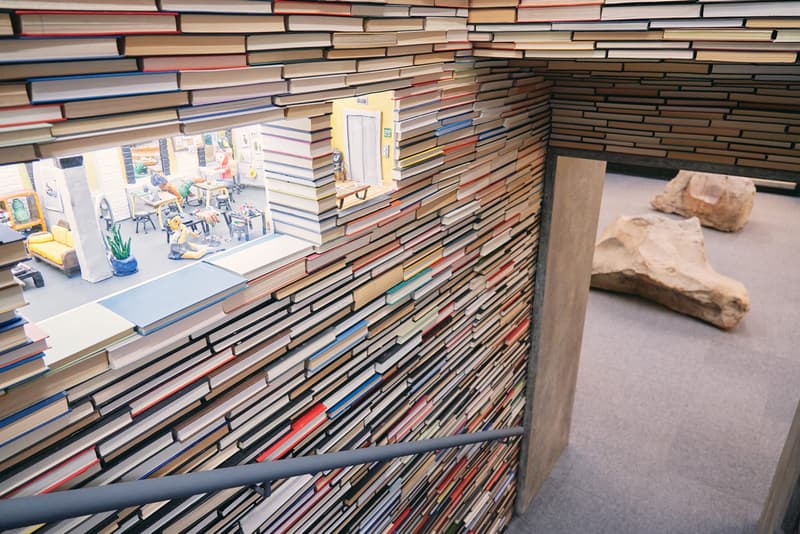 7 of 10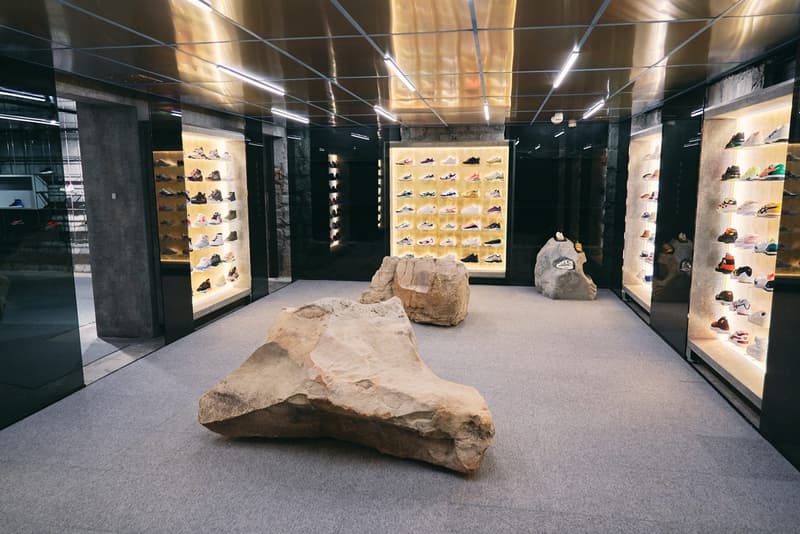 8 of 10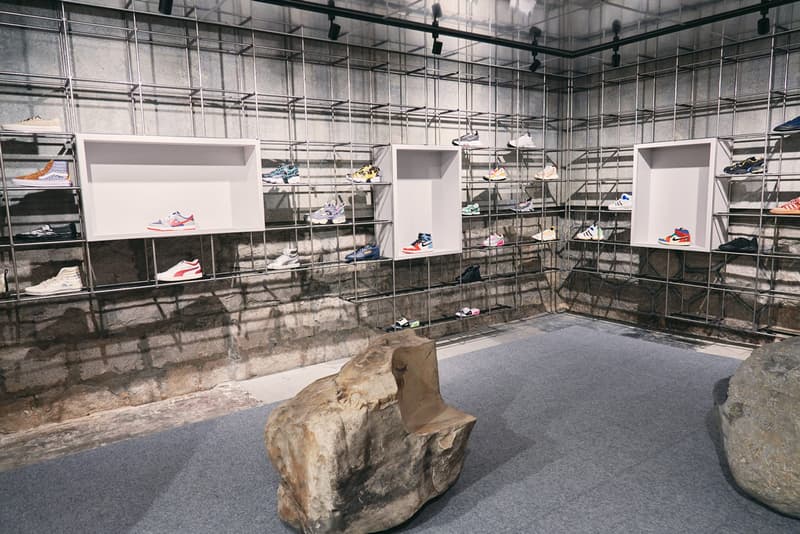 9 of 10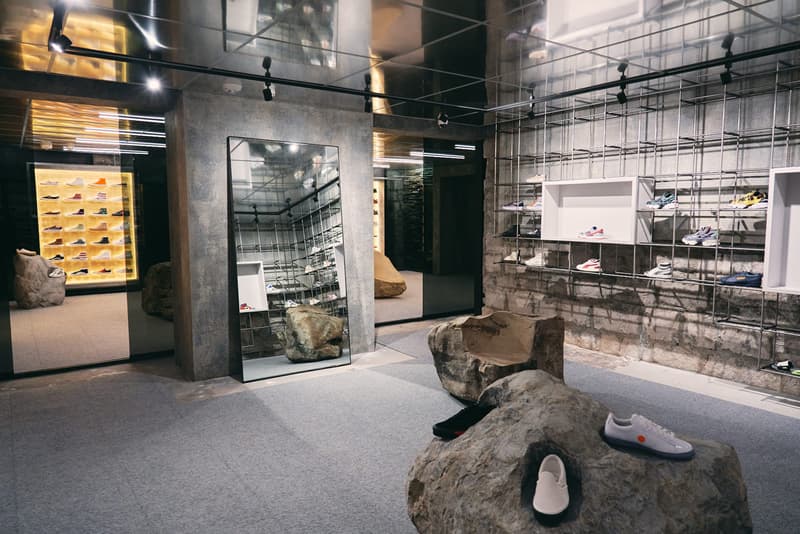 10 of 10
After beginning renovations in October 2019 and hunkering down for a temporary closure necessitated by the COVID-19 coronavirus, Atlanta staple WISH ATL has reopened with a complete redesign. Founded by Lauren Amos in 2004 and based in Atlanta's Five Points neighborhood, WISH's new store draws on its nearly two decade-long relationship with the city's streetwear and sneaker communities, and was designed by architect Chris Benfield.
The overarching layout is inspired by the notion of a "remix" in music — it keeps the WISH ethos intact but adds multiple pieces of flair. Skatepark-inspired bars and kinked rails hold most of the apparel and accessories, while 55,000 shoelaces are woven into a perforated metal wall that displays the hats. Wall panels are modular, and will showcase the creations of various artists. Currently featured are graphics from Atlanta artist Sage Guillory.
Apart from these and other custom fixtures, the store's focal point is arguably its "shoe library," a stairway into the store's lower level surrounded by 10,000 books for a nod to the building's original purpose as a library. Finally, WISH has re-opened its adjacent Gallery by WISH. This space will showcase exhibitions from local and international artists as well as host workshops, encouraging the community to further its collective creativity. It also houses a famous mural of OutKast from muralist Jeks.
HYPEBEAST spoke to Lauren Amos about what the WISH experience means, what enhanced safety protocols have been enacted and more. See the conversation below.
How would you describe the "WISH experience?"
WISH ATL is a unique destination housed in a beautiful historic building, and we strive to make the experience very different from any other store you will visit in Atlanta and beyond. We pride ourselves in carrying a selection of unique designer pieces from all over the world and brands that we personally love and wear. Limited supplies of hard to find product have been key to our success from the start. With the new redesign we are really focused on creating a space for our community to go beyond the traditional retail experience.
Looking back on a decade and a half of Wish, what's the biggest change you've seen in the world of retail?
Social media has definitely made things faster in an already fast environment. Seeing leaked sneaker drops before they happen or finding out about something new before it comes out has affected how we manage product releases and the store environment. Our store and customer base has gone global with the increased visibility these channels provide, but at the same time we've been able to strengthen our relationships with the local community and provide unique events, releases and experiences. This added visibility has also allowed us to offer highly desirable product and exclusive collaborations to our customers. The sneaker world is truly global and we've found our success in being able to successfully navigate this while also thinking local when it comes to our community.
How does the in-store experience affect the product selection and vice versa? Is it a symbiotic relationship?
It is definitely a symbiotic relationship. We strive to make the in-store experience like no other store in the city or beyond. Not only do we offer clothing and sneakers, but we are passionate about culture, art and design, which is something we incorporate into our product selection.
Are there any special projects/products in the works you can tell us about?
We have several exciting things in the works and will look forward to sharing more soon!
What enhanced measures are you taking to ensure customer safety?
Safety has been a number one priority during the entire reopening process. We require masks to be worn by staff and guests at all times. We have hand sanitizing stations throughout the store and our staff is continuously sanitizing the space every hour. We also limit the amount of people in the store at one time. For our opening weekend, we raffled off time slots throughout the day, so that customers could come take their time to see the new store and shop for some coveted re-releases exclusive to our store while remaining safe. We will continue to monitor the situation as it evolves and determine the safest way to offer upcoming releases to our customers.
WISH ATL is located at 447 Moreland Avenue, Atlanta, GA 30307. It's open from 12-7 P.M. Monday through Thursday, 12-8 P.M. Friday and Saturday, and 1-7 P.M. Sunday. If you're not able to stop by in person, you can also visit the WISH webstore.
Elsewhere in the world of footwear, Instagram sensation Burberry.Erry recently skated in the unreleased Off-White™ x Air Jordan 4 "Bred."