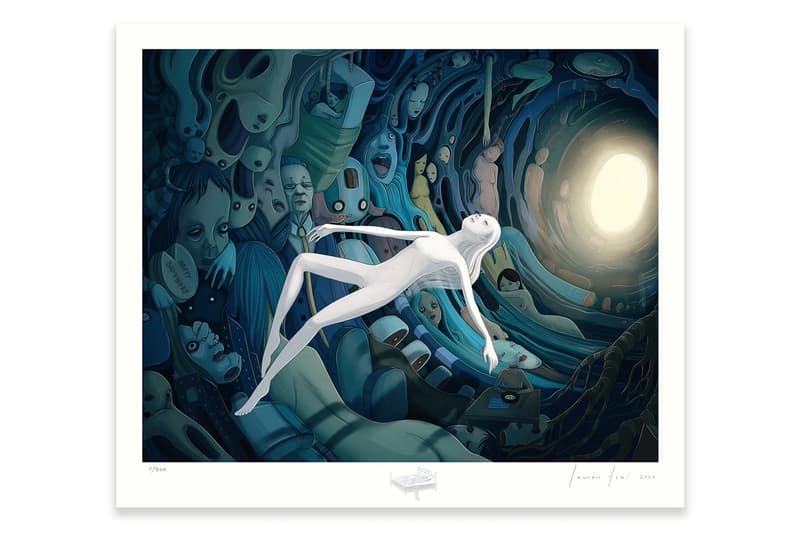 1 of 4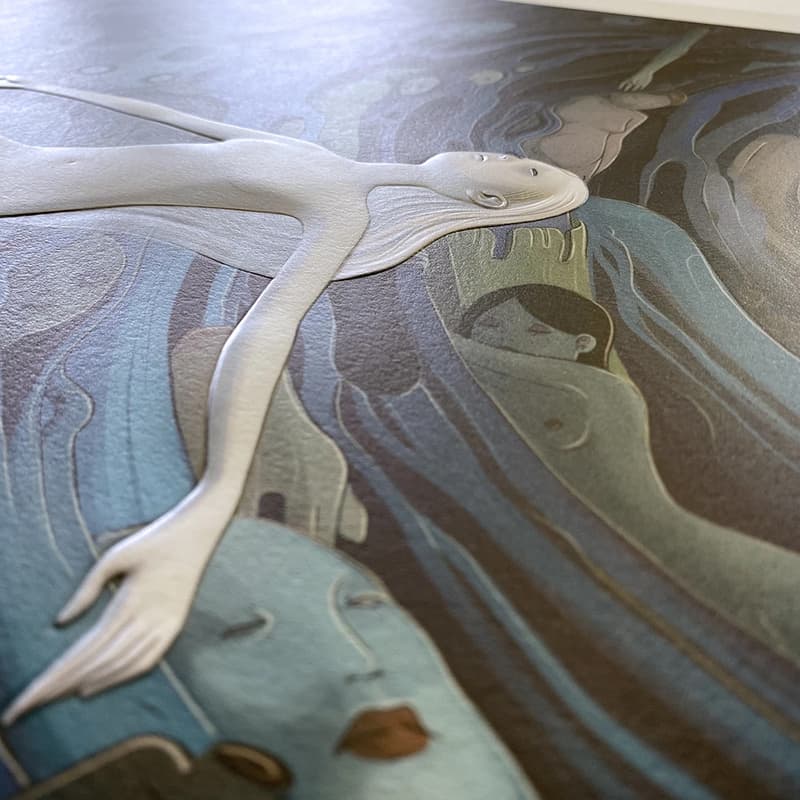 2 of 4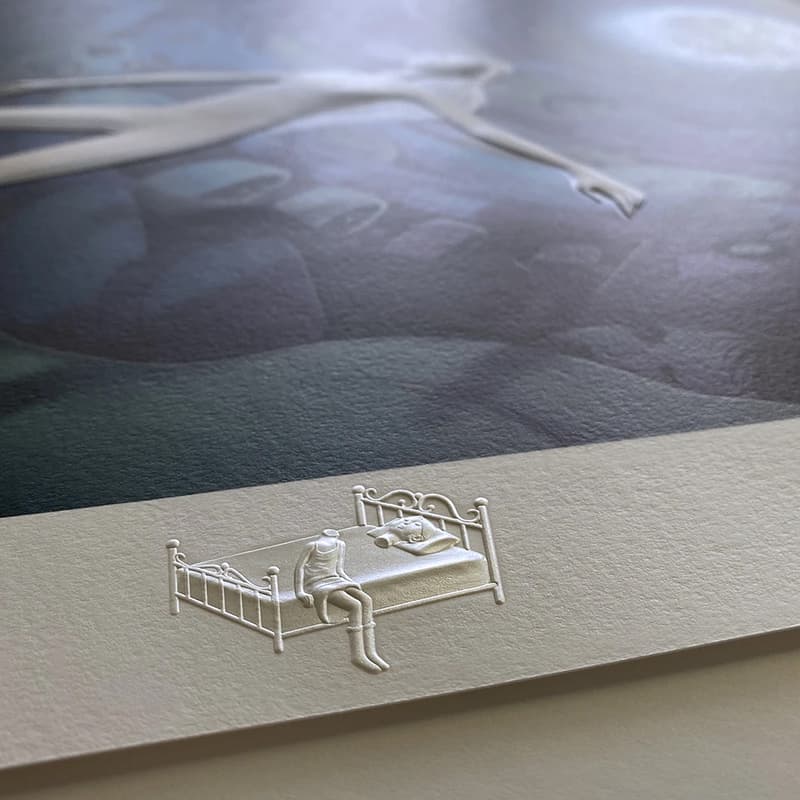 3 of 4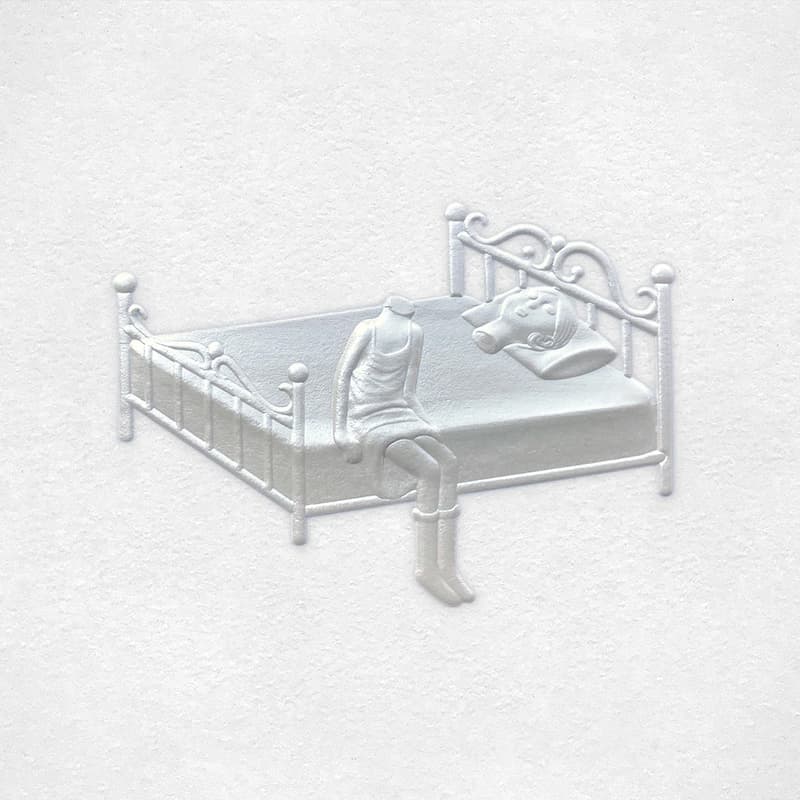 4 of 4
Lauren Tsai Prepares New "Half-Lived" Print
The eerie, dimensionally enhanced artwork is hand-signed and limited to an edition of 300.
---
After releasing a powerful "Break From the System" print to benefit Black Lives Matter, artist Lauren Tsai is back with a new print dubbed "Half-Lived." Rich in both detail and texture, Tsai's latest work appears to be an eerie-yet-beautiful commentary on dreams and the subconscious mind.
At the center of the piece is a porcelain-colored woman, floating tranquilly through a dark, navy-colored tunnel. This tunnel is made up of elongated, stylized faces and colors that range from human-like to dreamy, many with mouths agape. At the end of the tunnel a bright light shines through, likely denoting the woman's "awakening," either literally or figuratively. Below the artwork sits a small tonal detail of the woman's body rising from bed though her head is still on the pillow. Of note is that both the woman and the bed graphic are embossed, adding further texture. The piece's product description expounds further upon this tunnel, the central character and the meaning of it all.
The dream began to come to an end. She floated backwards and watched in silence as each of her memories played in the tunnel spinning around her. A life, half-lived, passing by she journeyed through to the new world.
"Half-Lived" is 20" tall and 16" wide (22″ tall × 18.75″ wide with the border). Limited to an edition of 300, each print is hand-signed and numbered by Tsai. A release on Tsai's webstore is forthcoming, and the MSRP is set at $220 USD.
Moving from prints to figures, KAWS is set to drop a new WHAT PARTY CHUM figure in five colors.