Leica Launches Second Annual Contest to Honor Women in Photography
Three photographers will get $10,000 USD to support a project expressed through the female perspective.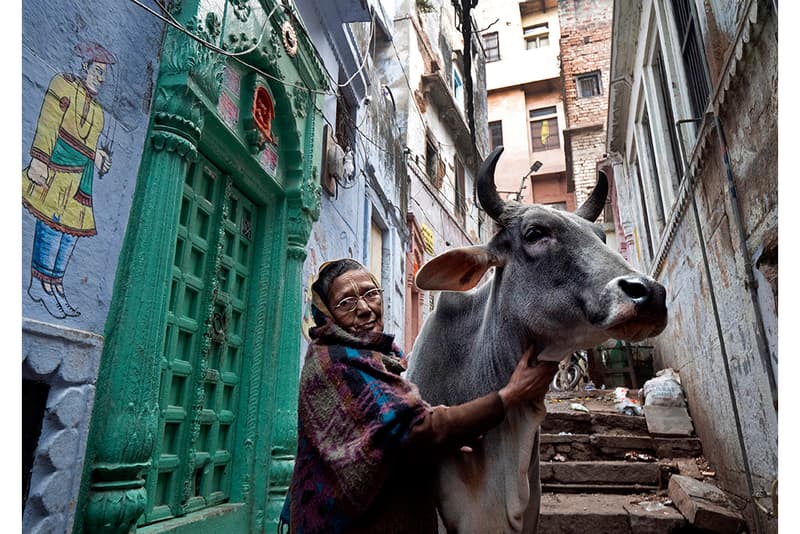 1 of 9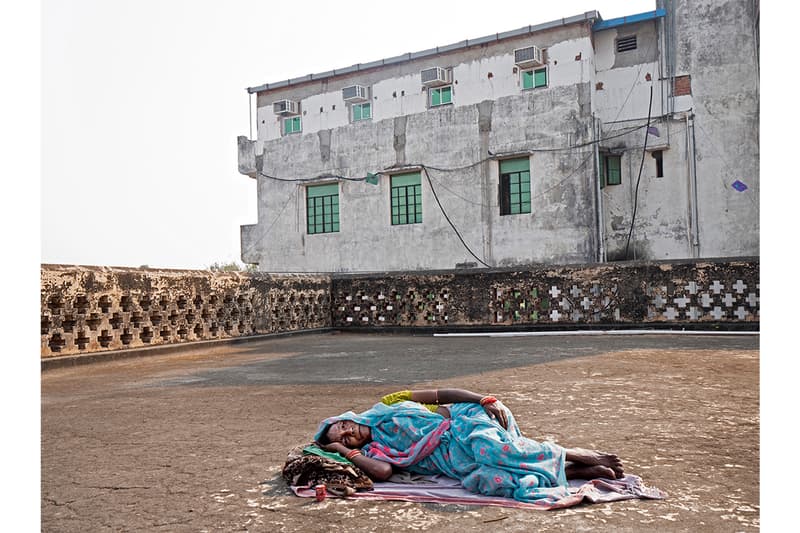 2 of 9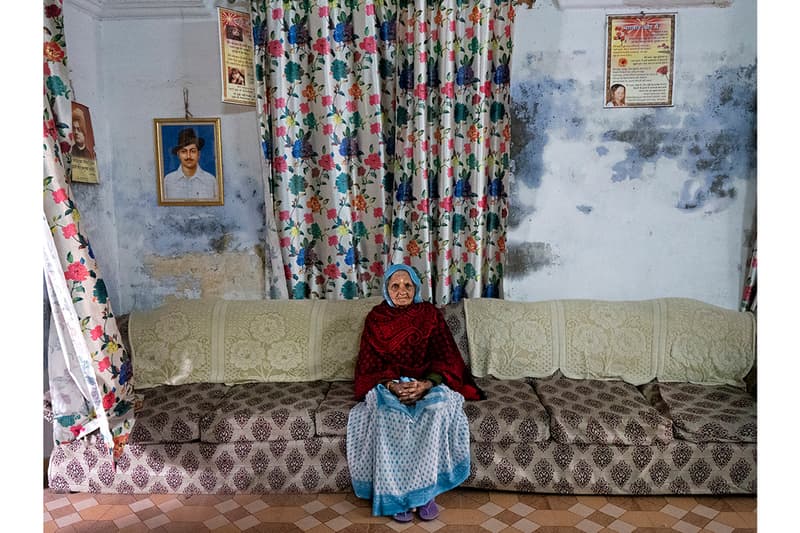 3 of 9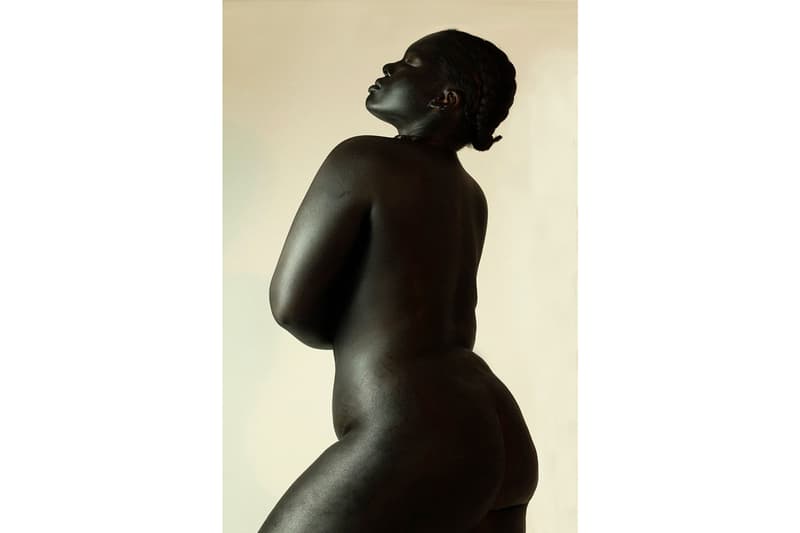 4 of 9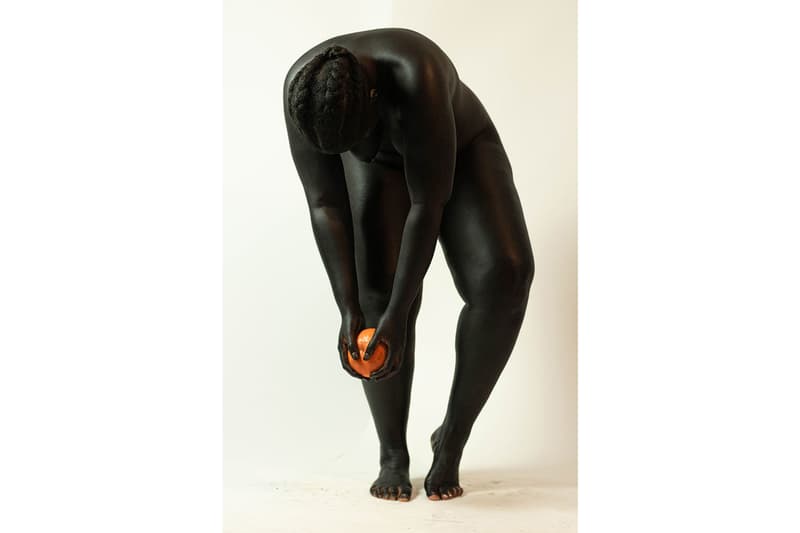 5 of 9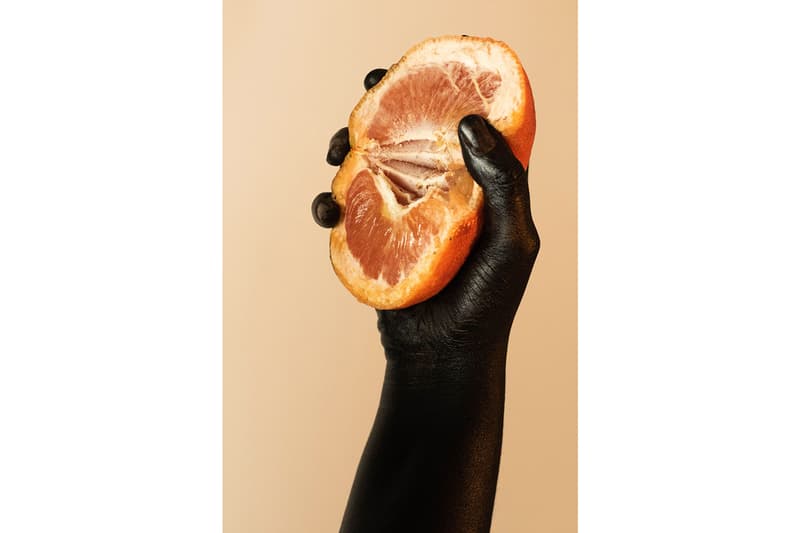 6 of 9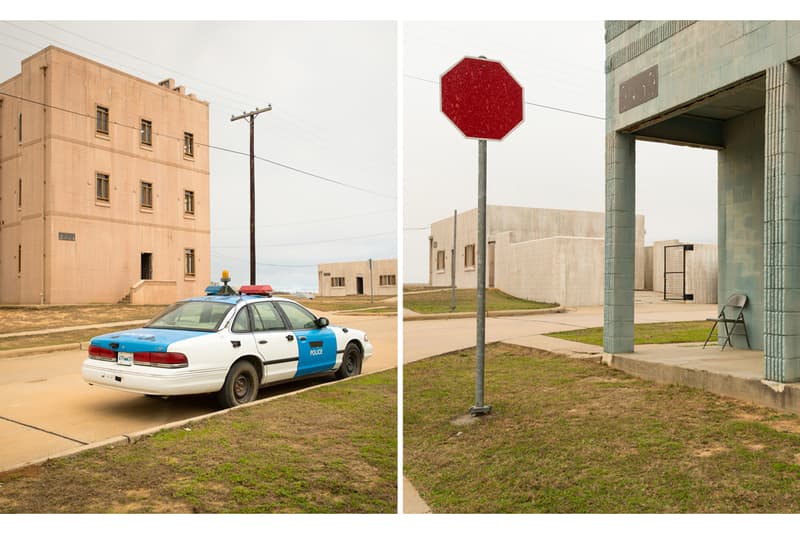 7 of 9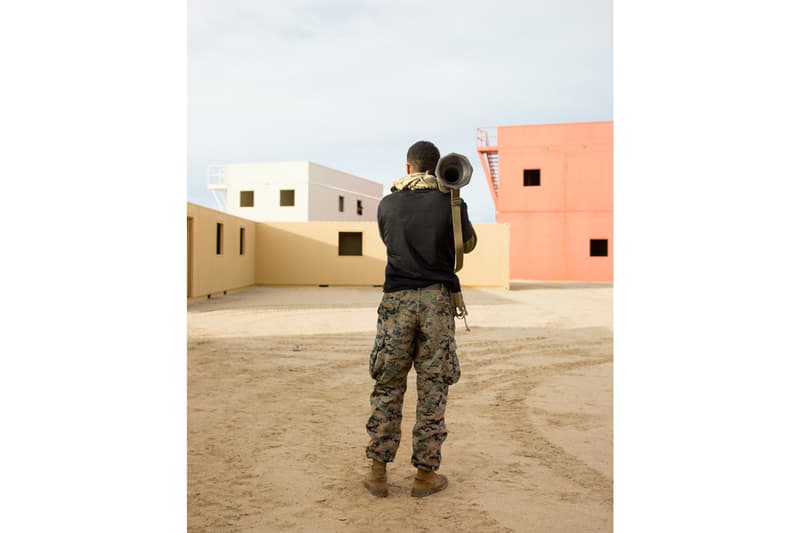 8 of 9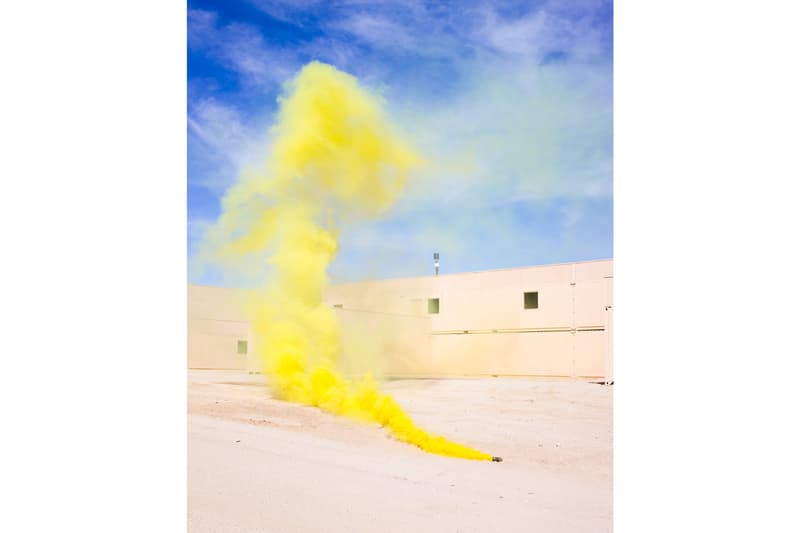 9 of 9
To celebrate Women's Equality Day, Leica Camera announced the launch of its second annual Leica Women Foto Project Award. The Leica Women Foto Project is dedicated to amplifying underrepresented voices in visual storytelling and showcasing the impact of a female's point of view. A panel of notable judges will choose three photographers — based on quality of photography, sophistication of project and a dedication to the medium of photography — to be awarded $10,000 USD and a Leica Q2 camera.
"The COVID-19 pandemic has challenged the way we interact with people and places, often resulting in a hiatus of photographic works and projects," said Kiran Karnani, Director of Marketing for Leica Camera North America. "Through this year's Leica Women Foto Project Award, we aim to enable the completion of a personal project expressed through the female perspective, providing a catalyst for a conversation on resilience, diversity and the courage to see through a new lens."
Last year, the inaugural LWFP Award honored photographers Yana Paskova, Eva Woolridge and Debi Cornwall. Paskova has continued to develop her personal project on all-female societies for a number of major publications, while Woolridge is hosting a Leica Akademie Workshop to help photographers broaden their understanding of identity and how it affects their ability to document other cultures and socio-political movements authentically. Cornwall is publishing a book based on her award-winning photo project on American state-created realities.
Call for entries will close on October 8 at 11:59 p.m. EDT. Leica Camera USA will announce the winners of the Leica Women Foto Project Award on January 18 on Leica's website.
In other news, Lily Stockman's quarantine-inspired "Seed, Stone, Mirror, Match" exhibition will go on show at New York City's Charles Moffett gallery.