Walker Warner Architects' Makani' Eka "Village" Updates Traditional Hawaiian Dwellings
Four clustered structures overlook the ocean.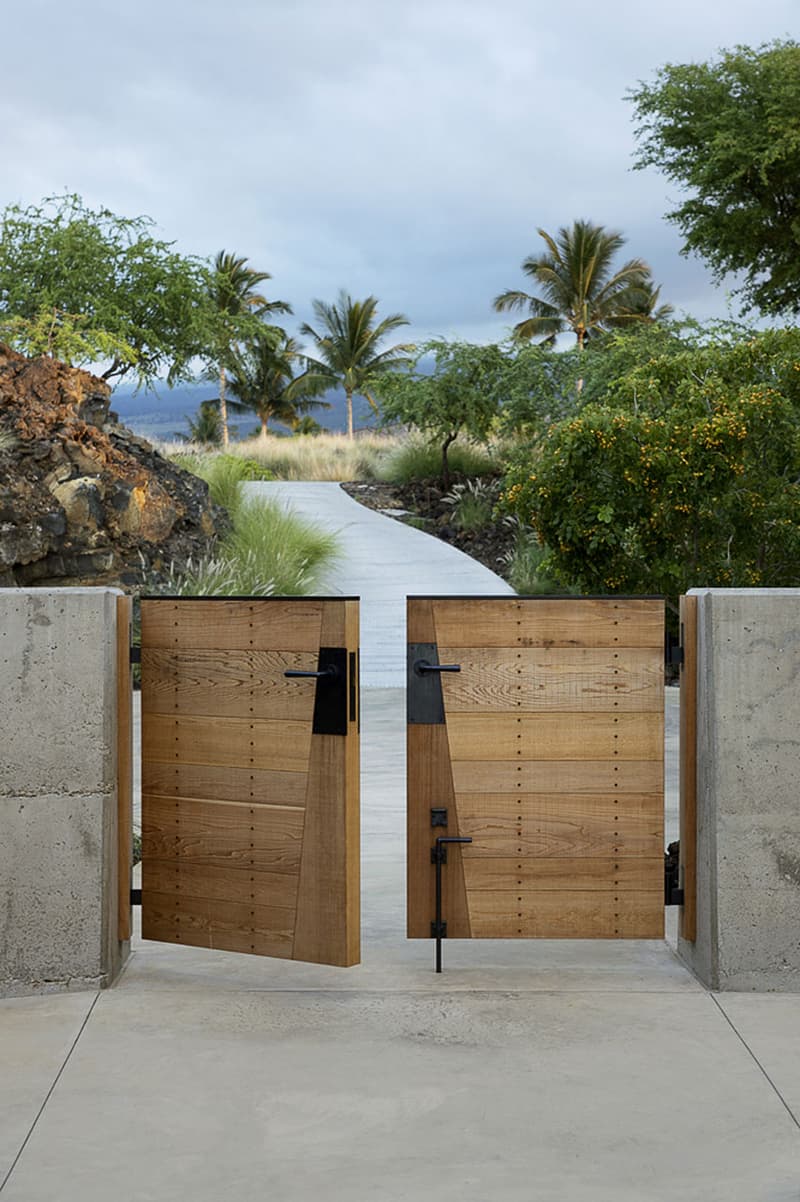 1 of 20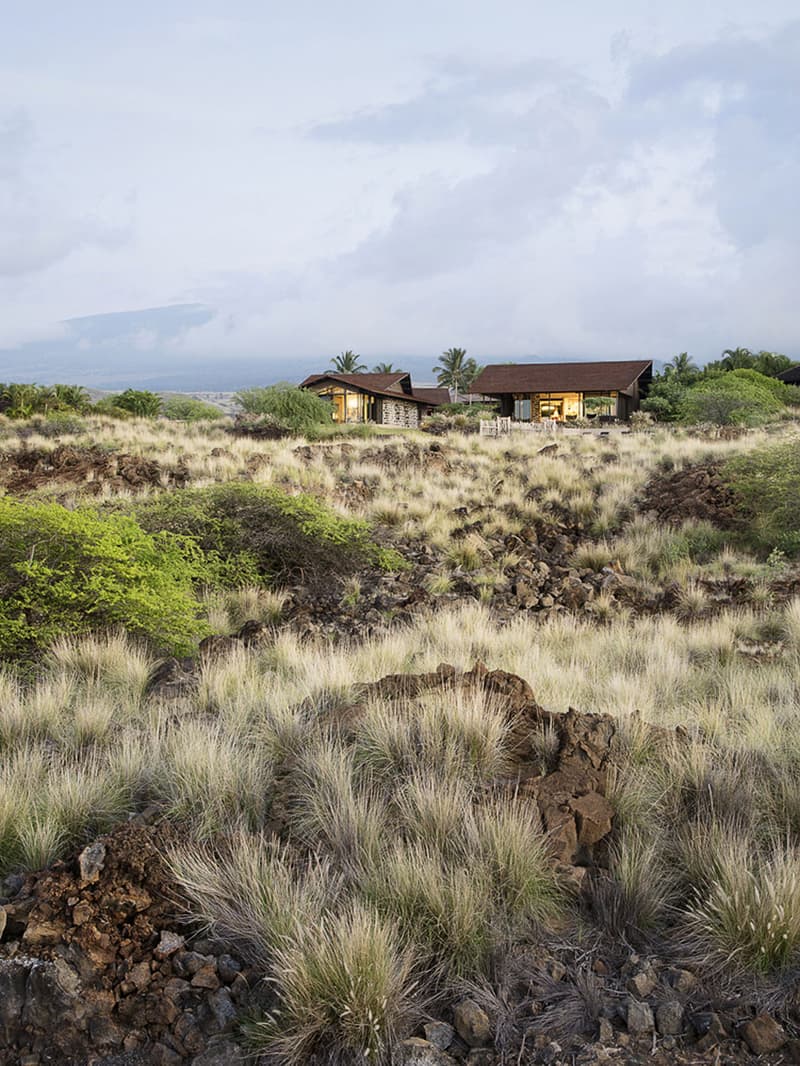 2 of 20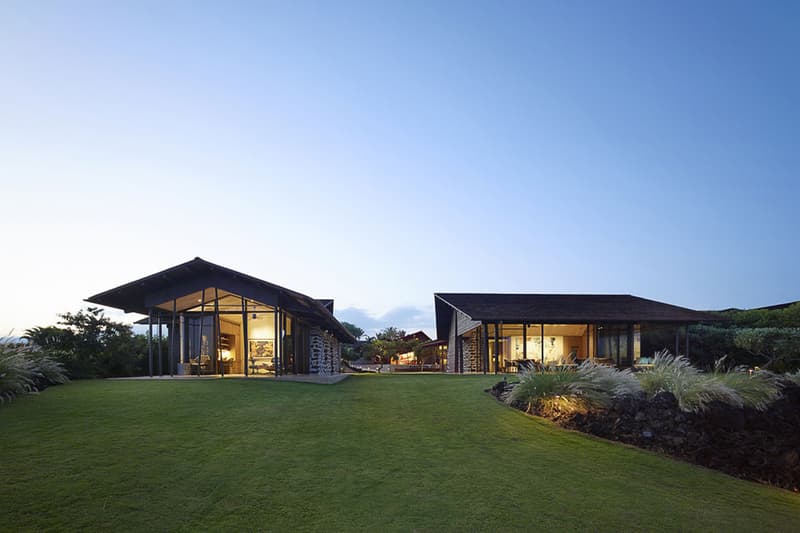 3 of 20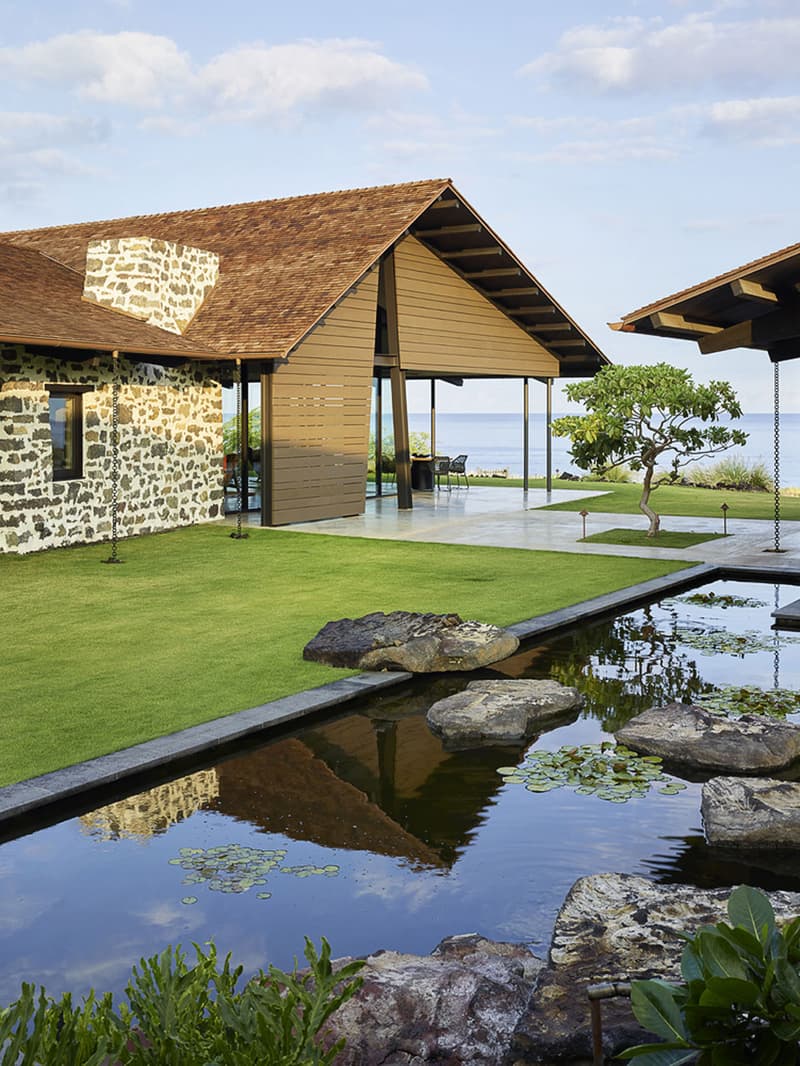 4 of 20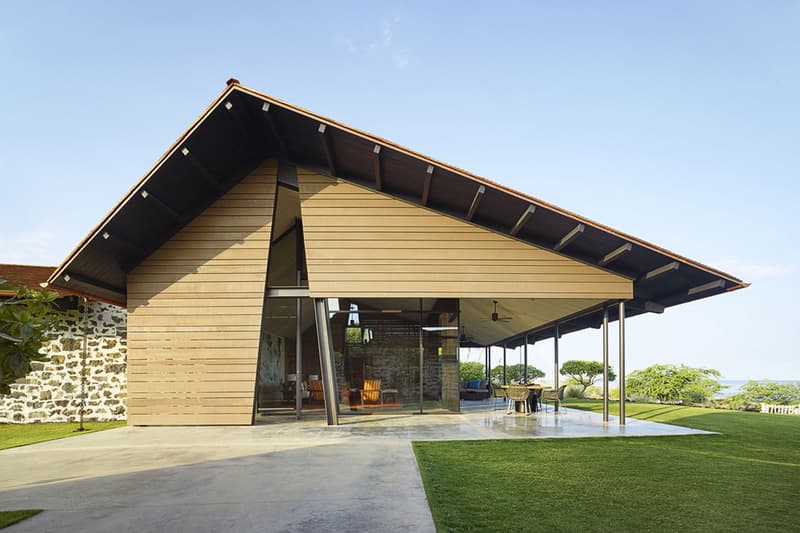 5 of 20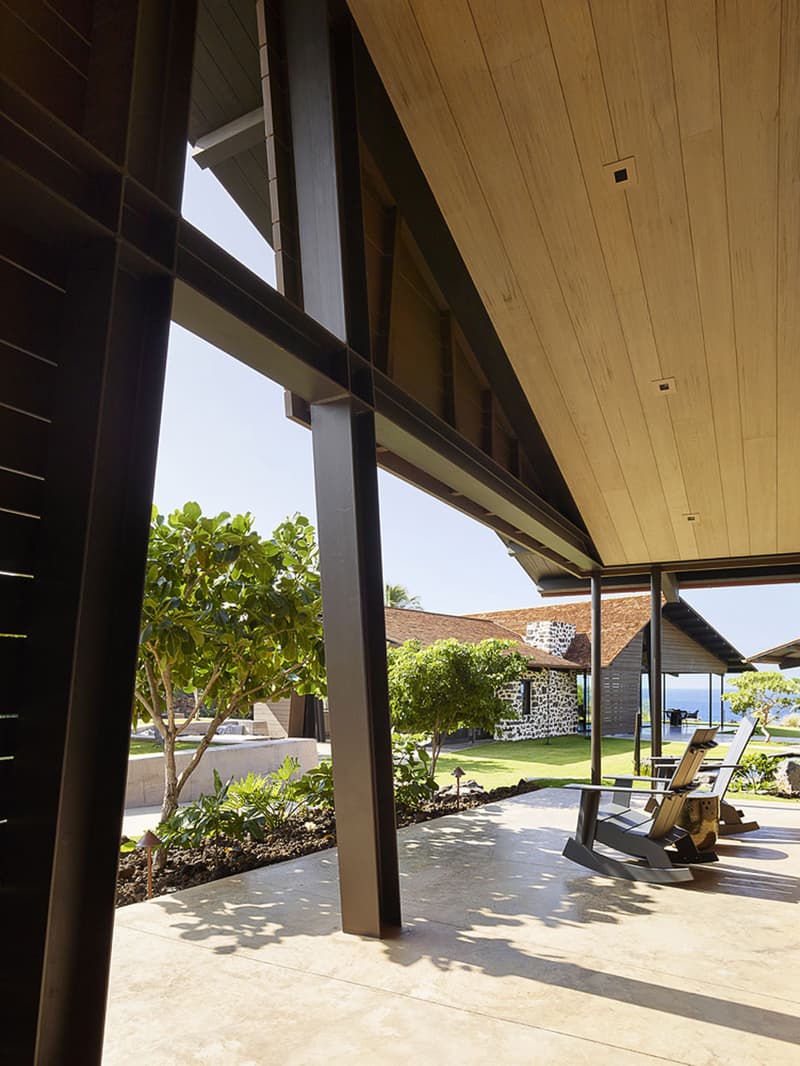 6 of 20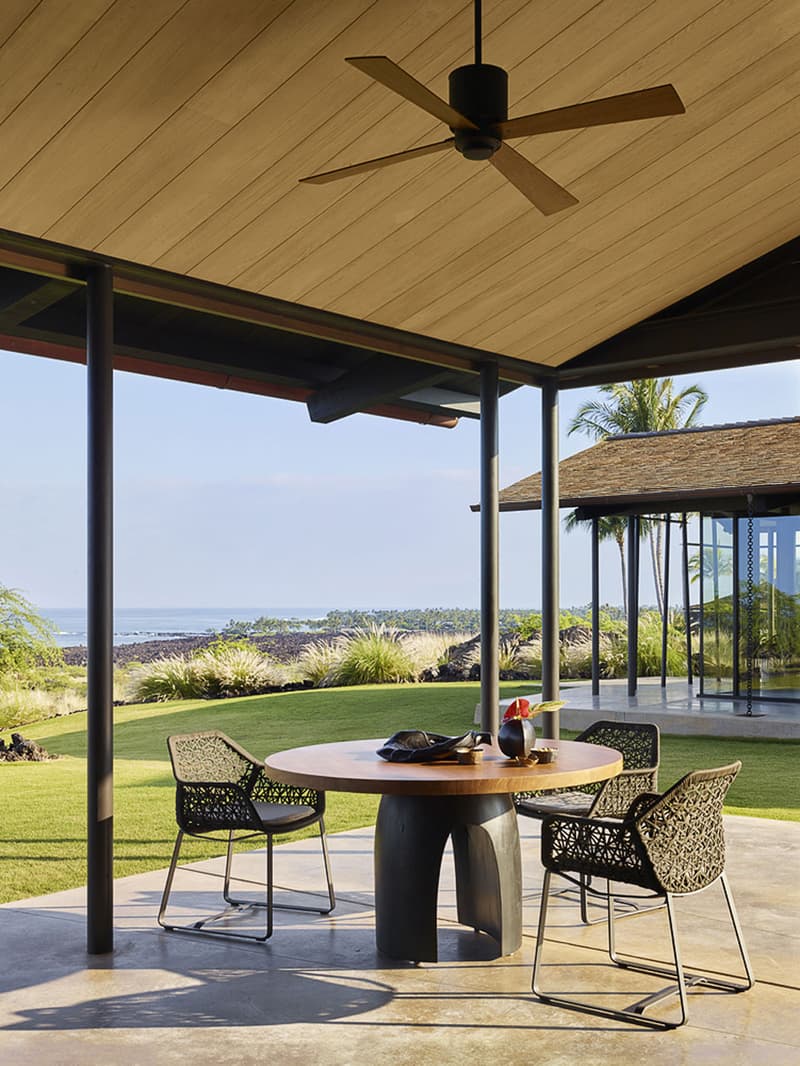 7 of 20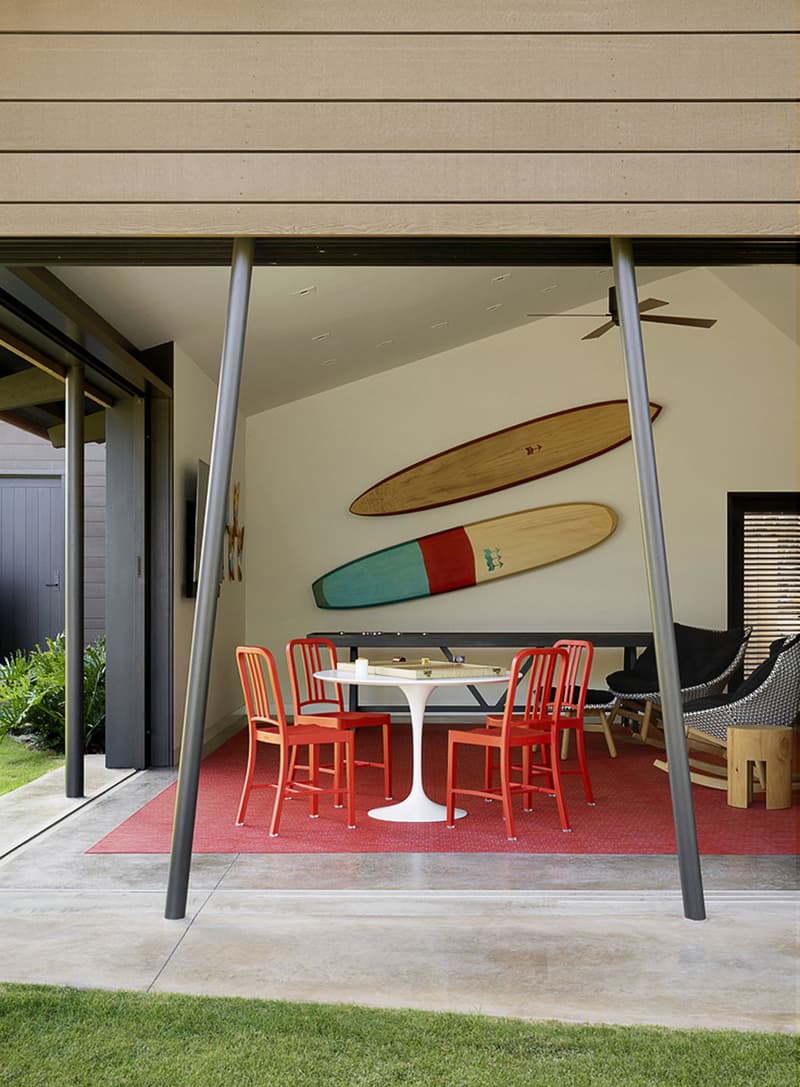 8 of 20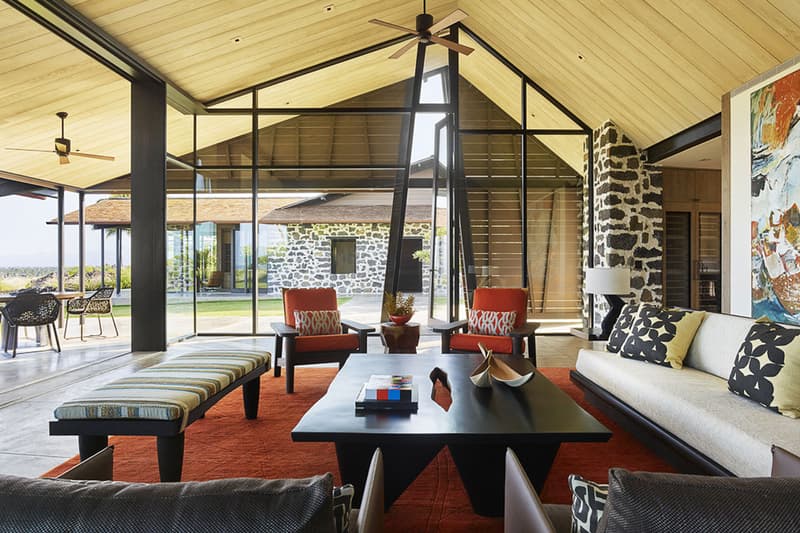 9 of 20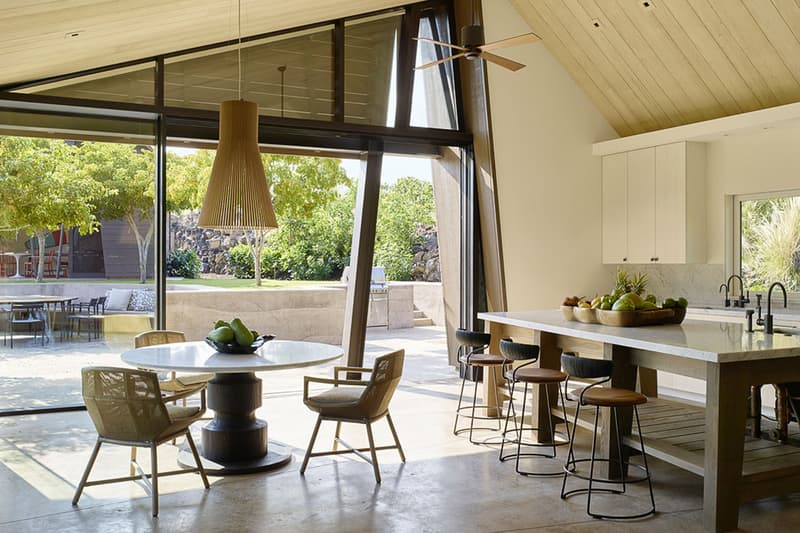 10 of 20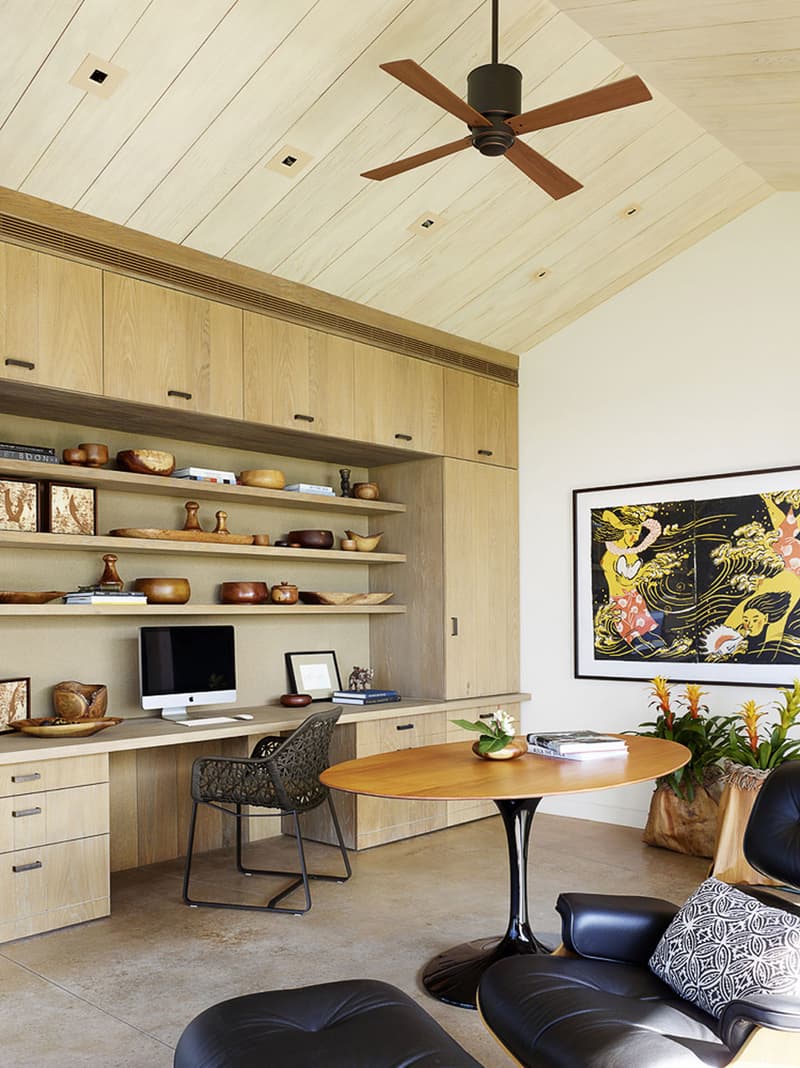 11 of 20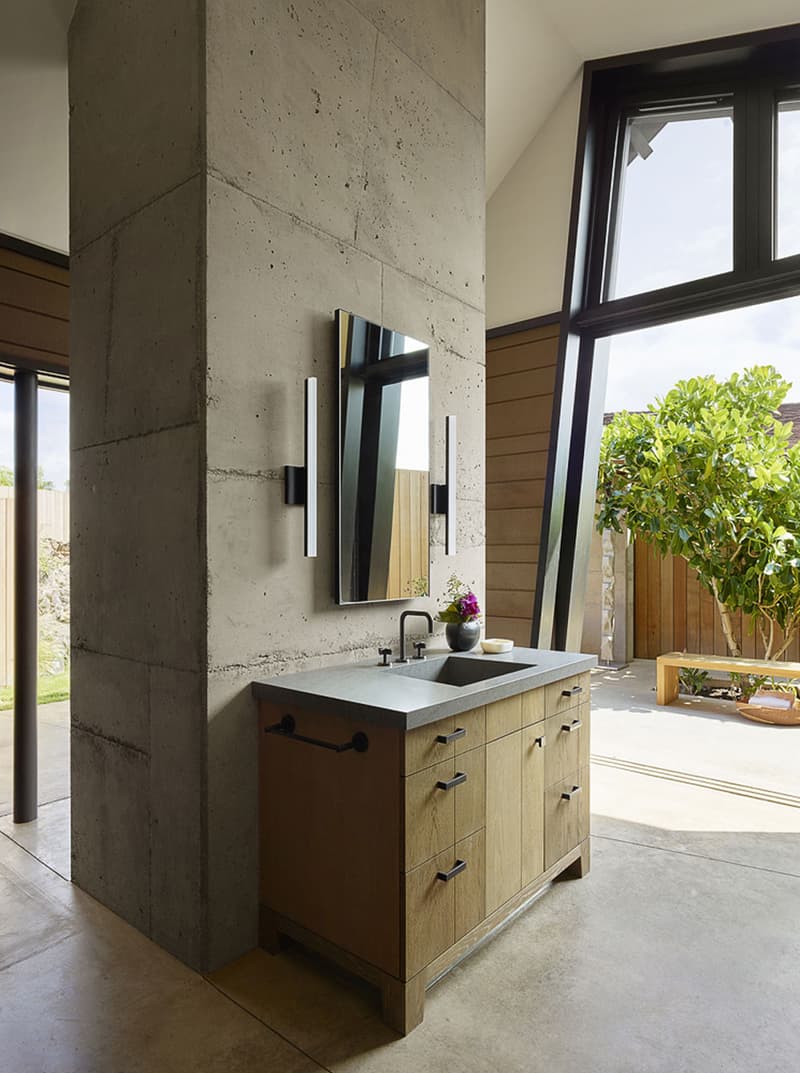 12 of 20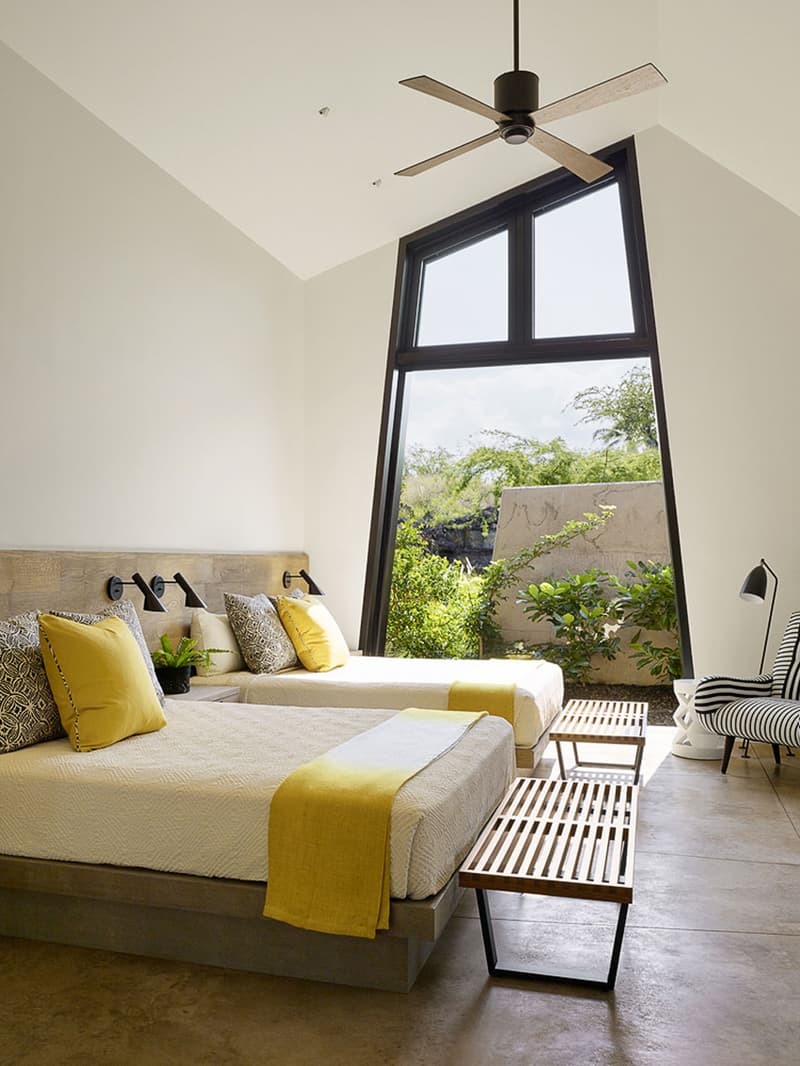 13 of 20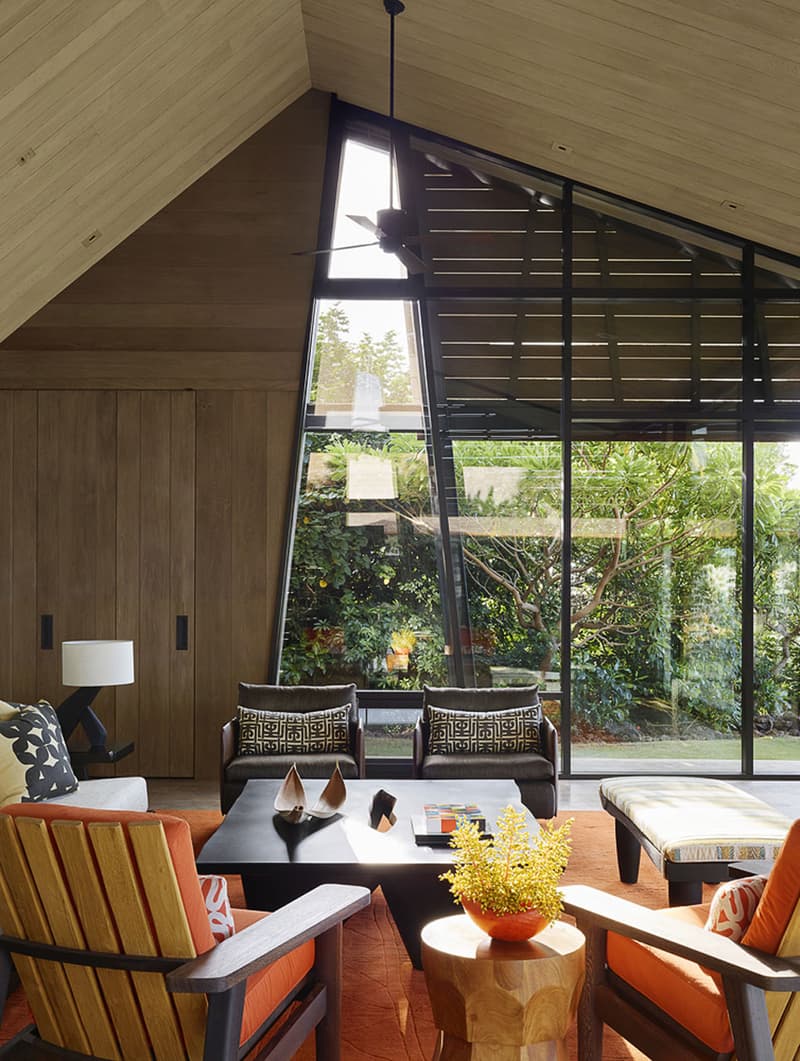 14 of 20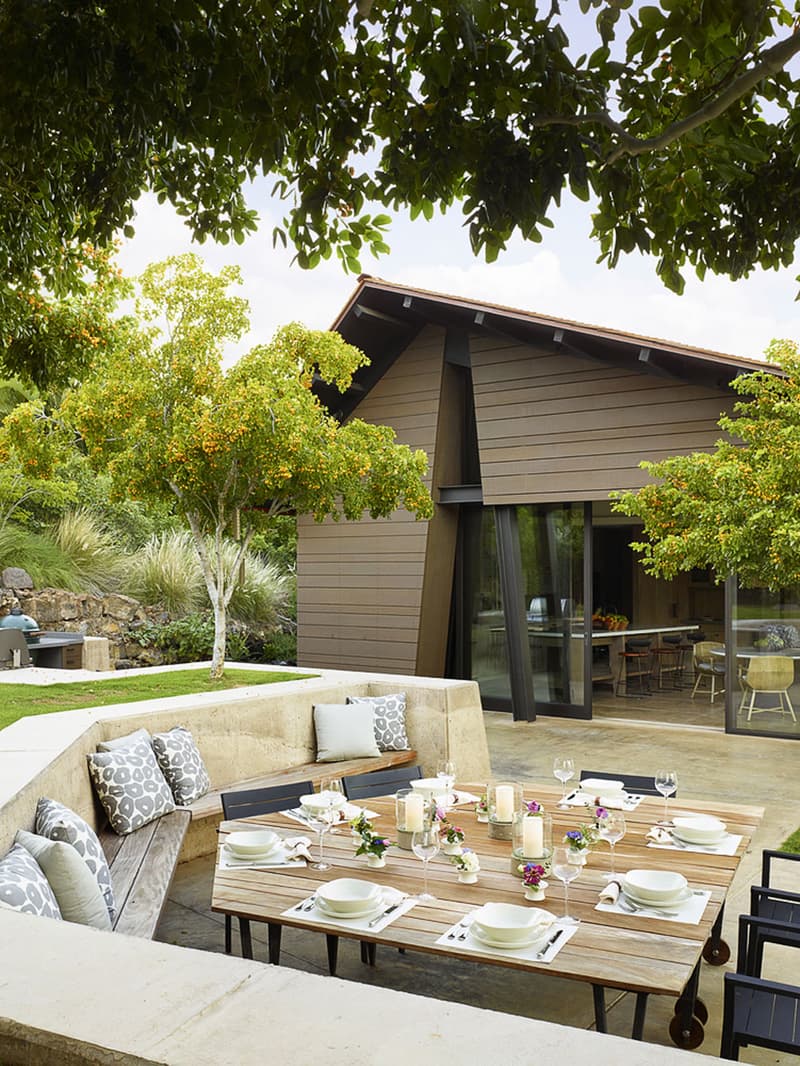 15 of 20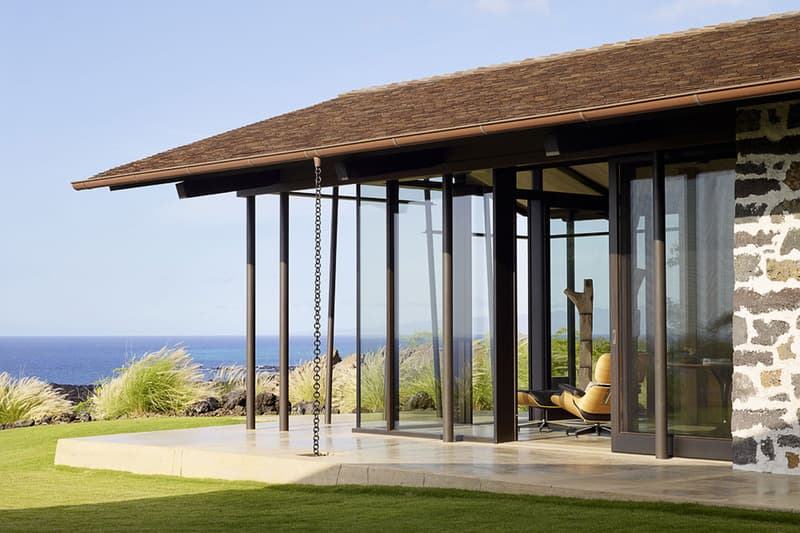 16 of 20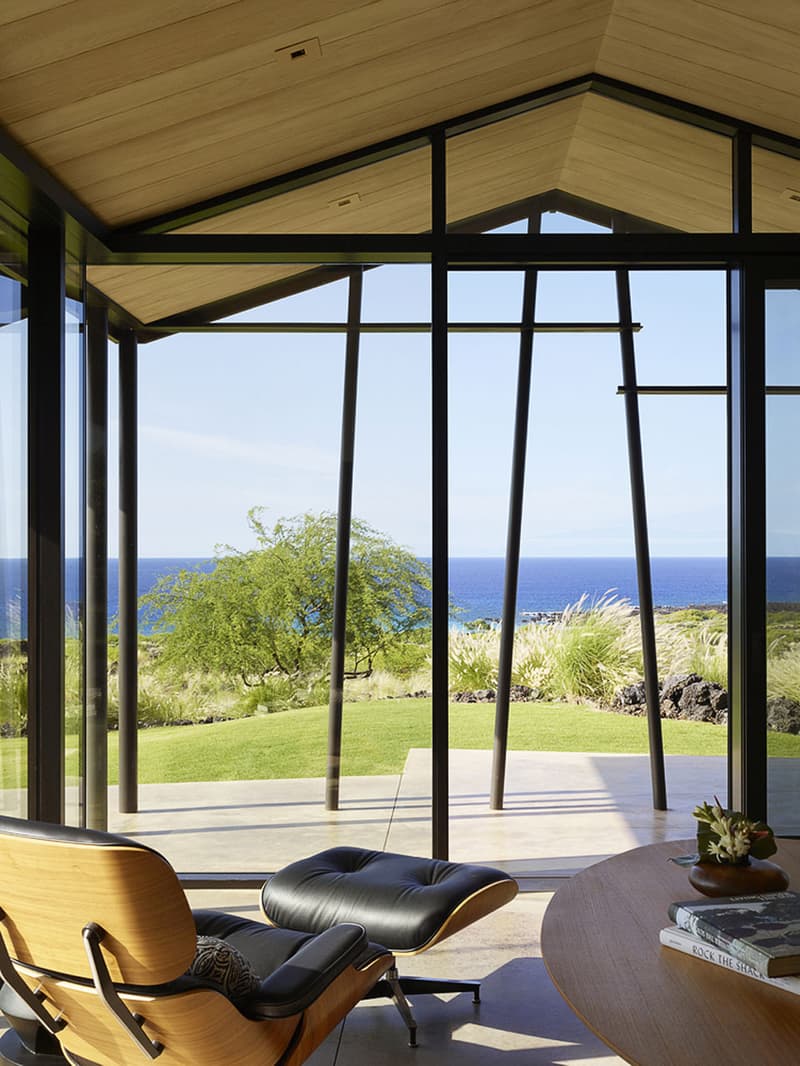 17 of 20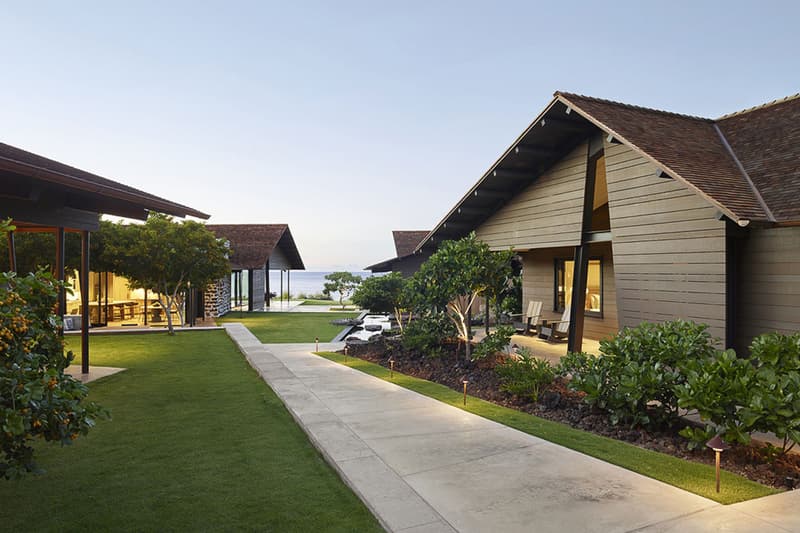 18 of 20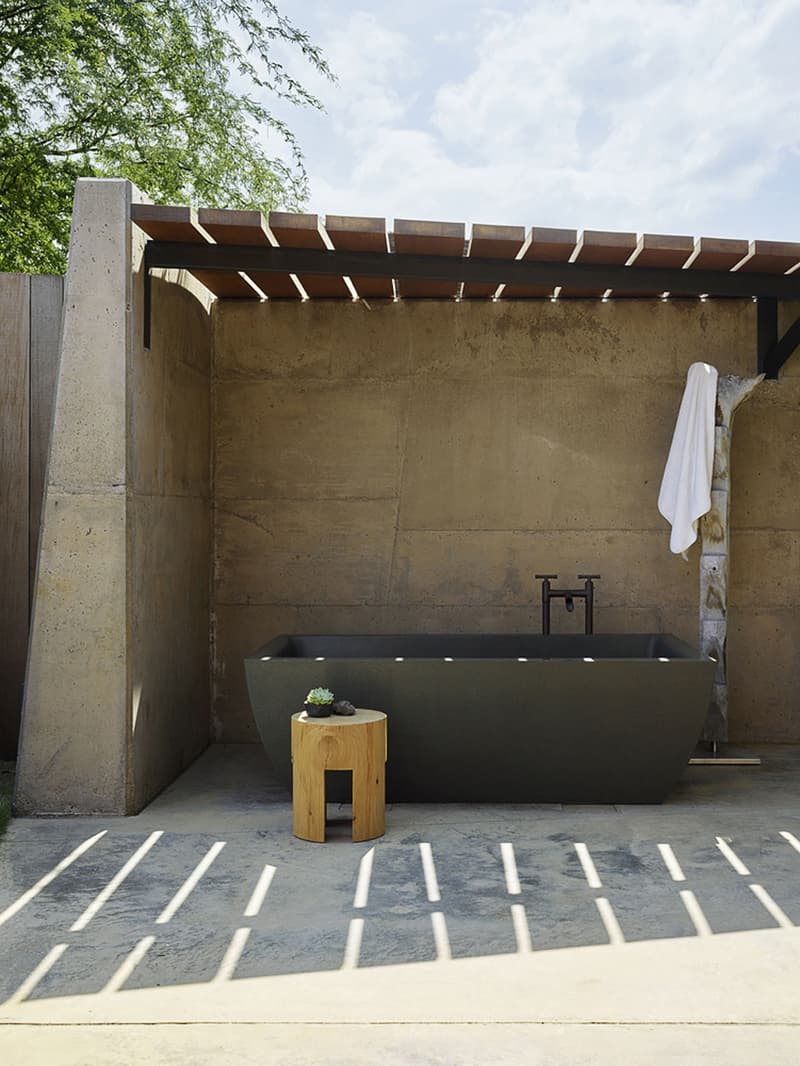 19 of 20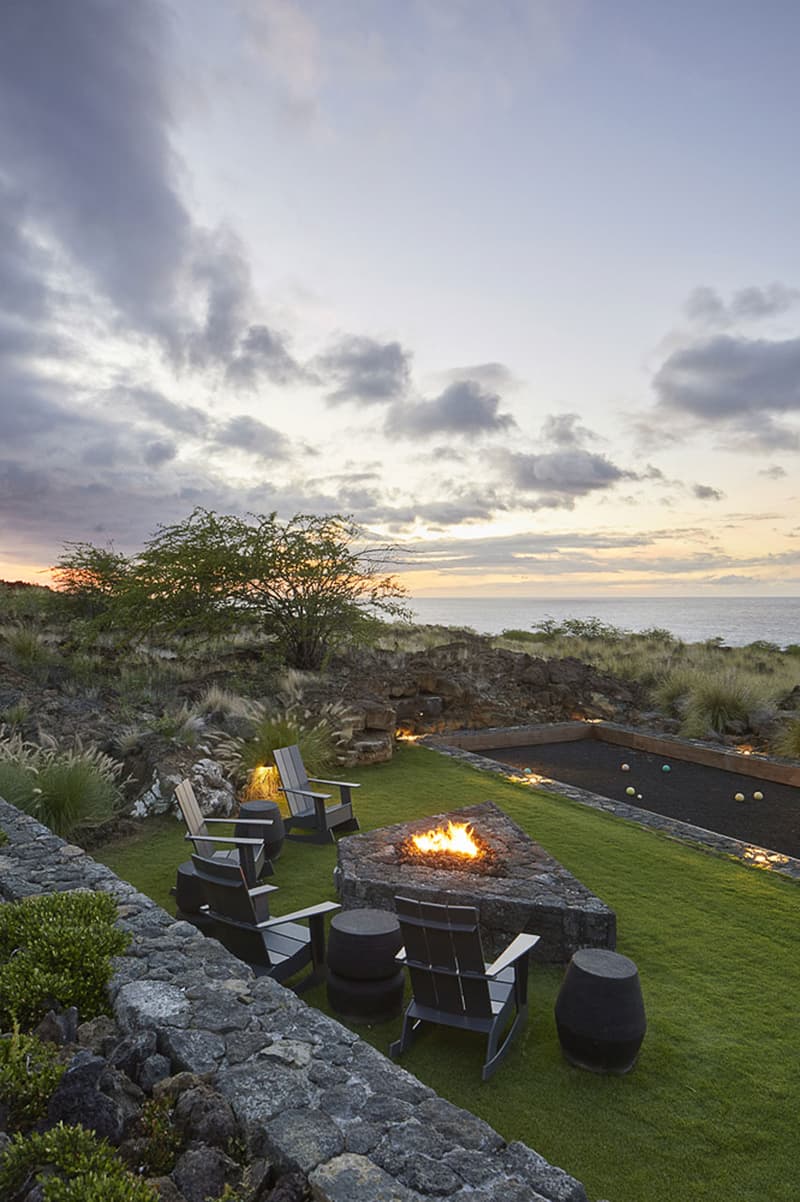 20 of 20
Located on Hawaii's Big Island, Walker Warner Architects' Makani' Eka house is an organic update to traditional domestic design. Organic components and seamless fusion into the surrounding environment yields an open-air update to the typical "beach shack," complete with stunning ocean views.
Set atop a hardened lava flow, the home's four clustered structures are rich with visual intrigue thanks to the layers of wood and angular roofs, reinforced with steel columns. Walls are forsaken in favor of ingratiating the residents with the landscape, in the same way that traditional Hawaiian domiciles protect their owners without entirely shielding them from the world.
Inside, mortared lava rock, sapele mahogany and plenty of warm-toned cedar reinforces a rough-hewn, yet home-y, atmosphere. The cedar serves a secondary purpose of resisting heat, moisture and insects. Eames chairs, mounted surfboards and a Lee Kelly painting lend a personal complement to the centralized koi pond, a relaxing touch that ties in with furnishings from Christian Liaigre and Naoto Fukasawa.
"We call it the 'Village,'" Greg Warner, Walker Warner partner, explained in a statement. The separate structures "represent a contemporary interpretation of early Hawaiian hale shelters. They're like modernist lean-tos. … We have high hopes for the legacy of this project in the sense of material quality but also livability."
Marion Philpotts-Miller of Philpotts Interiors continued, describing "the use of color [as] very playful and dynamic. Because the architecture is so thoughtfully put together and there's so much natural texture, we didn't need to load up the interiors."
Earlier this year, Walker Warner Architects' Oak Woodland House delivered a different type of nature-wrapped compound.