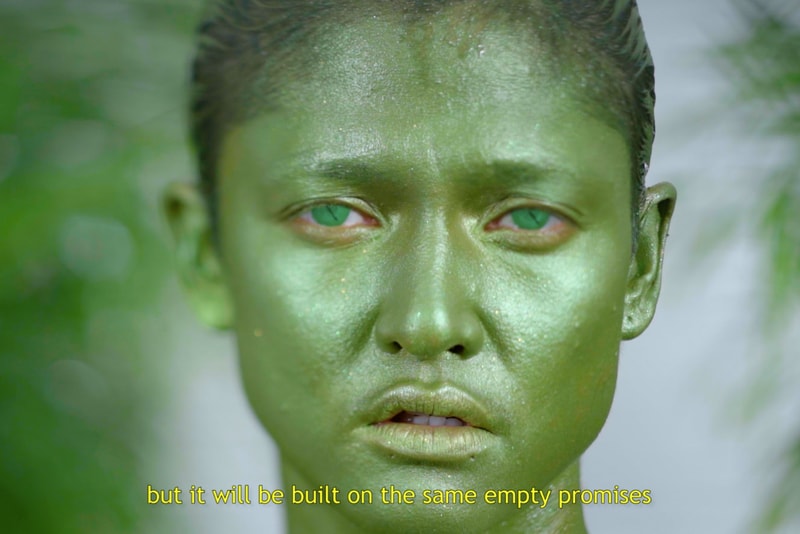 1 of 4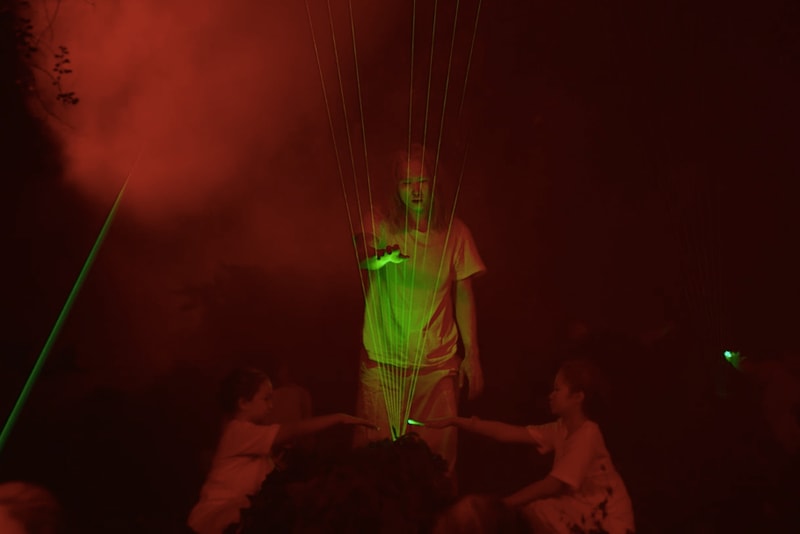 2 of 4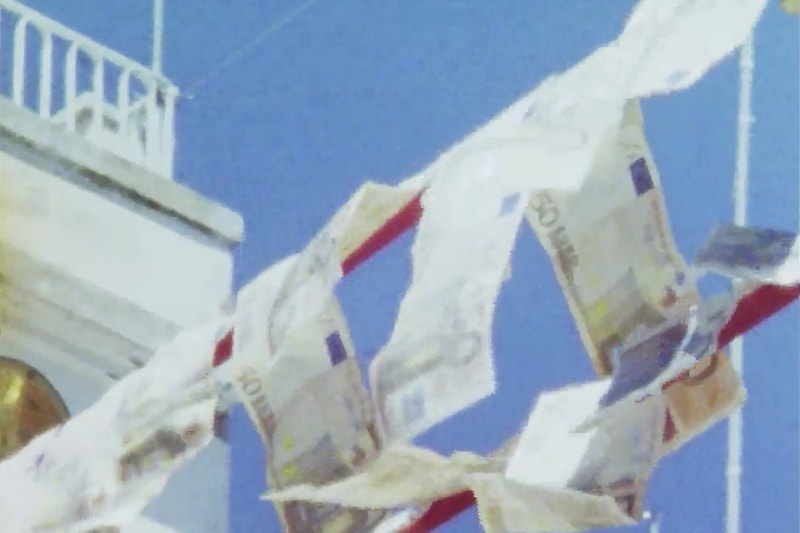 3 of 4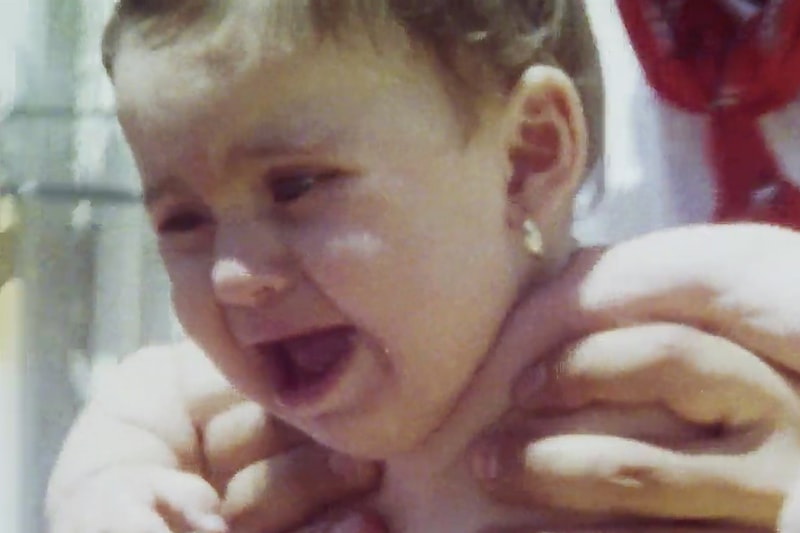 4 of 4
These Online Art Films Are for Those Feeling Out of Place in 2020
As part of an online film program called 'Solastalgia — Wild Tales' hosted by Art Basel.
---
Art Basel recently launched an online film program titled Solastalgia — Wild Tales. The installment spotlights eight artist films that highlight personal and collective reactions to a sense of strangeness of being in the world. Curated by Filipa Ramos, each film will remain on view for a week after its release, and will be accompanied by a brief interview between the curator and the artist. 
"Solastalgia is the definitive disease of the 21st century but only a few even know its name. The symptoms include a sense of loss, a vague sensation of being torn from the earth, a general out-of-placeness, homelessness without leaving home. You have probably felt it without knowing what it was. Solastalgia is the unease we inflict on ourselves as we create a world we don't want to inhabit, a world stripped of nature," said Filipa Ramos, Art Basel Film curator.
The title of the program, Solastalgia, was a term coined by the philosopher Glenn Albrecht — a portmanteau of the words "solace" and "nostalgia." The word refers to the feeling of distress associated with environmental change close to your home. The label is widely used in academia and beyond especially in in clinical psychology as well as by US researchers looking into the effects of wildfires in California.
Ramos spearheads a more loose definition of the term for her film curation, more-so, touching on the various ways humans react to distress caused by changing worlds. The various films in the programs feature live action, found footage, animation and CGI to visually relay "outlandish stories of joy and awe, ecstasy and fear, where different relationships and alliances are established with more-than-human worlds," as per a statement. Featured artists include Pauline Curnier Jardin, Kara Walker, Rachel Rose, among others.
Check out the programming schedule below and then visit Art Basel's website for more information.
Elsewhere in art, Yayoi Kusama's Narcissus Garden has arrived in Arkansas.
Solastalgia—Wild Tales
Pauline Curnier Jardin, Explosion Ma Baby, 2016. (August 12)
DIS, A Good Crisis, 2018. (August 19)
Kara Walker, Fall Frum Grace, Miss Pipi's Blue Tale, 2011. (August 26)
Korakrit Arunanondchai and Alex Gvojic, Painting with history in a room filled with people with funny names 5, 2018. (September 2)
Camille Henrot, Psychopompe, 2011. (September 9)
Rachel Rose, Wil-o-Wisp, 2018. (September 16)
Superflex, Western Rampart, 2018. (September 30)
Daniel Steegmann Mangrané, Fog Dog, 2020. (September 23rd)