Cult Classics Including Renault R5 Turbo, Ford Thunderbird and VW Beetle Lead Online Auction
Stratas Auctions is also listing a Jaguar XJ220 and a Le Mans-raced Porsche Carrera GTR.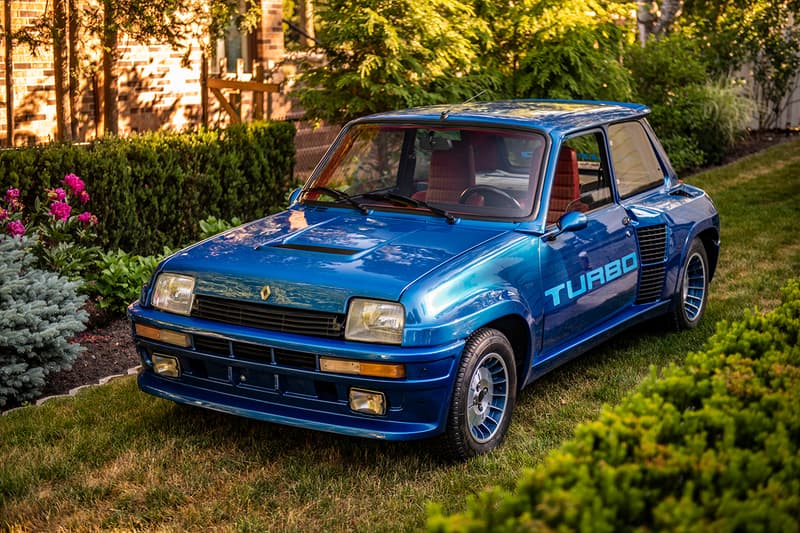 1 of 15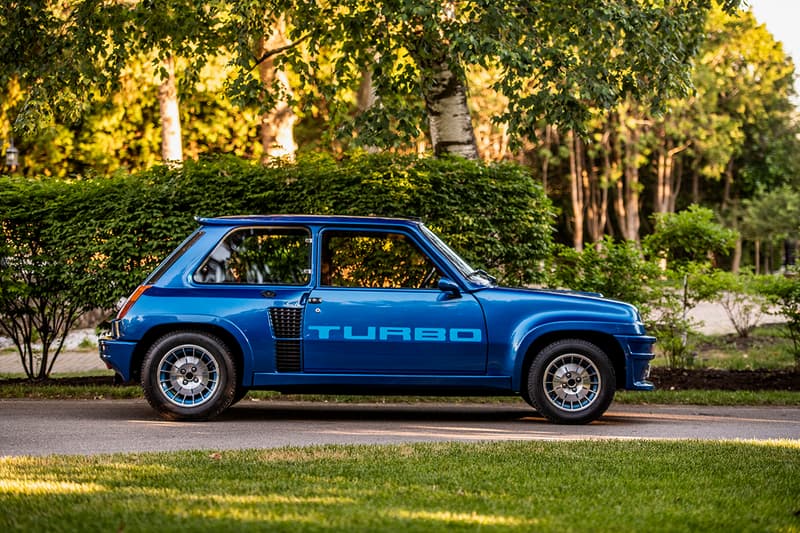 2 of 15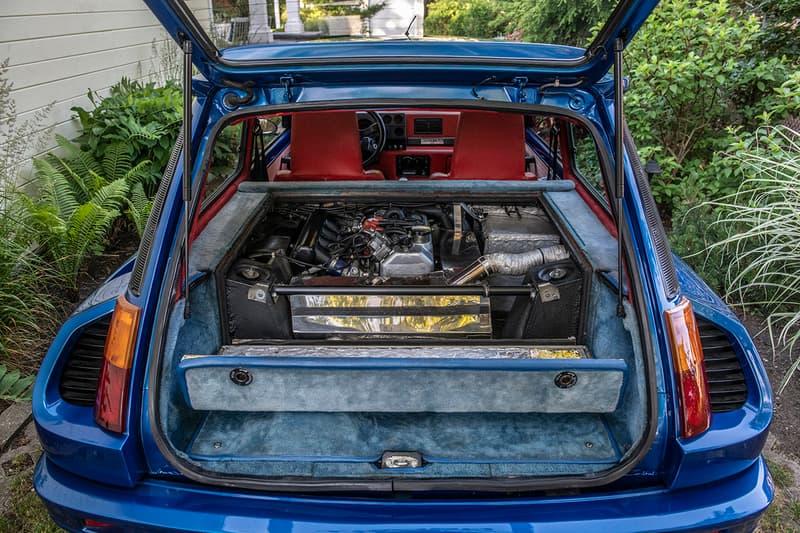 3 of 15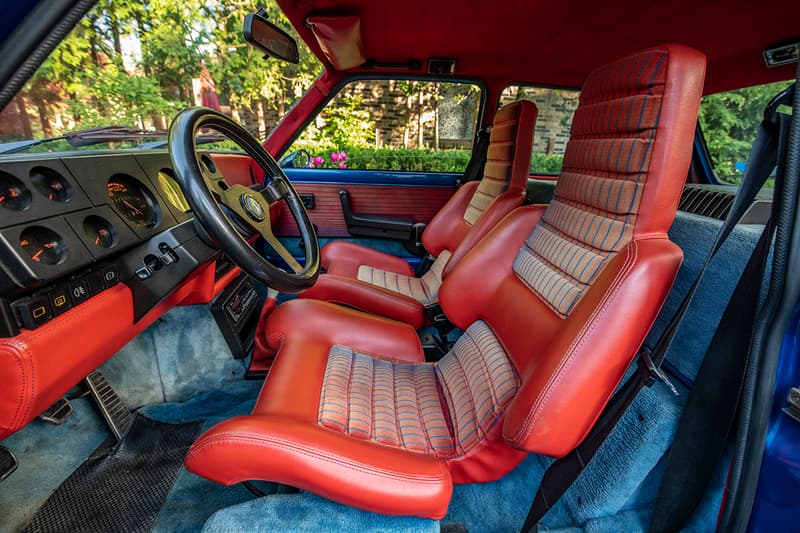 4 of 15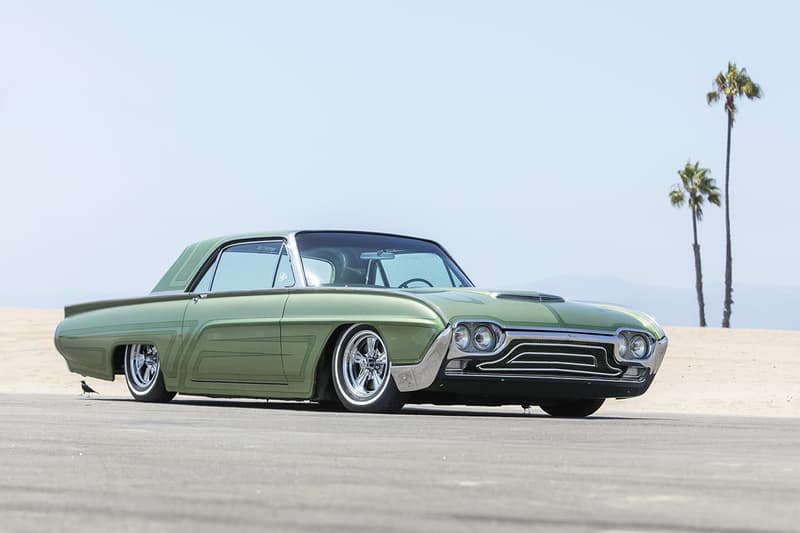 5 of 15
6 of 15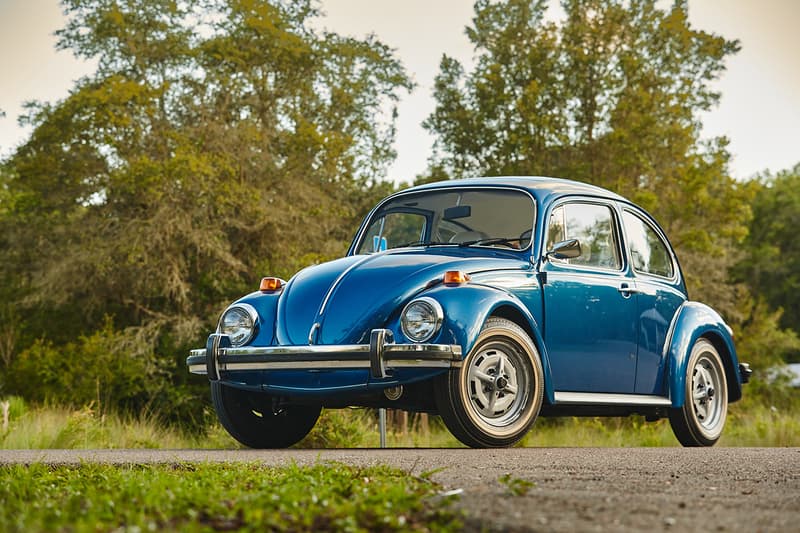 7 of 15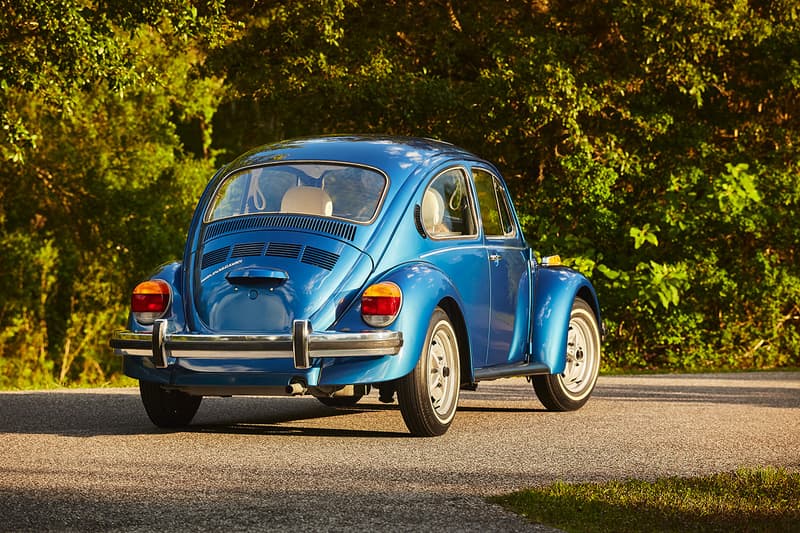 8 of 15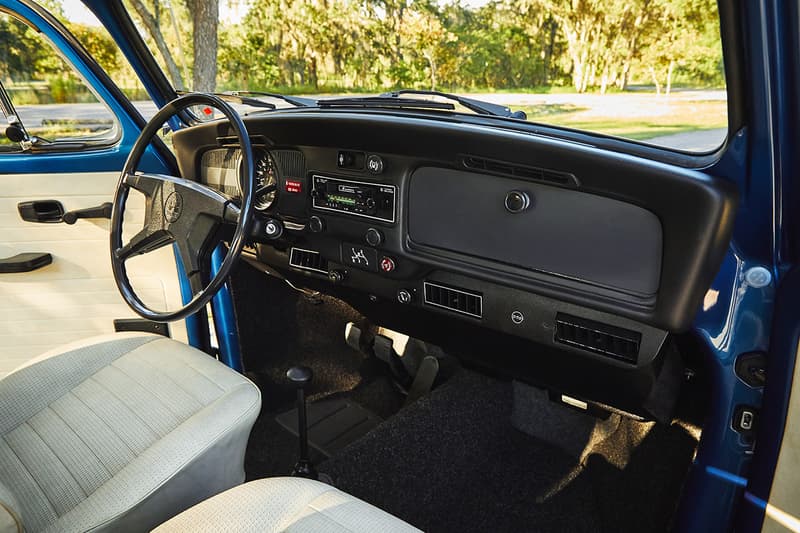 9 of 15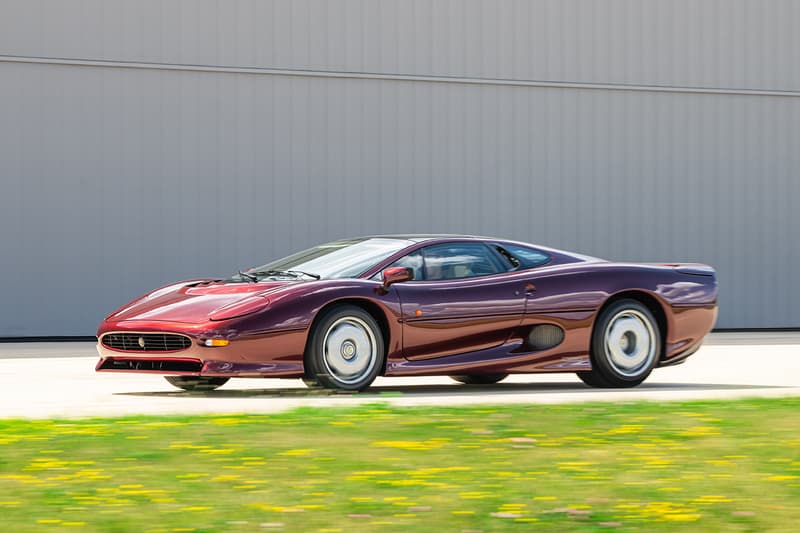 10 of 15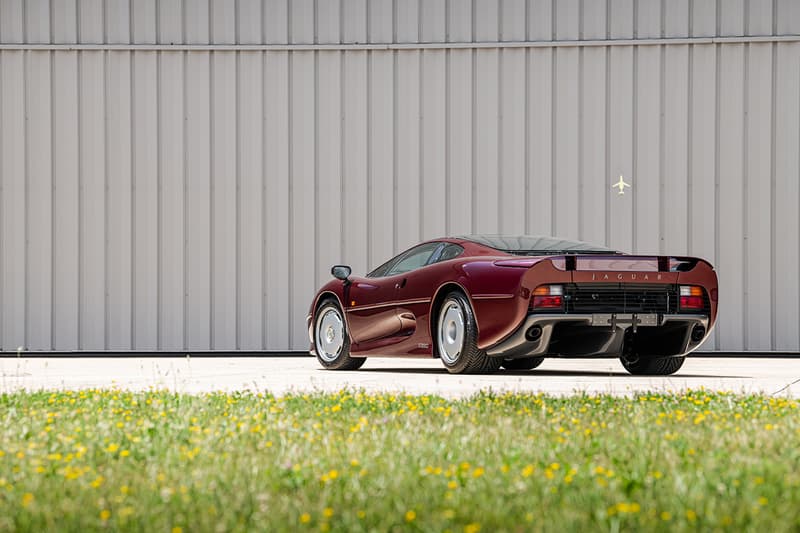 11 of 15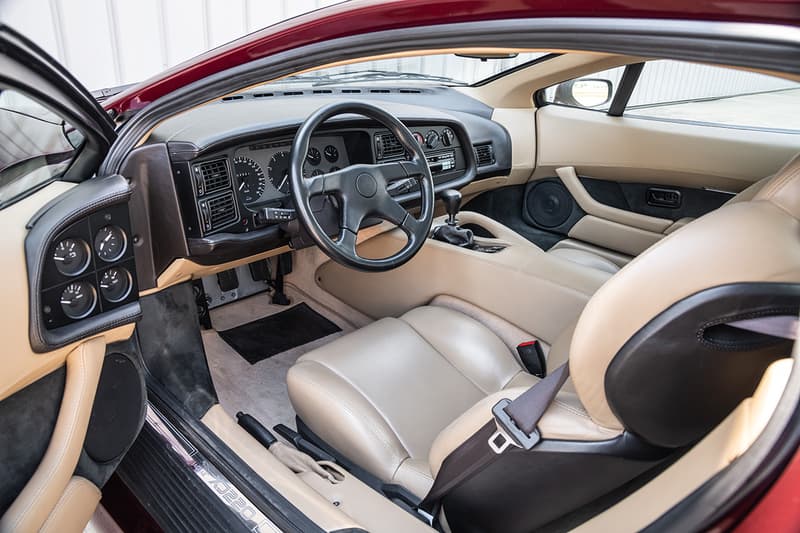 12 of 15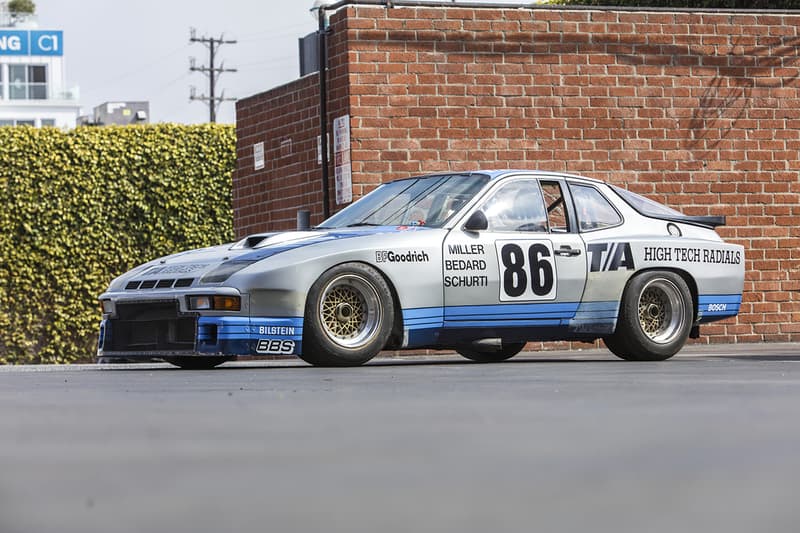 13 of 15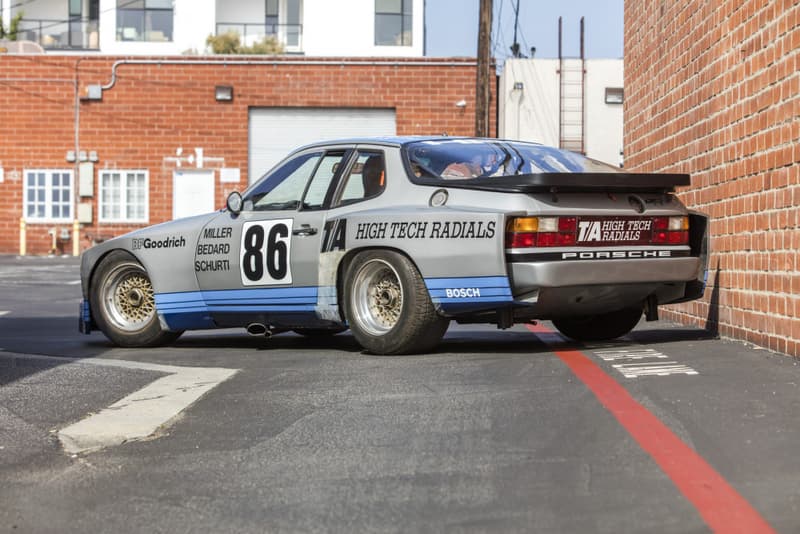 14 of 15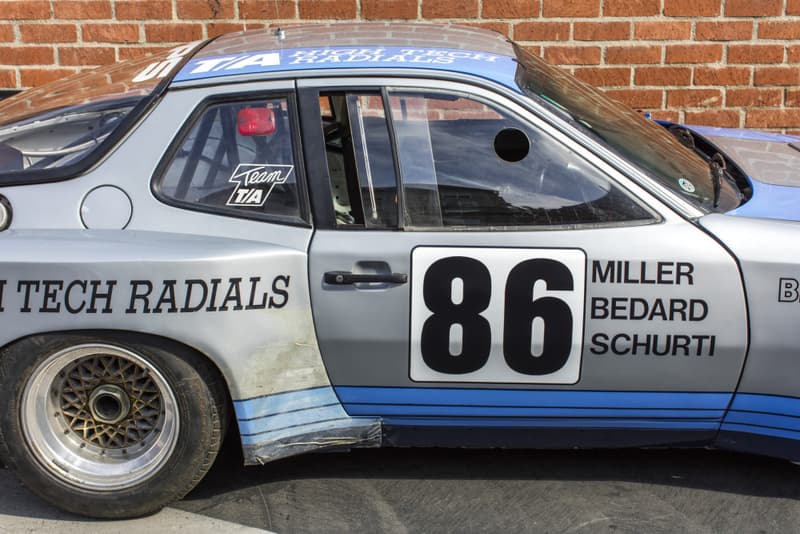 15 of 15
Five classic cars that define various moments in automotive history are leading the first-ever online event by Stratas Auctions.
Created to improve the traditional automotive auction experience, the online event will offer prospective buyers a more convenient platform to acquire classic collectibles. These include a 1981 Porsche 924 GTR, 1993 Jaguar XJ220, 1981 Renault R5 Turbo, 1963 Ford Thunderbird, and a 1977 Volkswagen Beetle.
Although all five are standout motors, cars such as the Renault R5 Turbo — a legendary hot hatch known for its rear-wheel-drive, mid-engined layout perfect for rallying, as well as its outlandish styling — take the lead for the inaugural auction. The R5 on offer here comes in "Olympe Blue Metallic" over a blue-and-red interior. It has been upgraded to 210 BHP Tour de Corse specifications, including a correct Renault Sport camshaft and intercooler, and is a true slice of '80s rallying heritage.
Elsewhere we see the 1963 Ford Thunderbird Kustom "D-Bird," which has been customized inside-and-out. It's finished in "Kiwi Green" paint paired with dark green freeway scallops with Malex pinstriping, and is fitted with a complementing dark green interior. There's also the very clean 1977 VW Beetle in "Bahama Blue Metallic" over "Slate" leatherette, which has been stored for most of its life and therefore only shows 124 miles on the odometer.
Rounding out the lot is a 1993 Jaguar XJ220 which offers 542 BHP and a very visceral driving experience, as well as a 1981 Porsche Carrera GTR that raced at Le Mans in 1982.
Take a look at the entire lot from Stratas Auctions' first-ever online event above. The lots can be viewed on the Stratas Auctions website now, while dates for bidding are yet to be announced.
In case you missed it, check out the futuristic Hyperion XP-1 hydrogen-powered hypercar.