Google Creating Global Earthquake Detection Network Using Android Phones
Turning them into mini seismometers.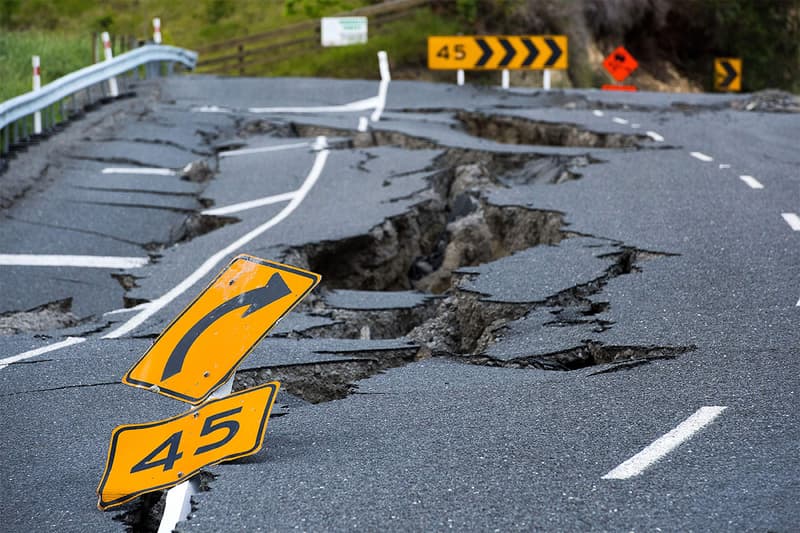 Google is now tapping into the massive amount of Android phones across the globe to build what the tech giant says is "the world's largest earthquake-detection network."
According to Google, our smartphones are sensitive enough to detect earthquakes, which means they can be used as mini seismometers, with the added advantage of covering a lot more ground across the globe. "We figured out [Android phones are] sensitive enough to detect earthquake waves. As an earthquake wave goes through, they're able to detect them and usually see both key types of waves, the P wave and the S wave," says Marc Stogaitis, principle Android software engineer at Google, told The Verge. "Each phone is able to detect that something like an earthquake is happening, but then you need an aggregate of phones to know that for sure that it's an earthquake happening."
The P wave is the initial shockwave from the earthquake, which is then followed by a more destructive S wave. Google hopes to use this technology to sense the typically more tame P wave and then send out warnings for the S wave before it occurs, or reaches a certain location. "Often people won't even feel the P wave because it's just smaller, while the S wave tends to cause a lot more damage," added Stogaitis. "The P wave can be something that tells you to prepare for the S wave."
For now, the feature will be distributed through Google Play Services for every single Android smartphone running version 5.0 and above, meaning that a whopping 94 percent of the 2.5 billion Google Play Android devices out in the world will have access to the system.
Elsewhere in tech-related news, Lyft's revenues have dropped by 61 percent last quarter.