Lyft Revenues Plummet 61% Over Last Quarter
Suffering a net loss of $265.8 million USD.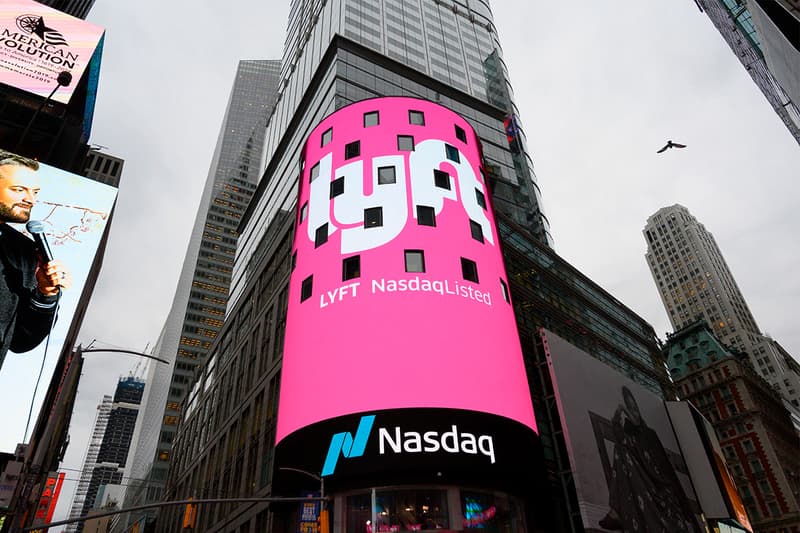 Rideshare service Lyft has just announced its financial earnings for the quarter ending June, highlighting a staggering 61 percent drop in revenue compared to the same period a year ago. In actual numbers, the decline led to just $339.3 million USD in revenue, causing an overall adjust loss of $265.8 million USD, or roughly $1.41 USD per share. Active riders were down 60 percent from a year ago, and revenue per rider also dropped by 2 percent.
"While rideshare rides in the quarter were down significantly year-over-year, we are encouraged by the recovery trends we are beginning to see, with monthly rideshare rides in July up 78% compared to April," said Lyft CEO Logan Green. "Lyft's second-quarter results reflect an operating environment that was not only challenging for our core ridesharing business, but also for our valued riders and drivers and the communities we serve. Our performance reinforces our belief that Lyft is taking on the critical work necessary to emerge from the crisis as a stronger company."
The company's president John Zimmer added during an investors' call that the company may have to suspend services in the state of California due to a new court ruling requiring ridesharing companies to classify drivers as employees instead of contractors, a sentiment shared with Uber.
Elsewhere in business-related news, Tim Cook has just become a billionaire as Apple nears $2 trillion USD in valuation.