AnimeGan Uses Machine Learning to Turn Photos Into Anime-Style Backgrounds
Recreating the art styles of Hayao Miyazaki, Makoto Shinkai and Satoshi Kon.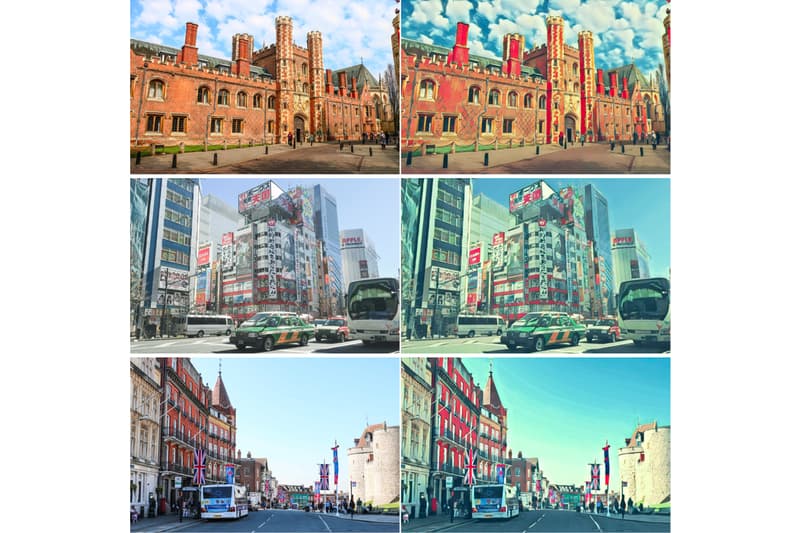 1 of 10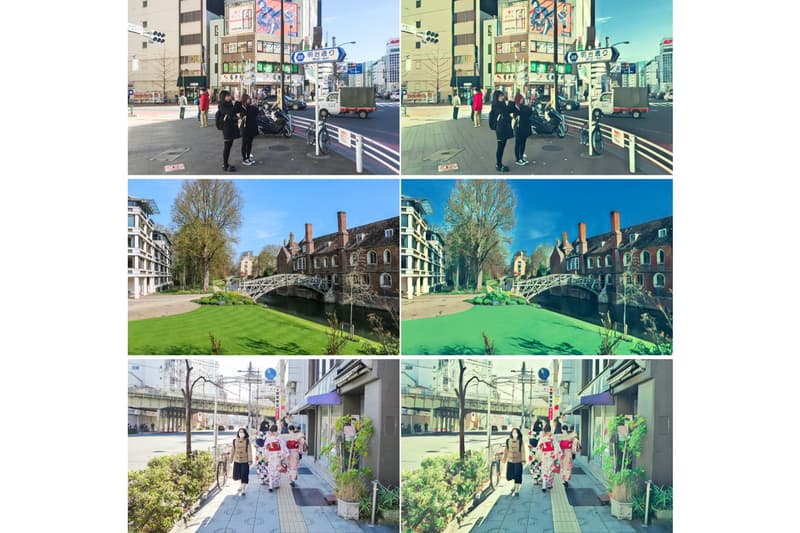 2 of 10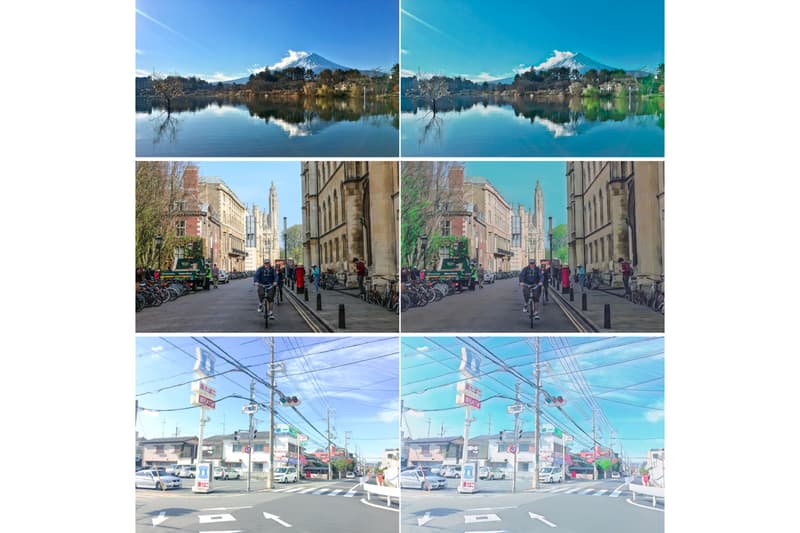 3 of 10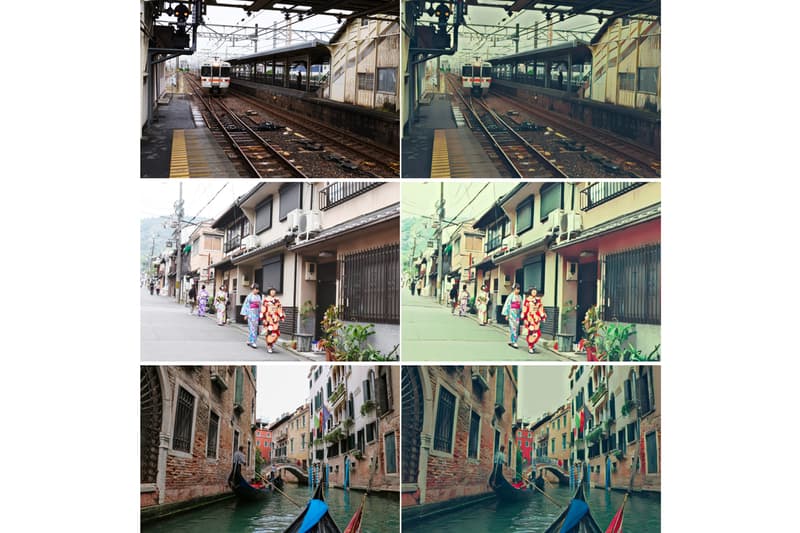 4 of 10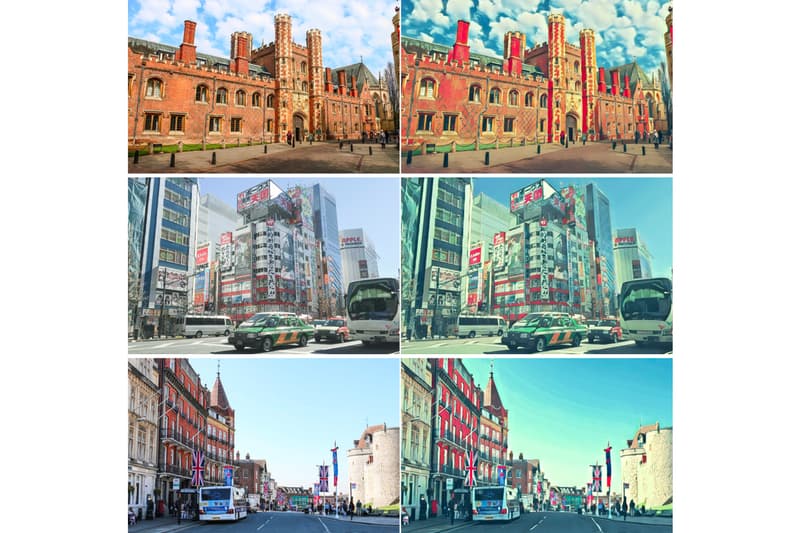 5 of 10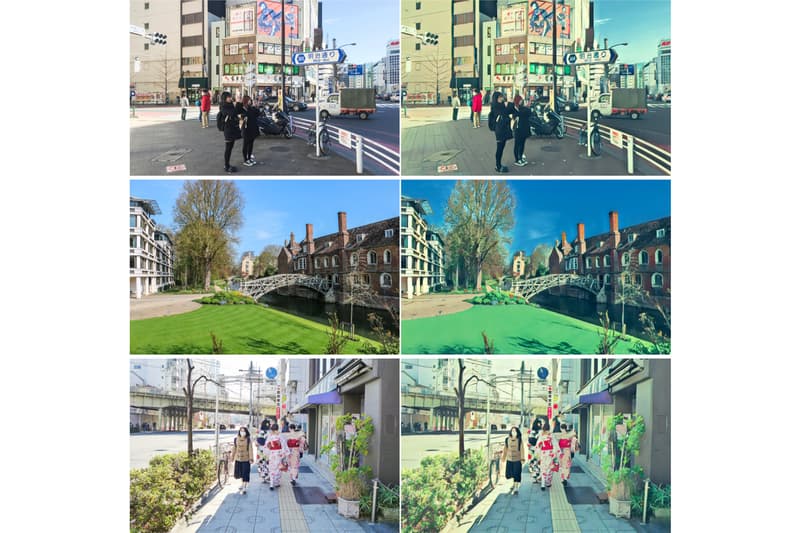 6 of 10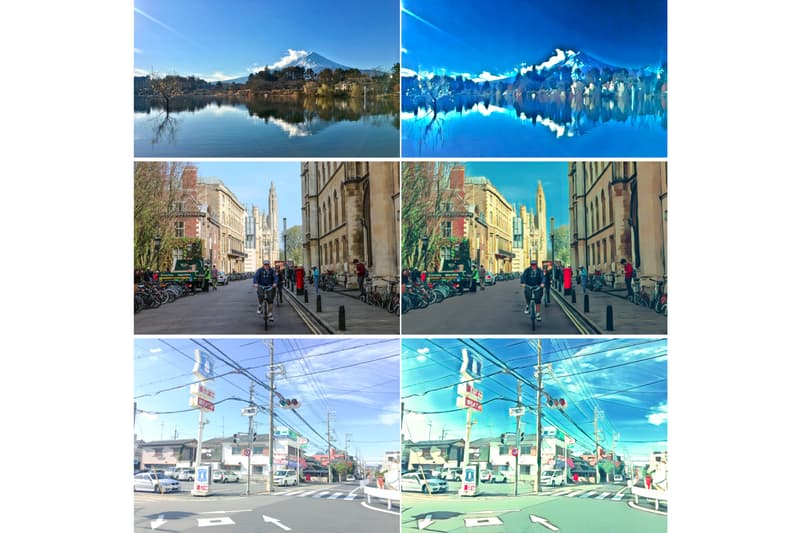 7 of 10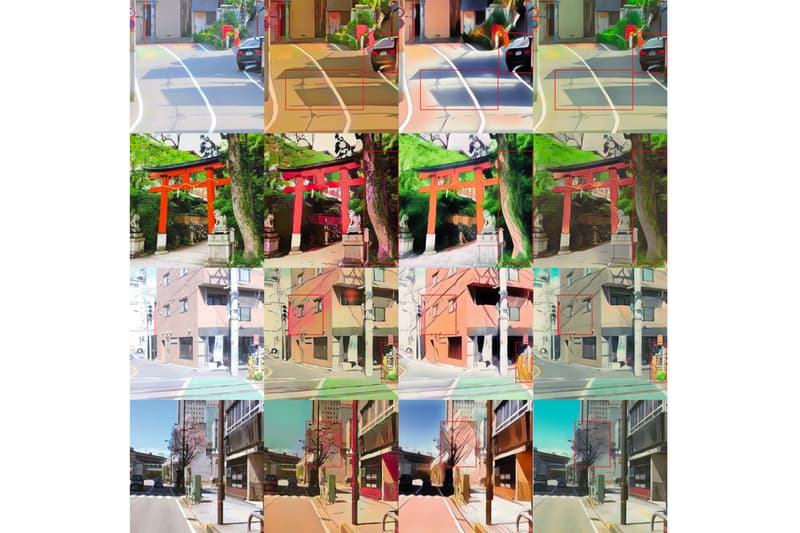 8 of 10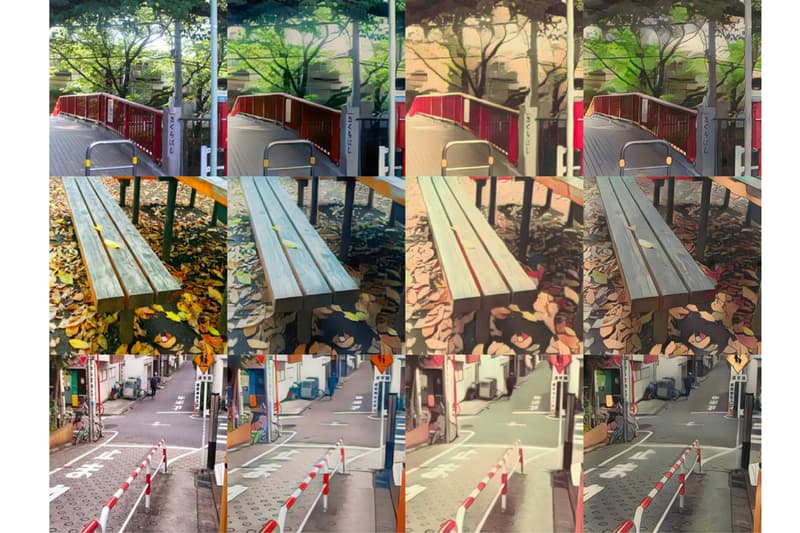 9 of 10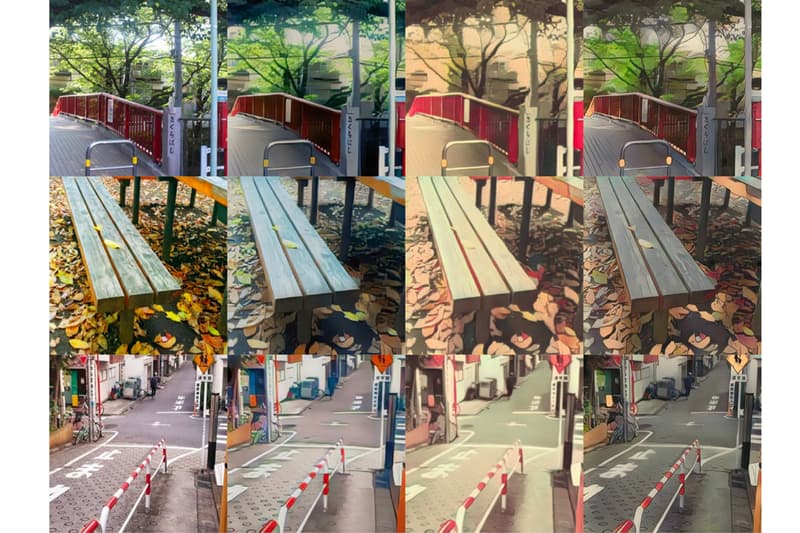 10 of 10
For fans of Hayao Miyazaki, Makoto Shinkai and Satoshi Kon, a Chinese research team from Wuhan University and Hubei University of Technology has created a way to turn photographs into anime-style background art.
Dubbed "AnimeGAN: A Novel Lightweight GAN for Photo Animation," the technology uses machine learning through neural style transfer and generative adversarial networks (GANs). The development achieves fast and high-quality results with a light framework.
The study's authors Jie Chen, Gang Liu, and Xin Chen submitted their findings to the International Symposium on Intelligence Computation and Applications back in 2019 and was recently highlighted by Japanese tech outlet ITMedia. AnimeGAN can help artists save time when illustrating lines, textures, colors, and shadows related to realistic backgrounds.
A GitHub user recently posted the open-source code for AnimeGAN using machine learning platform Tensorflow for anyone to download and use to create anime-style backgrounds.
For more tech news, Xiaomi's Mi TV LUX Transparent Edition is the world's first mass-produced transparent TV.