The Accutron Returns After Half a Century in Two New Iterations
Once again introducing new technology.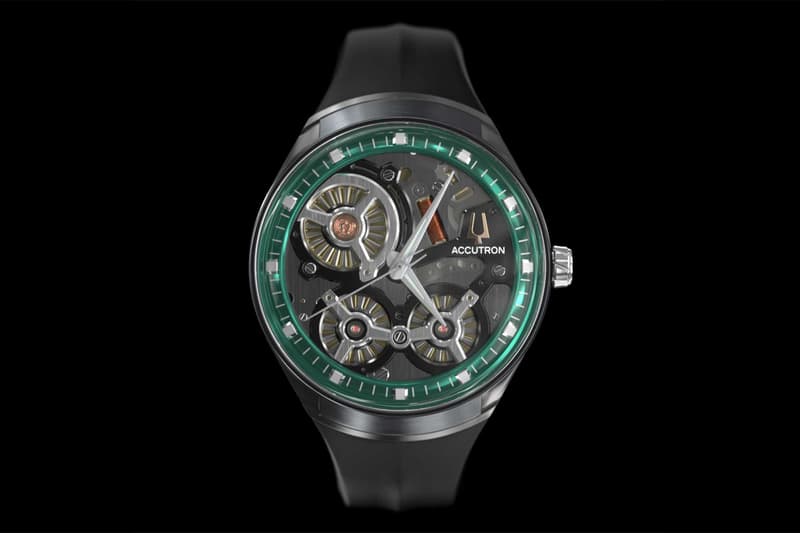 1 of 5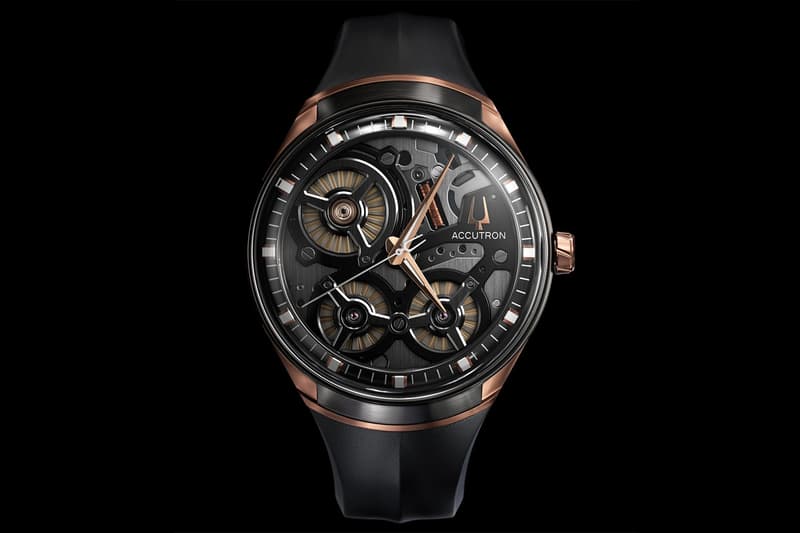 2 of 5
3 of 5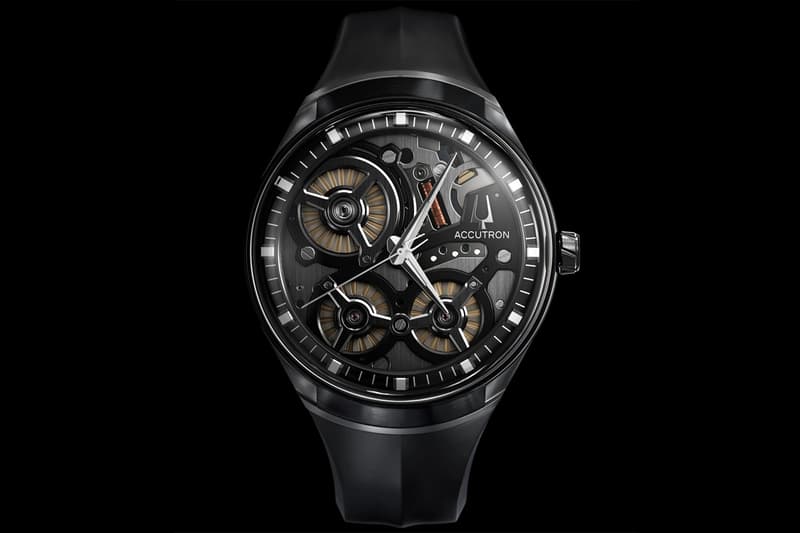 4 of 5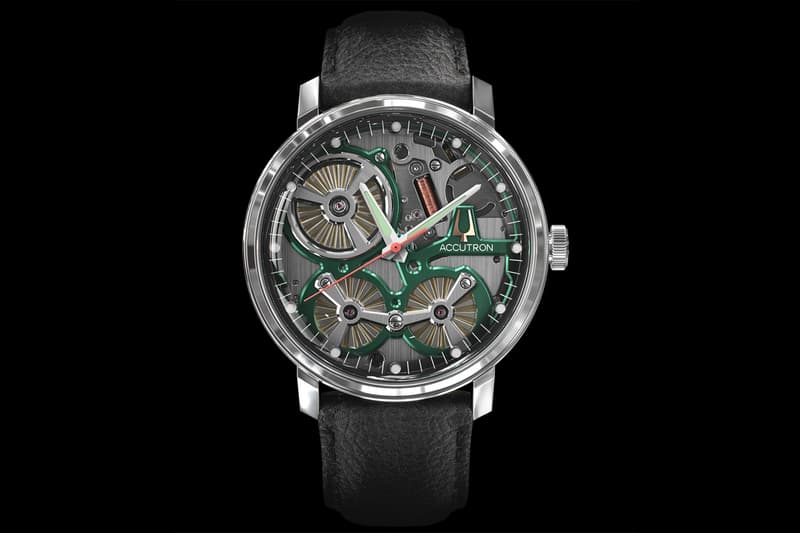 5 of 5
When Bulova first launched the original Accutron in 1960, the timepiece took the watch world by storm. It carried never-before-seen technology which used a tuning fork vibrating at 360 times per second to keep time, driven by an electromagnetic coil system ultimately powered by a dry-cell battery. Now, six decades later, the Accutron is making a comeback, once again bringing with it new invention.
Departing from its affiliation with Bulova, Citizen Group has now launched the Accutron as a standalone brand through the debut of two new models: the Spaceview 2020 and the Spaceview DNA. Both watches run on a new movement known as an electrostatic drive system, a technology specifically built for Accutron. Unlike usual quartz movements, the new model uses the attraction and repulsion of electrical charges to generate both the electrical current as well as mechanical energy to ultimately keep the timepiece running. Much like its 60-year-old predecessor, both of the new iterations have a transparent dial which allows you to admire the inner workings of the watch, notably the rapidly-rotating rotor.
Accutron's Spaceview DNA and Spaceview 2020 are now both available, retailing for $3,300 USD for the former and $3,450 USD for the latter, via the brand's website.
Elsewhere in watches, OMEGA has released a Seamaster Diver 300M Bond Numbered Edition in platinum-gold.