Hisense Launches $4,000 USD Laser Projector With 100-Inch Screen
Built-in Android TV with HDR10 and HLG support.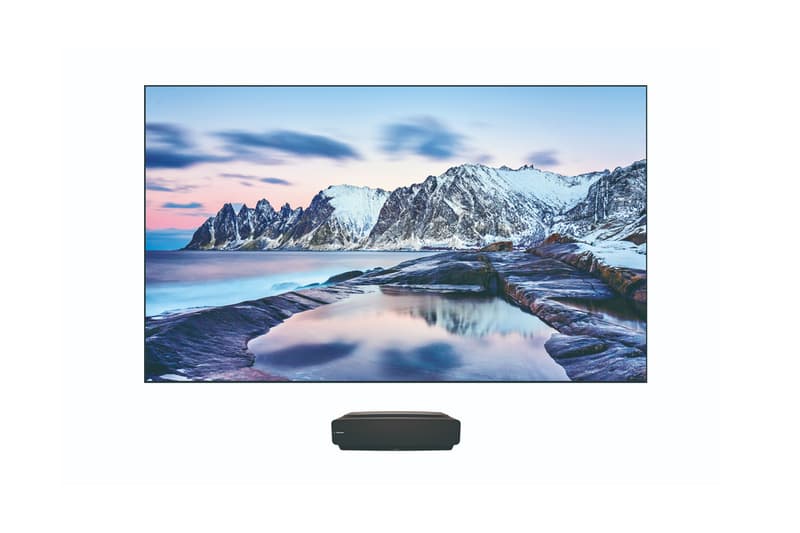 Back in January, Hisense unveiled its L5 projector at CES 2020 with a price tag of $5,000 USD, and now the gadget has launched with an adjusted retail price of $4,000 USD.
Designed as an ultra-short-throw projector, the device can sit just 11 inches from your wall, allowing you to place it on top of a coffee table or media console without requiring any wall or ceiling mounts, keeping things as non-disruptive as possible. With such a hefty price tag, there's no question that the L5's performance is in top shape.
The projector uses a blue laser source at 2,700 lumens of max brightness in tandem with a 100-inch ambient light-rejecting screen to provide crisp images, supporting over a billion different colors, HDR10, as well as HLG. 4K resolutions are made possible via a Texas Instruments DLP chip which enables pixel shifting and fast scanning, while built-in Android TV and Google Assistant give you plenty of functionality. Rounding off the projector are integrated 30-watt speakers, using dbx-TV for a surround sound-like experience.