'47 Ronin' Sequel Taps 'Mulan' Actor Ron Yuan as Director
The original film made $151 million USD at the global box office.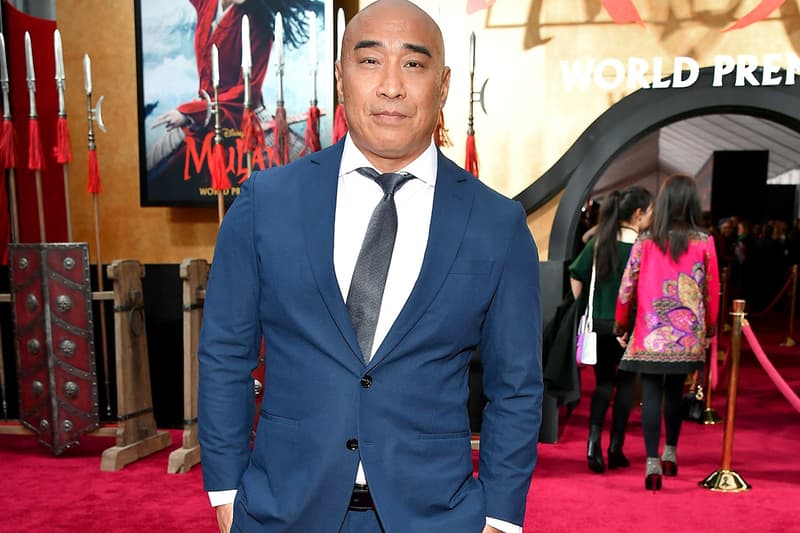 According to a new report from Deadline, the upcoming 47 Ronin sequel has now brought on Mulan actor Ron Yuan as director.
Yuan's previous directorial work includes Step Up China: Year for the Dance, while he acted as an action director for the Jason Statham-starring Wild Card, Black and White: Dawn of Justice, Black Dynamite, and Angel of Death. Information regarding the sequel remain scarce, Universal Pictures' subsidiary Universal 1440 Entertainment will be producing, and reports suggest that the tone of the film will starkly contrast the original Keanu Reeves movie. Instead of returning to feudal Japan, the new title will be based 300 years into the future in a cyberpunk setting. It's also reportedly going to be distributed directly by Netflix, foregoing a traditional theatrical release.
"I'm incredibly excited to be working with Universal and the producing team on this genre-blending, martial arts, action, horror and cyber-punk film," said Yuan. "This will be a fun, intense, supercharged thrill ride for viewers globally."
There's currently no release date or casting information for the upcoming 47 Ronin sequel, so fans of the original should definitely stay tuned for more updates to come.
Elsewhere in entertainment, AMC theaters are reopening on August 20 with 15 cent tickets.