New Xbox Series X Controller Leaks Suggest Potential Launch Date
In line with Microsoft's announcements.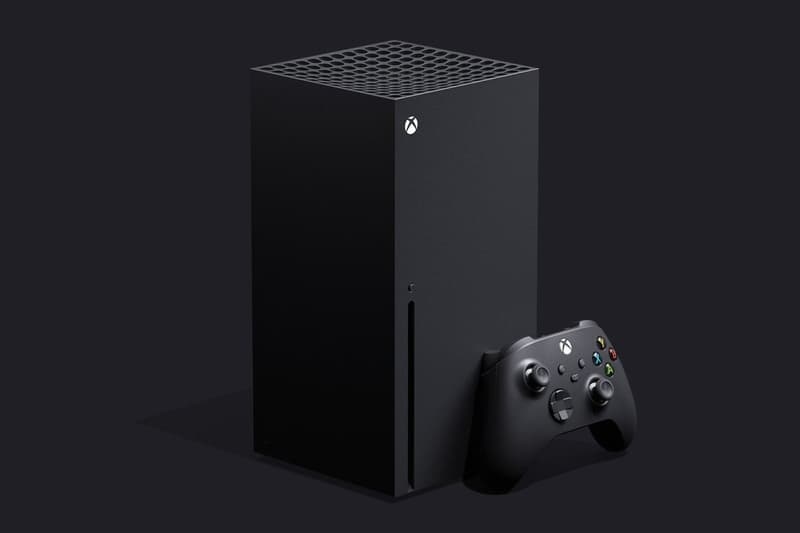 Just two days ago, Microsoft announced that the upcoming Xbox Series X will launch in November this year, but no specific date was given. Now, a new series of leaks regarding the console's controllers and its packaging have revealed a potential release date for the highly anticipated gaming system.
The new leak first surfaced on Twitter, when The Verge senior editor Tom Warren posted a photo of what appears to be the packaging for the new Xbox Series X controllers. On top of the brown wrapping is an orange sticker that reads "DO NOT SELL OR DISPLAY BEFORE November 6, 2020," suggesting that that date could be the official release day for the next-gen console. Of course, there's still speculation involved as it may very well be the case that the console itself is launched before the release of its accessories — or even the other way around — but it does seem encouraging that the date on the sticker falls in line with what Microsoft previously announced for November.
Those looking to purchase the new Xbox Series X should definitely be on the lookout when November 6 comes around.
Elsewhere in gaming, Def Jam has teased a new Def Jam Vendetta game.
Xbox Series X may launch on November 6th. A tipster tells me boxes of the new controllers have a do not open date of November 6th on them. These controllers leaked earlier this week https://t.co/oyhlbg2SKo pic.twitter.com/dq096shN7L

— Tom Warren (@tomwarren) August 11, 2020