RZA Updates Good Humor's Ice Cream Jingle to Override Racist History
A refreshing melody to reflect "a new era" of inclusion.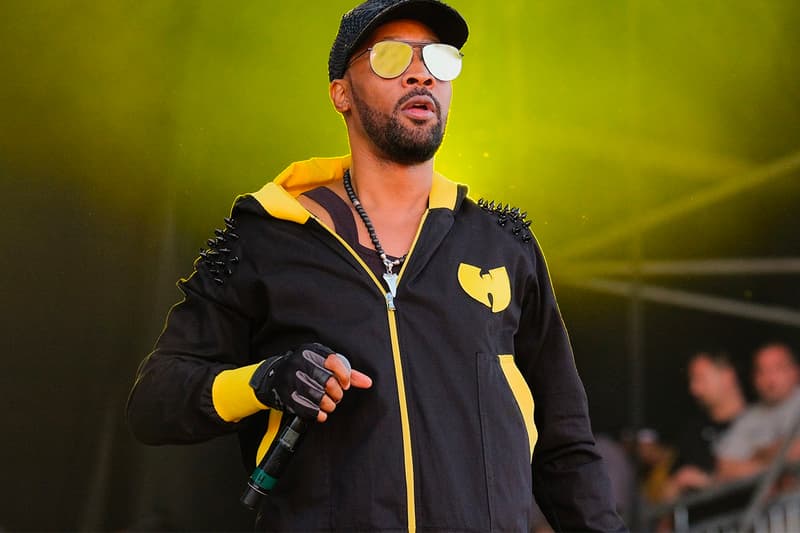 RZA and Good Humor, an ice cream company that's been around since the early '20s, have created a brand new jingle. The goal of the company is to replace its old jingle, "Turkey in the Straw," which has a racist history of being used in minstrel shows.
In a short video on Twitter announcing the new project, RZA explained that the famous melody "has a problematic history" with "racist roots." He explained that the tune was often reappropriated with "hateful, racist lyrics" in minstrel shows. RZA wanted to "change the dynamics" of the jingle by reflecting "a new era" that's inclusive of all communities — "I can assure you that this one is made with love," says RZA. All ice cream truck drivers in the U.S will now have free access to the new melody.
In case you missed it, check out RZA's interview on Rick Rubin's podcast about quarantine creativity, ODB and more.
We're dropping a different kind of track: a new ice cream truck jingle. Sound UP to hear why I collabed with @GoodHumor.
Check out the full track here: https://t.co/KTXx2Dd9xT #GoodHumorPartner pic.twitter.com/9SXxvuTGCu

— RZA! (@RZA) August 13, 2020