Twitter Considering Subscription-Based Model After Large Dip in Ad Revenue
Following the company's major security hack.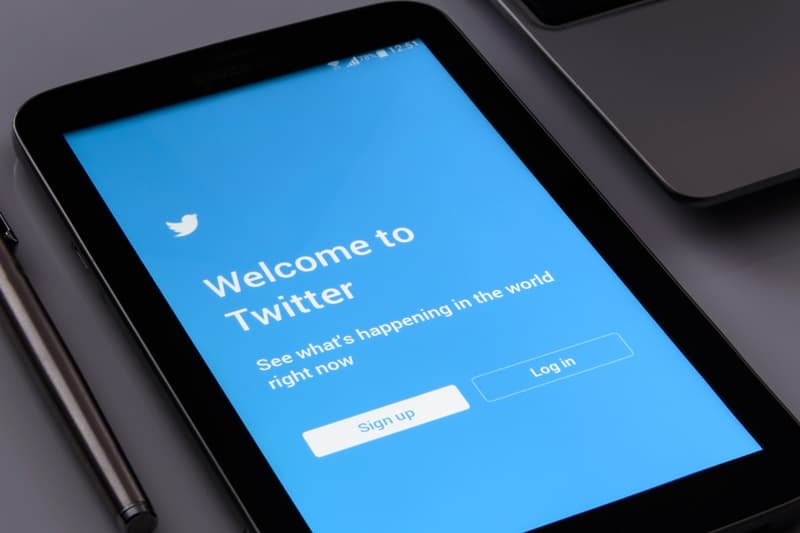 Twitter's recent Q2 earnings report shows a significant drop in ad revenue; the company is currently looking into alternative strategies to get its business up, one of which involves the possibility of a subscription-based structure.
The report indicated a 23 percent dip in ad revenue compared to last year, sitting at $562 million USD. The company is pointing to the COVID-19 pandemic, coupled with "civil unrest" that has swept the U.S., as the likely causes — advertisers putting a pause to campaigns. CEO Jack Dorsey mentioned to investors that Twitter will most likely test a subscription model. "We want to make sure any new line of revenue is complementary to our advertising business," stated Dorsey. "We do think there is a world where subscription is complementary, where commerce is complementary, where helping people manage paywalls… we think is complementary." Some sources have speculated that a paid version of Twitter could mean a user experience without ads, algorithms and trackers, but specific details on what the possible subscription service would entail remain in the works.
In case you missed it, the FBI has launched investigations into the recent Twitter hacking incident.