Evangelion Joins Glamb for a Lilith Hoodie Release
Depicting the grisly scene of the 2nd Angel.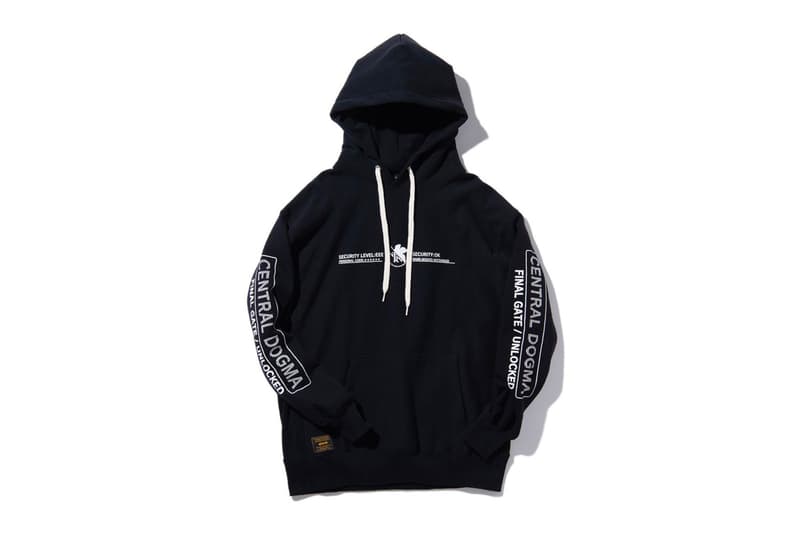 1 of 3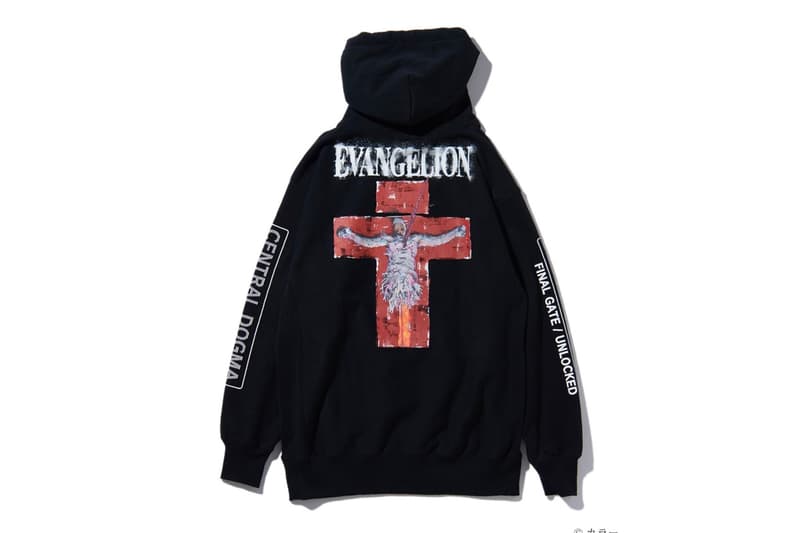 2 of 3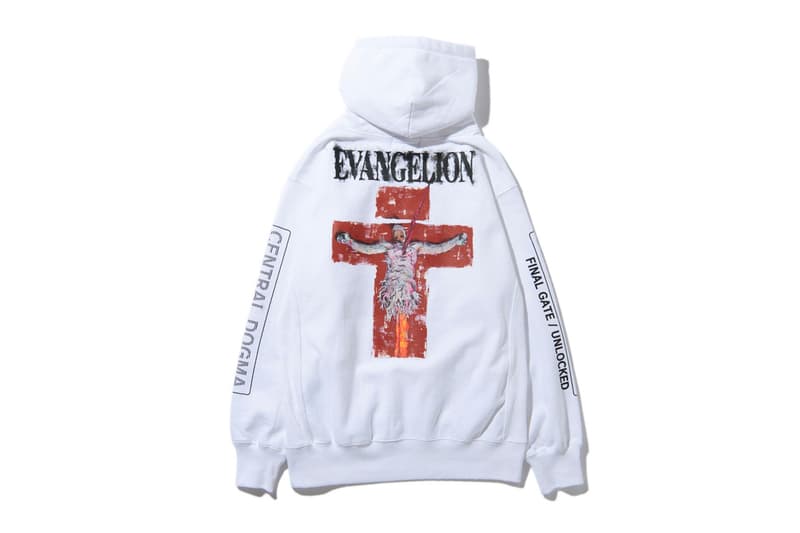 3 of 3
Premium Bandai joins Japanese label GLAMB for a hoodie dedicated to Neon Genesis Evangelion's second Angel Lilith — the progenitor of the human (lilin) species in the anime.
Available in either black or white, the hoodies depict a front NERV logo at the chest, "CENTRAL DOGMA" at both sleeves, and a large graphic of the grisly scene of Lilith with the legs removed and crucified to a giant cross with the Spear of Longinus.
Those interested in picking one up can find them over at Premium Bandai for a price of $1,700 HKD (approximately $220 USD).
In other anime news, hide pieces of the Death Note in Light Yagami's watch replica.