Disney Delays Release of New 'Star Wars' Trilogy by a Year
The first episode has been pushed to 2023.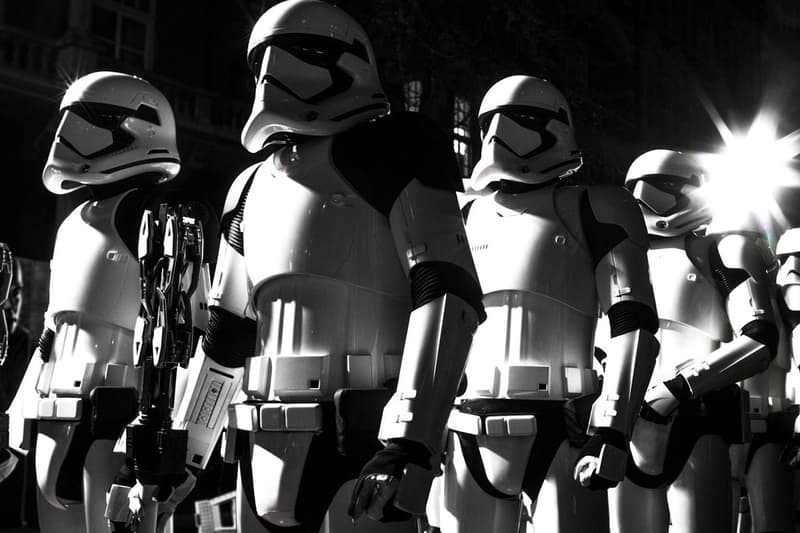 As a result of the ongoing Coronavirus pandemic causing theaters to shutter and productions to suspend, Disney has now announced that the new Star Wars trilogy originally planned for 2022 will now be delayed by a year, pushing back all three films in the franchise. The first movie was slated for December 16, 2022, but has now been moved to December 22, 2023, while the second installment has been shifted from December 20, 2024 to December 19, 2025. The final chapter is now delayed until December 17, 2027 from the original December 18, 2026 release date.
The plan for a new trilogy was first announced near the end of last year before The Rise of Skywalker hit theaters. At the time, Game of Thrones duo David Benioff and D.B. Weiss were set to direct, but the two later resigned from their positions, leading to an announcement that The Last Jedi's Rian Johnson would take over the trilogy. Since then, Thor: Ragnarok director Taika Waititi has also been confirmed to be directing and writing a Star Wars film — which he recently said he's begun writing — but it's not clear from Disney at this point whether this particular film belongs to the trilogy.
The news comes after Disney also shifted the release dates for some of its other franchises as well. James Cameron's upcoming Avatar sequel has now also been pushed back a year to December 16, 2022, while the release date for the live action adaptation for Mulan has been completely removed, delaying the movie indefinitely.
Elsewhere in entertainment, HBO Max has drawn in 4.1 million subscribers in its first month of launch.